Today is the LAST DAY to enter the logo design contest! If you haven't been paying attention to this, find out the rules & fabulous prizes for our LOGO DESIGN CONTEST We will be taking submissions up through midnight but as soon as Caturday rolls around (12am E.S.T) your time is up! Winners will be announced Sunday as to not disrupt our usual Caturday activities.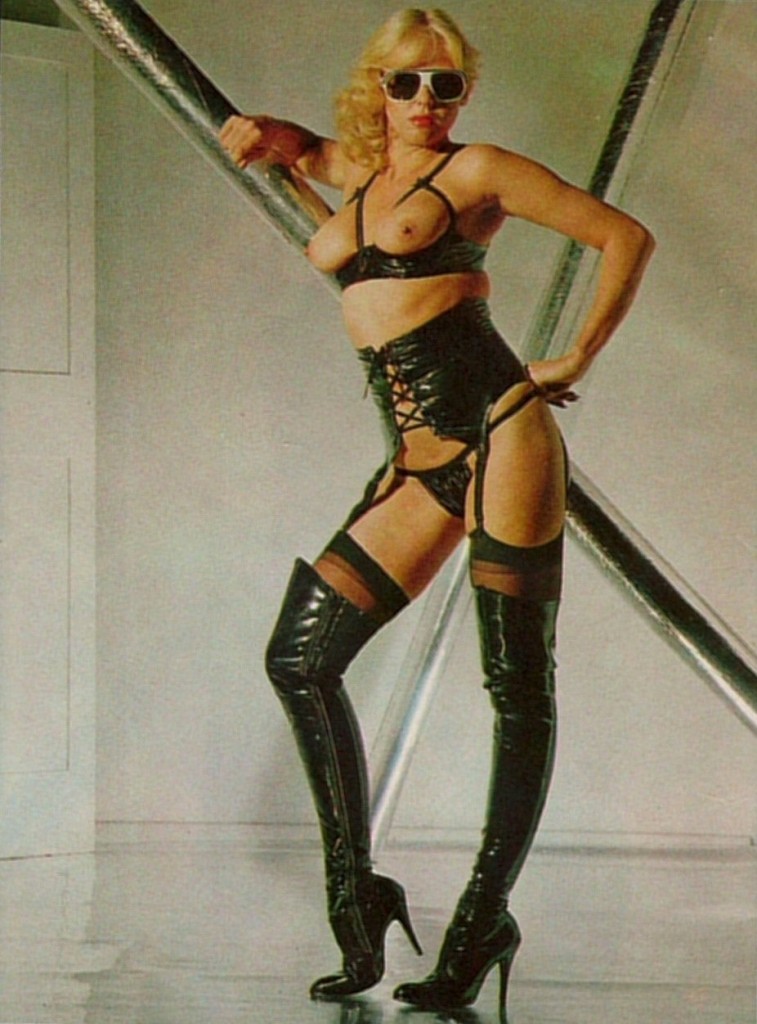 So I got to hang out with my buddies Encanti & So_So_Guttr & take a listen to the upcoming Whore Church (audio) Mixtape "Whore 2 tha core." It's fucking AWESOME. The mixtape is going to be 66 minutes and 6 seconds long and contain over 60 songs. The very best part is that This Music Is Free compiled all the songs and every single track is available for free download. Encanti did the mixing, So_So_Guttr got all the tracks together with his "This Music Is Free" blog and we are releasing it alongside the release of the Volume 01 mixtape. That's so fucking amazing! You'll be exposed to 60 something new artists and then download full albums of new shit you love! That's some next level shit right there, we are so psyched about that. Go check out the "This Music Is Free" blog because that's what they are all about. Free net music. And it fucking rules too. So_So_Guttr also runs a tumblr called Swag Net (sswwggnntt.tmblr) It's hilarious, check this shit.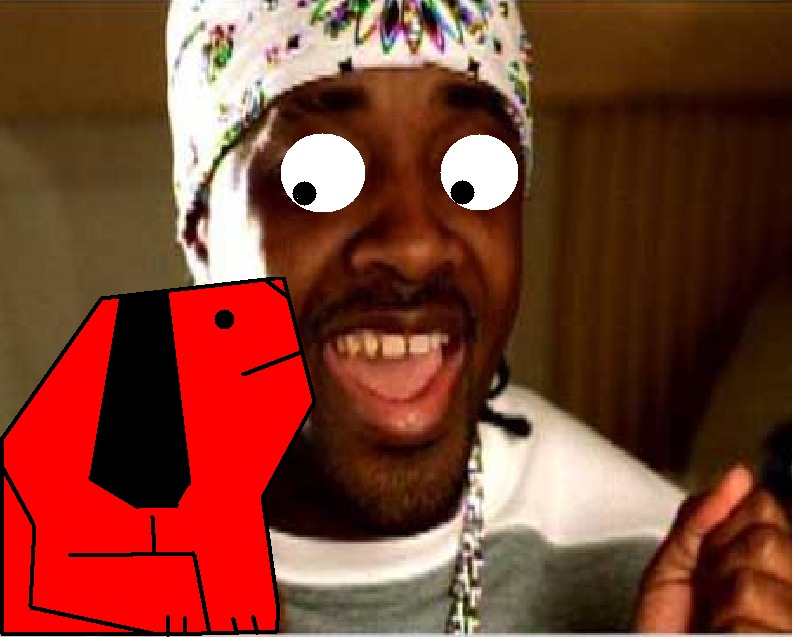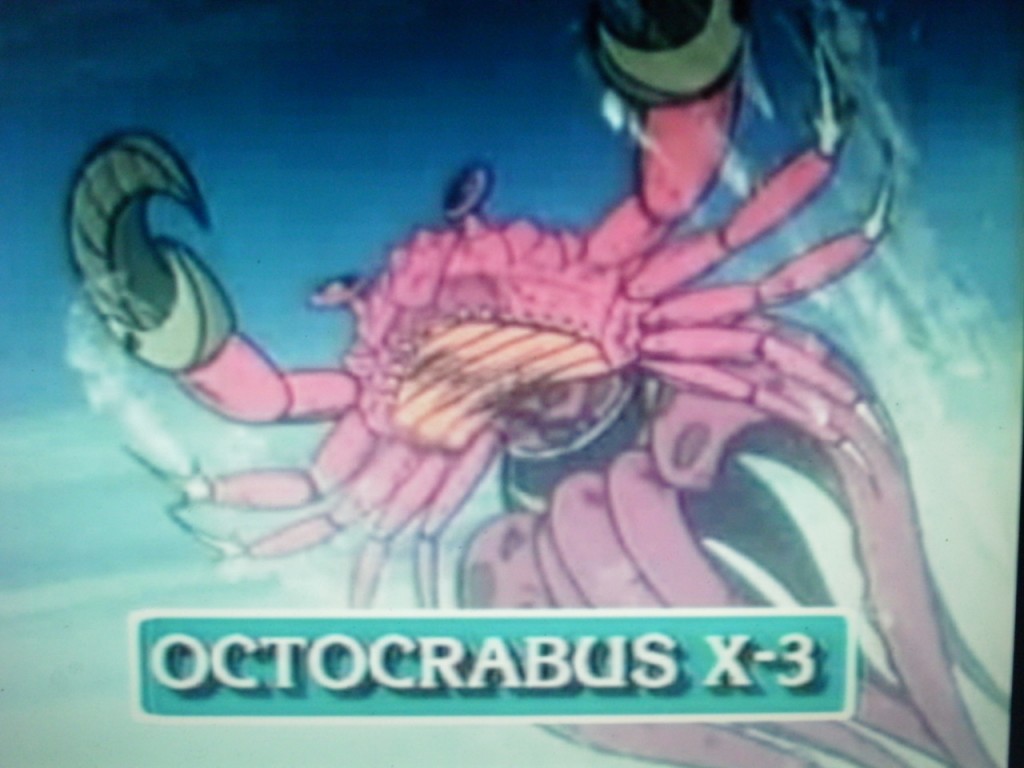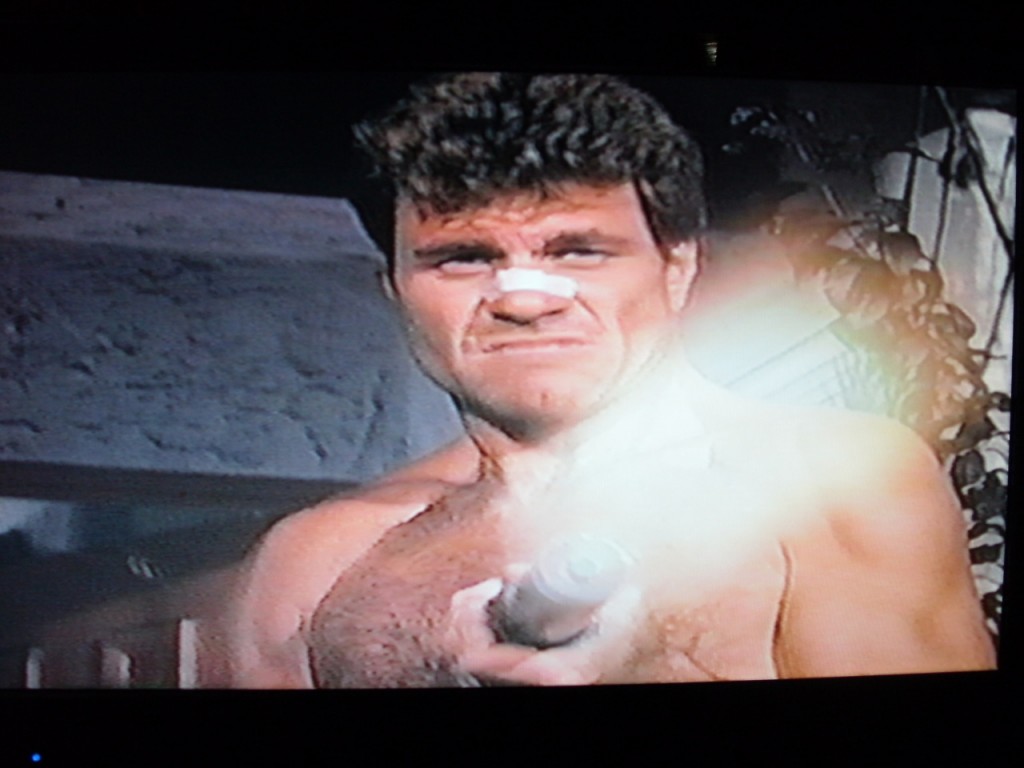 Fuck yes. Isn't Friday the best?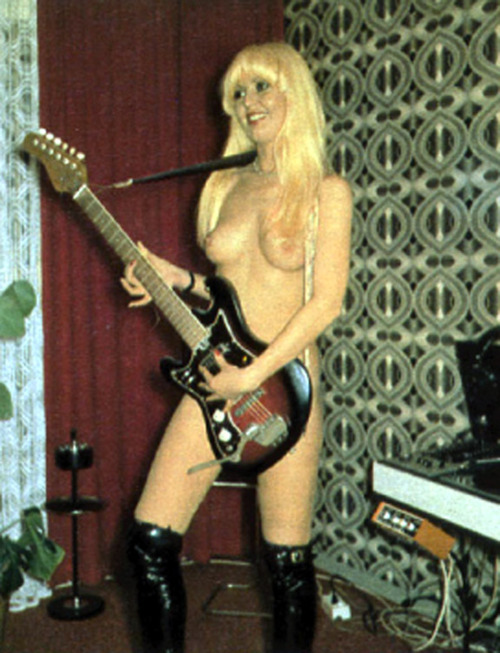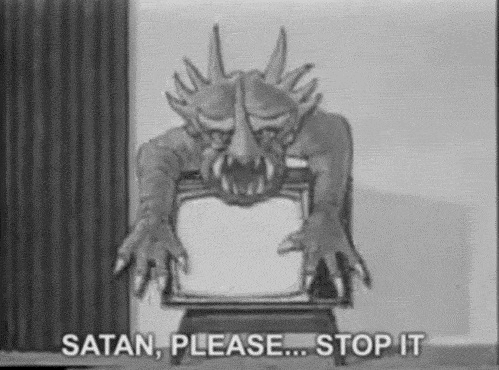 no way dudes. too much partying to do. Submit your logo now! It's the thing to do!