Good news everybody! Bad news!!!
The Whore Church Vol.01 world premiere is TONIGHT!!!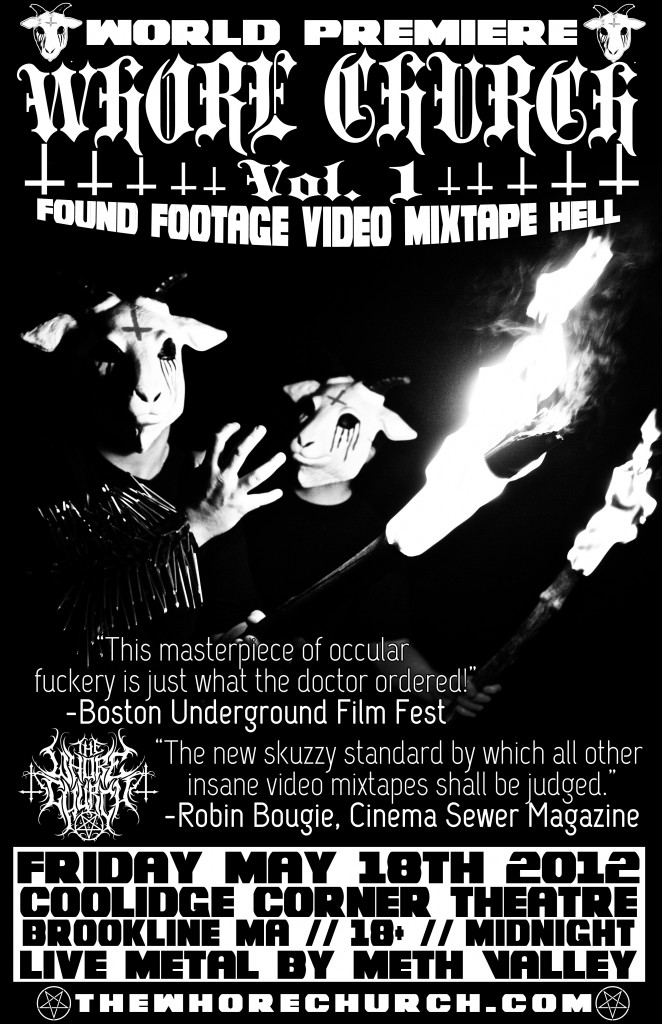 Coolidge @fter Midnight is trembling in anticipation! Live music by METH VALLEY and special guest appearances by some SECRET superstars! How haven't you heard of this shit yet? We've been featured in THE WEEKLY DIG and we've posted the EVENT INFO every god damn day! Things are filling up, you should probably PURCHASE TICKETS before it sells out! Let us know on facebook if we can expect you by joining the EVENT PAGE! Get fucking pumped because tonight we party till we perish!!!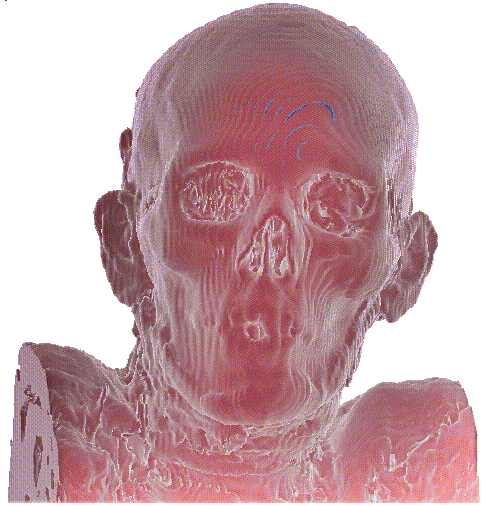 Don't even care we've posted this video before. You telling me you didn't want to see it again??? Whaaaat???


DO NOT miss this event or you'll be sheddin' those great big crocodile tears all summer long and the party champions are all gonna laugh at you. Not worth the risk dude, ten bucks or the end of your social existence?