Oh man! This is the last day we get to post Christmas type stuff for a whole YEAR! Time to tear through the hard drive and make sure there aren't any gems hiding out amongst all the porn and pictures of Chuck Schuldiner. So we hope you saw your family and blah blah blah, may all your wishes be gay or whatever. Christmas.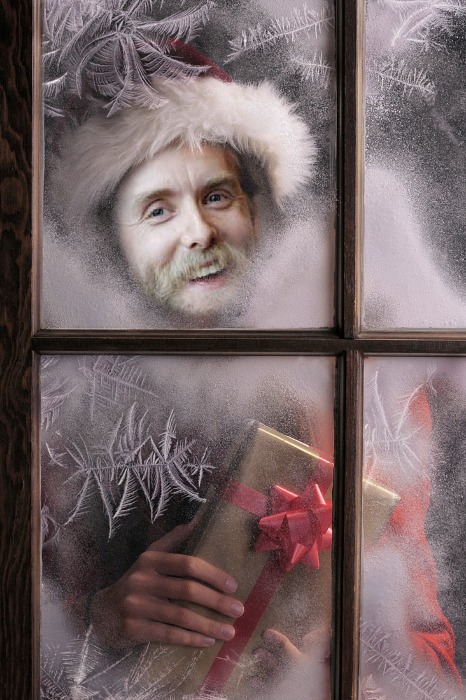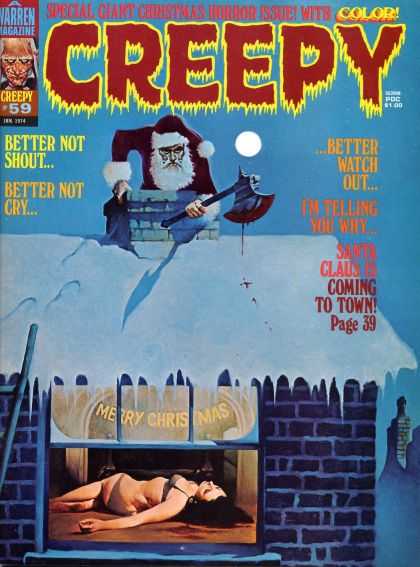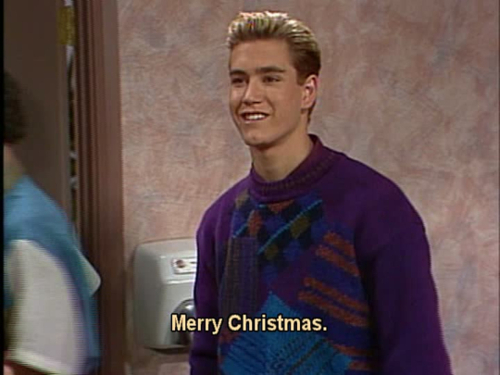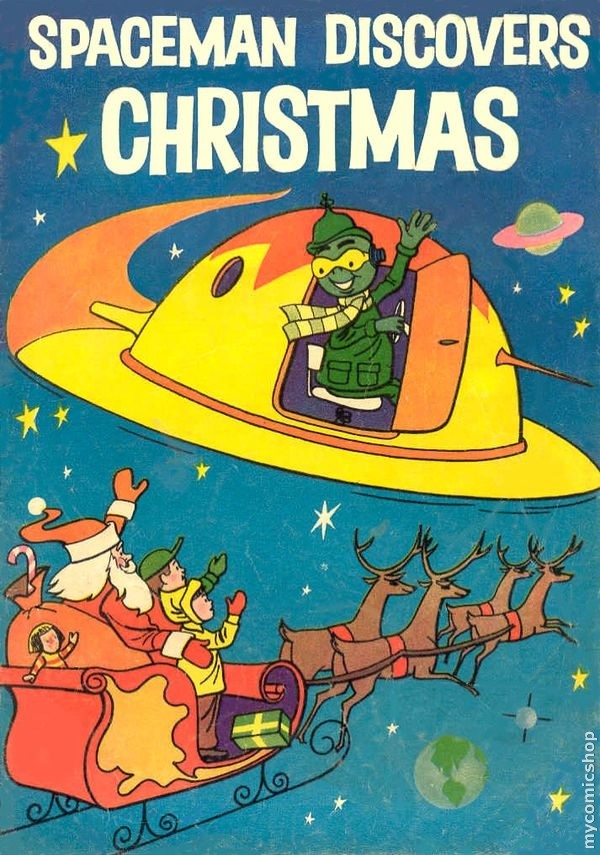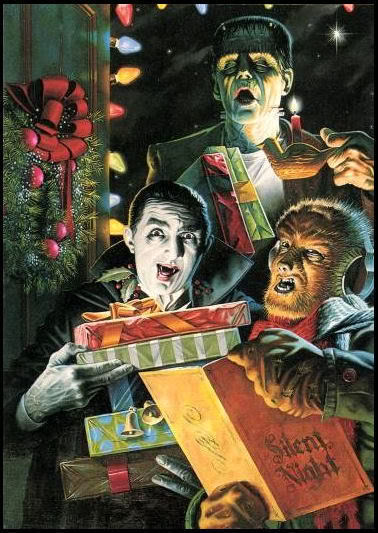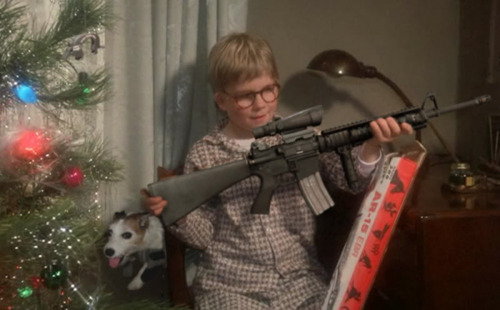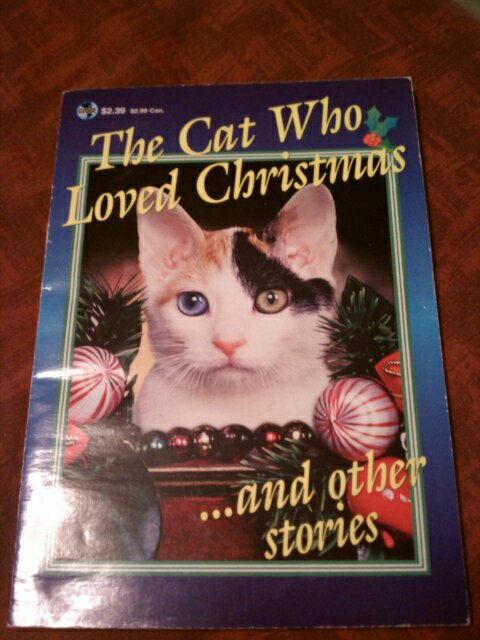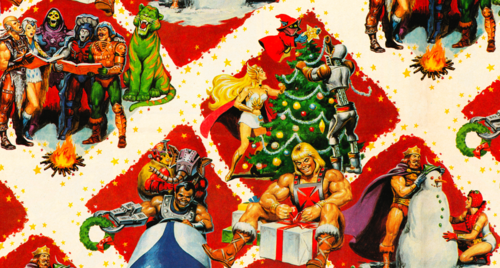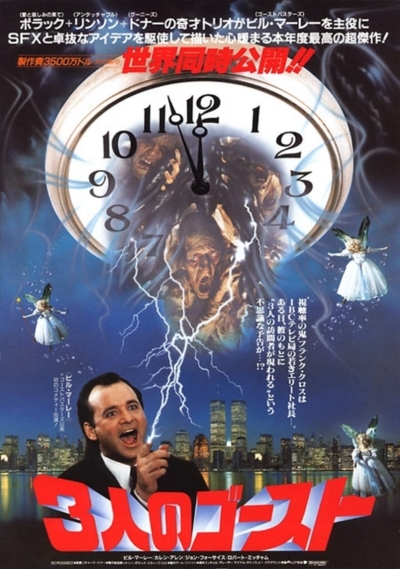 And of course, it just wouldn't be axemas for us if we didn't use EVERY SINGLE OPPORTUNITY TO JAM THIS DOWN YOUR THROATS!

Don't forget to download the uncut version and show it to your grandparents k? Merry shitmas Whores!