Oh man, another exciting installation of SUNDAY GUN DAY! We've got guns! We've got FAKE GUNS! We got Gif's! We got naked girls! Then we have more naked girls! We got people shooting eggs at eachother! shit homie, this is your lucky day!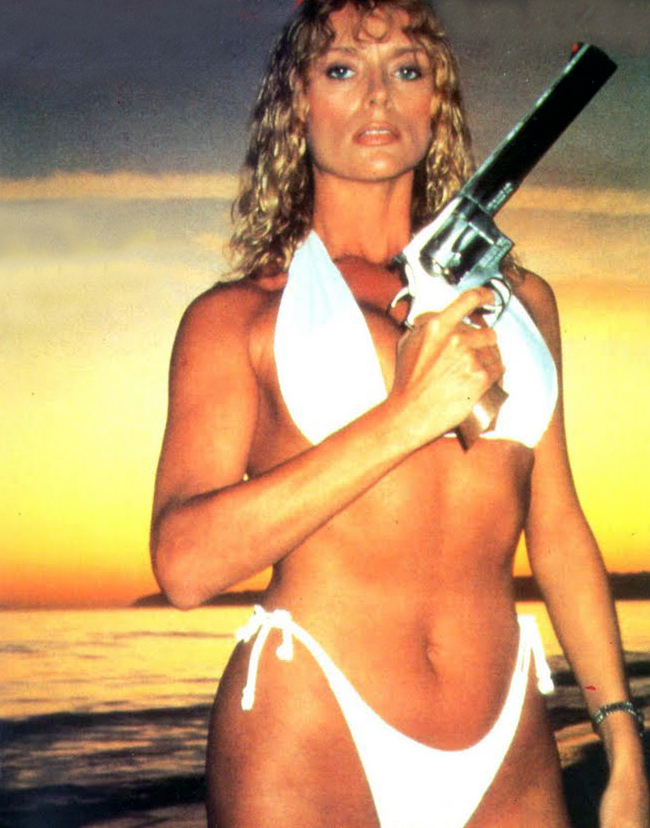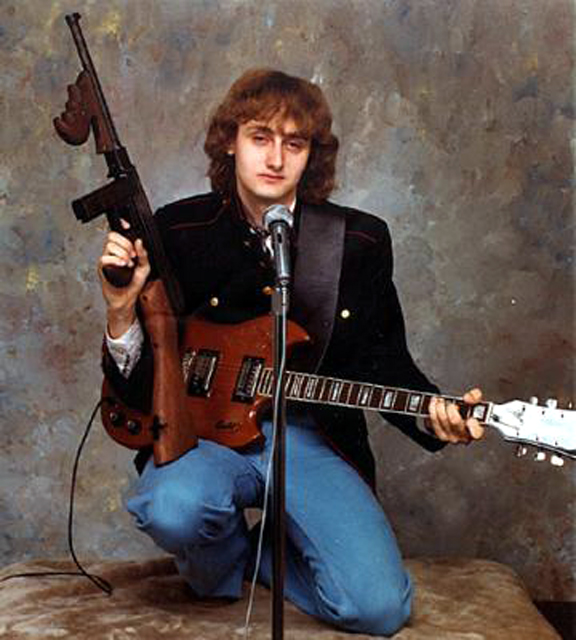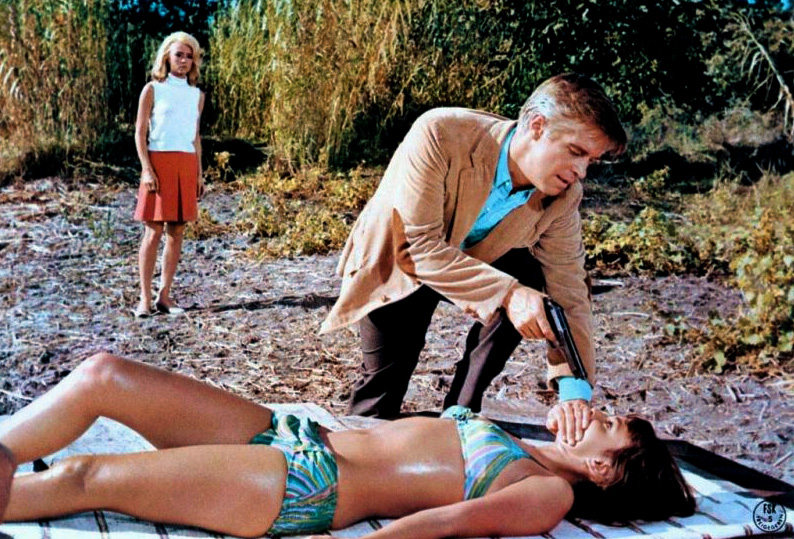 This has some guns in it. That still counts right?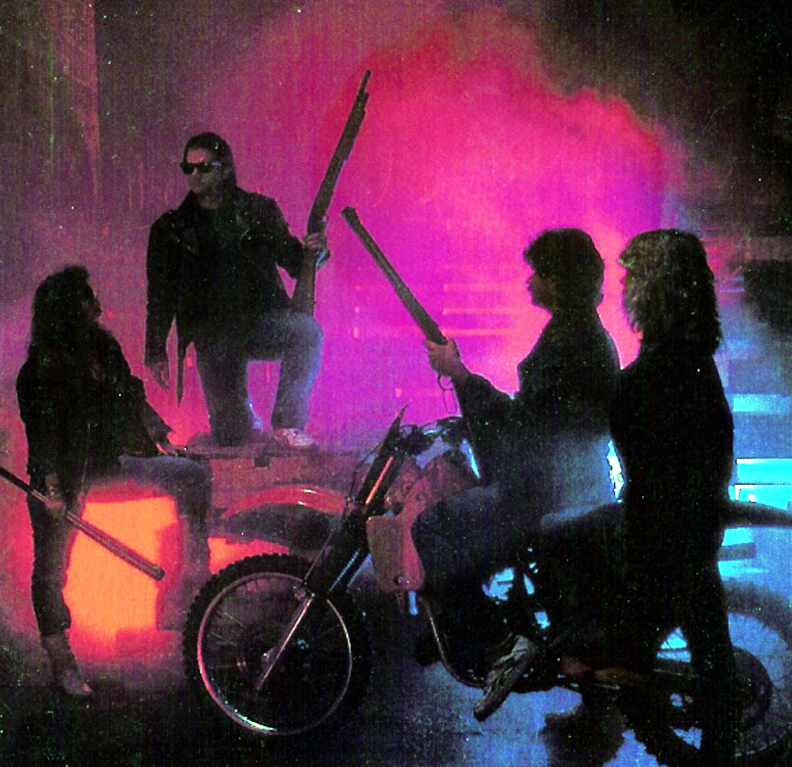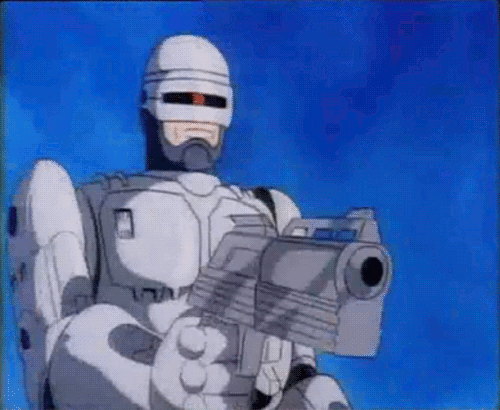 That's fer all you nneeeerrrrdddssss out there. Plus, it's pretty tight. Sunday Gunday everybody, live the dream!

! BONUS VIDEO ZONE !
I will be the first to admit that this video has NOTHING to do with guns other than the fact it has the word 'gun' in the title. But who gives a fuck, you trying to tell me you aren't going to watch two pretty girls writhe on eachother naked? You're crazy man.