"Every night to me is Halloween! Like an ancient scene! You know just what I mean!" Hooooly shit do we ever King! It's motherfucking Halloween! We barely survived the Coolidge Halloween Marathon & Hurricane Sandy but now that we're out the other side there is nothing that can hold us back from bad ass Halloween celebrations! Let's set this fucker off right. JAMZ!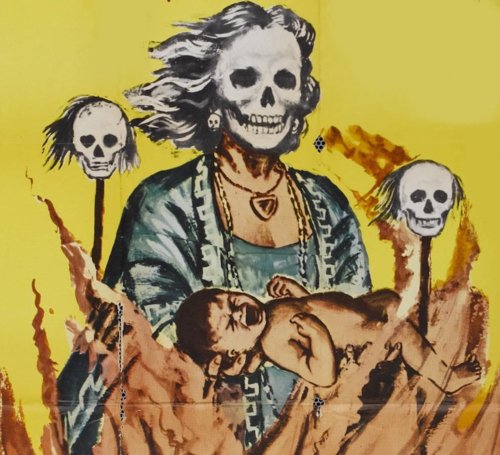 All that spooky shit. All that glittery, giant ass cape wearin' spooky shit.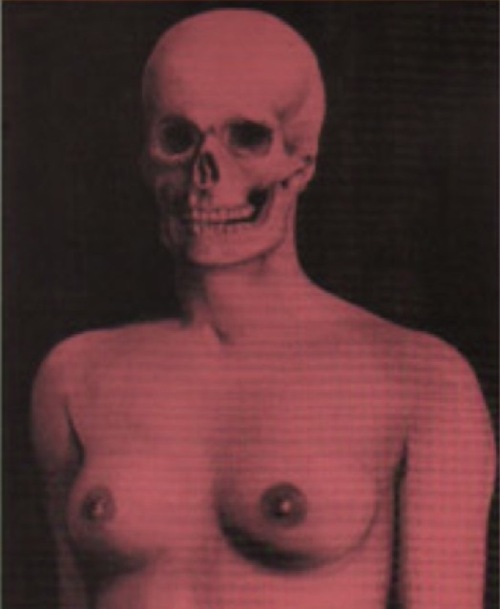 Get fucking loose and wild!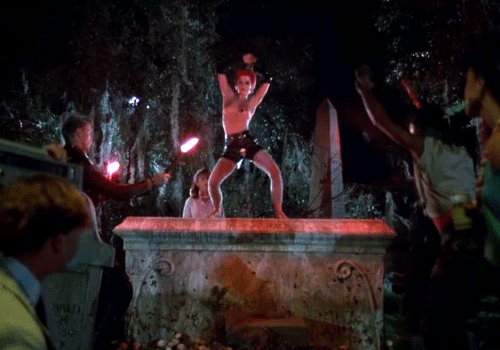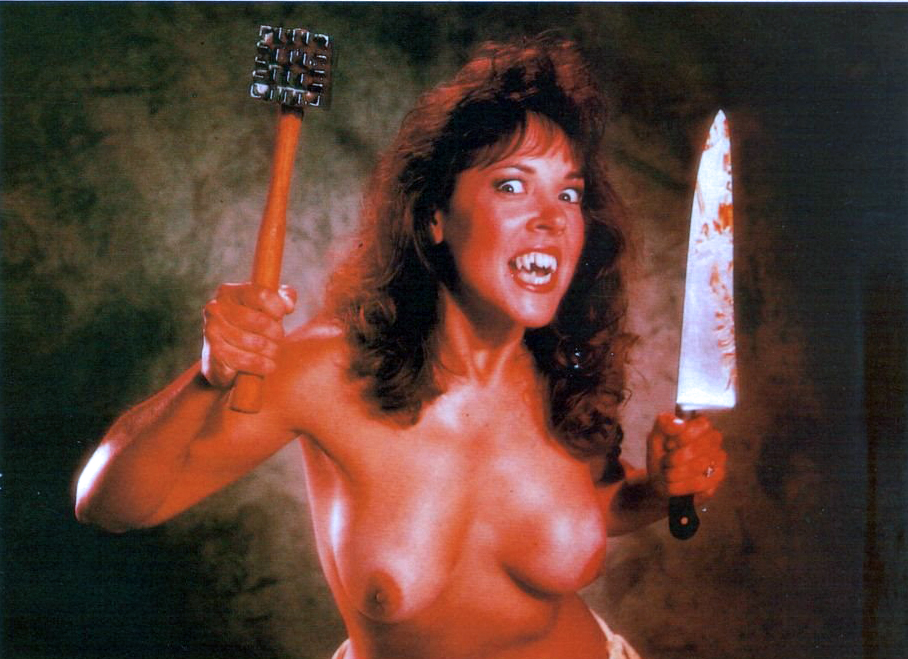 Now if you'll excuse us, we've got some razors to put into candy apples.
– Happy Halloween <3 The Whore Church