I've been absolutely wrecked with work recently and haven't had much time to find awesome shit on the internet let alone POST awesome shit to the internet but October could be a bit more leisurely. So drink some coffee, smoke some weed and feast your eyes upon the wonder that is whore church! I'm not 100% on the music of 'little people' but their video is fucking amazing!

If your first reaction was "That's fucking gross" grow up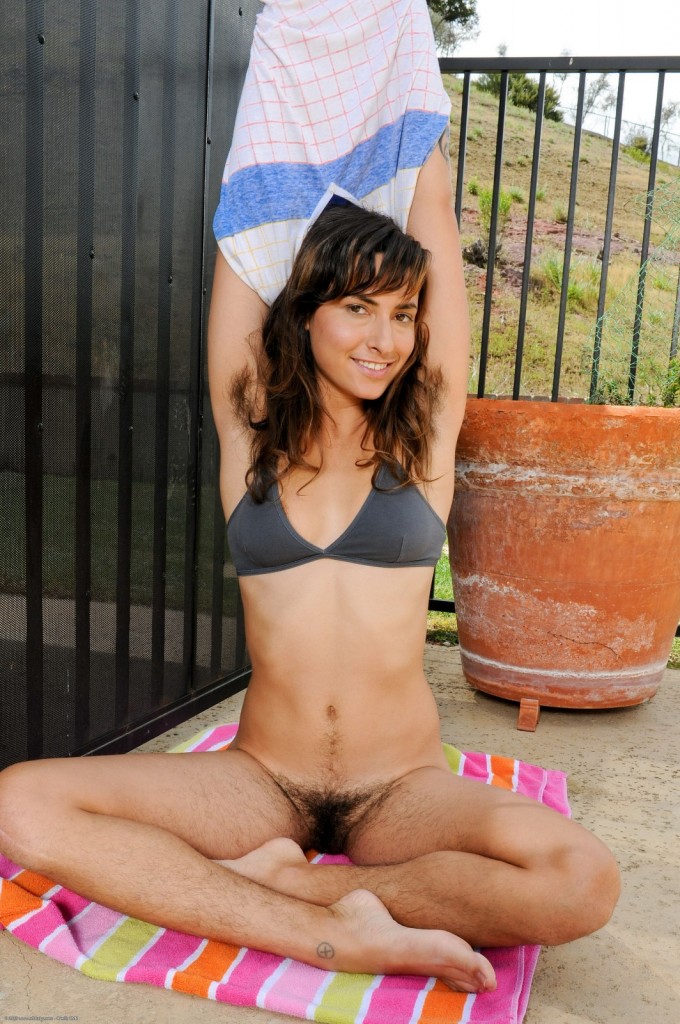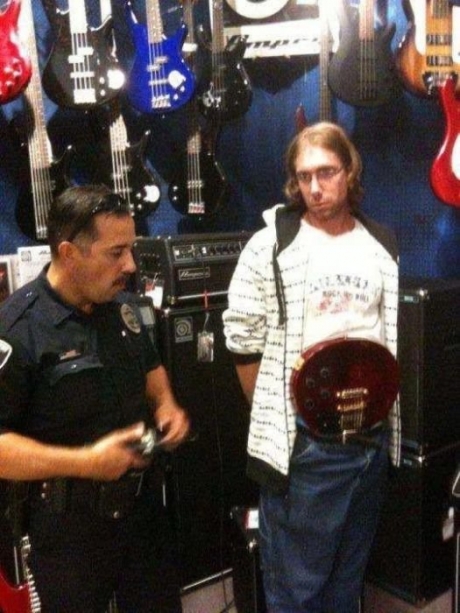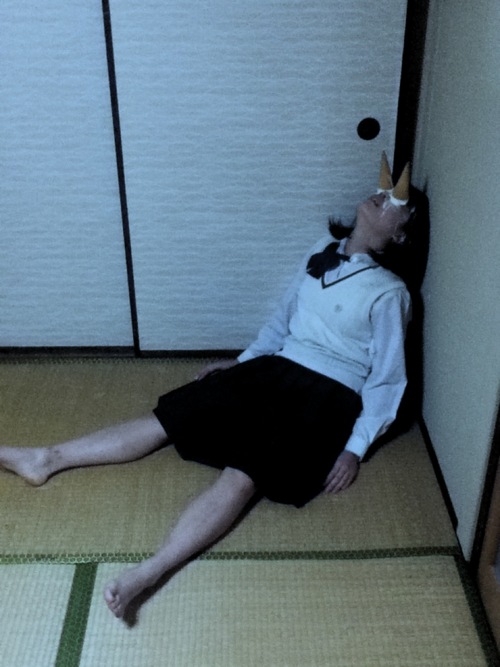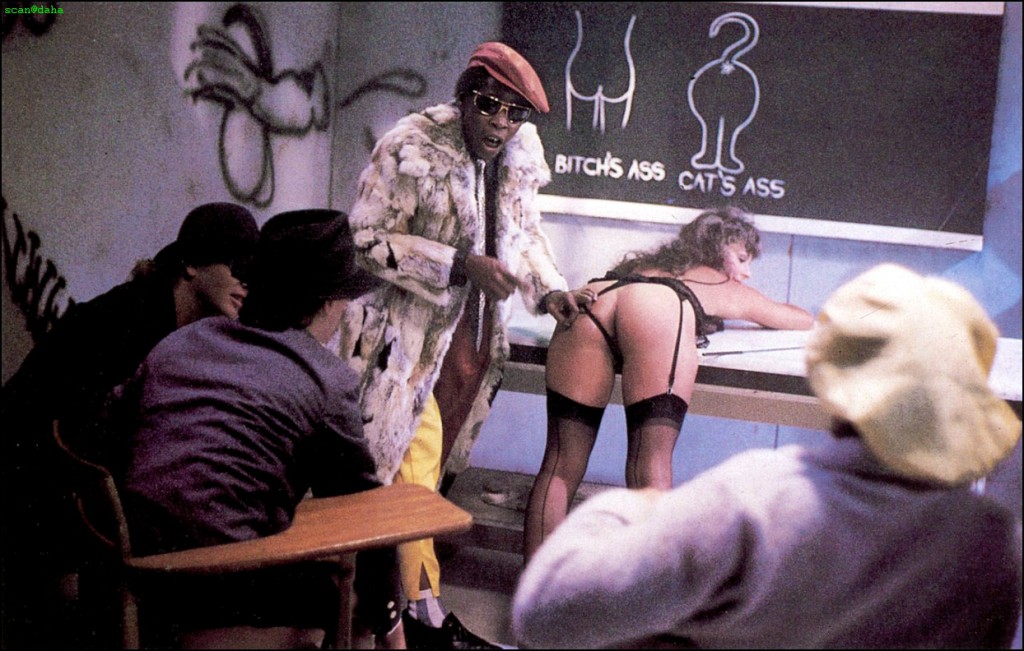 Haha I'm guessing this is from one of the 'Devil in Ms. Jones' sequels but I don't remember which one. So Good.

Noisia – Tommy's Theme from Sil van der Woerd on Vimeo.