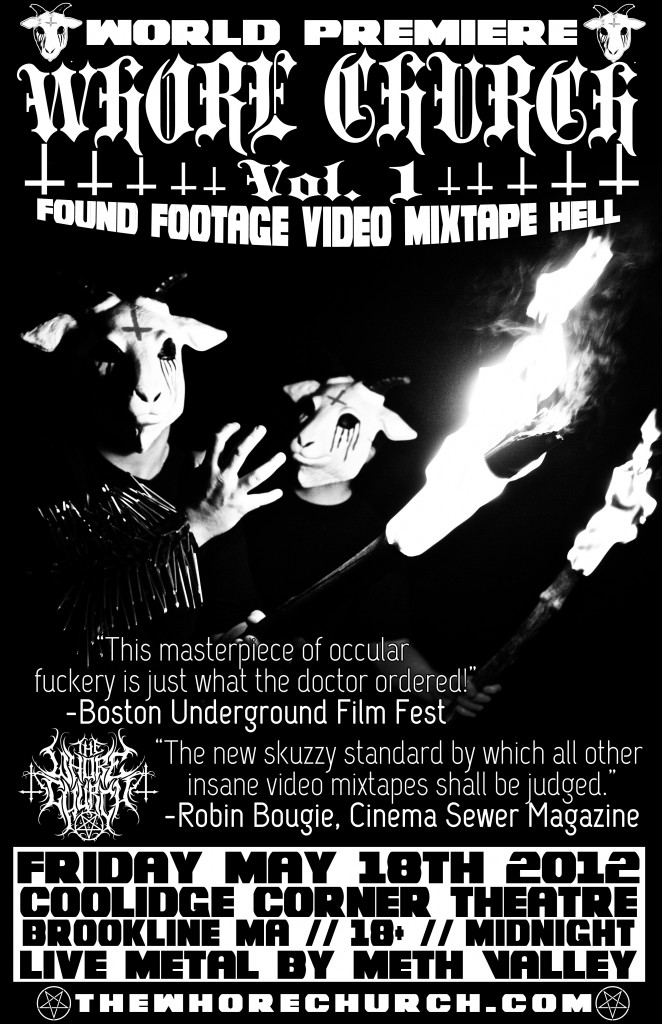 We have less than 2 weeks from left to get ready for the fucking CRAZIEST movie night in Boston! The Whore Church descends upon the Coolidge Corner Theatre to unleash "The Whore Church Vol.1" on a live audience! Check out the EVENT INFO and PURCHASE TICKETS today! Also, let us know on facebook if you plan on coming by joining the EVENT PAGE ! Also, happy birthday Robert Johnson! He would have been a hundred and one today but when you sell your soul to be able to play guitar, you die pretty young. Oh well, I couldn't stomach his pop crossover singles in the 60's so it's better this way.

Selling your soul comes with fringe 'cool' benefits and street cred. Expect to find the following piling up at your door.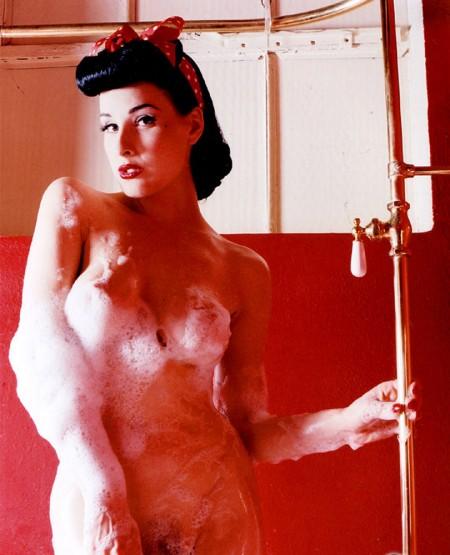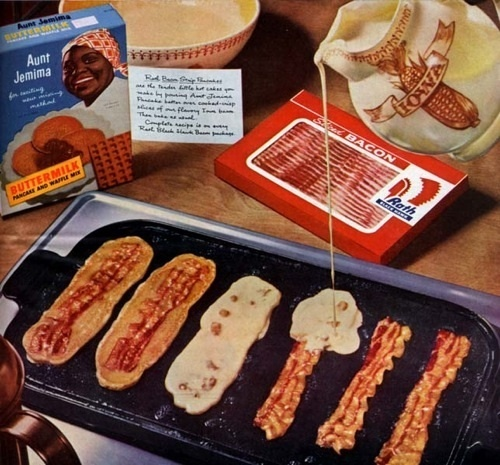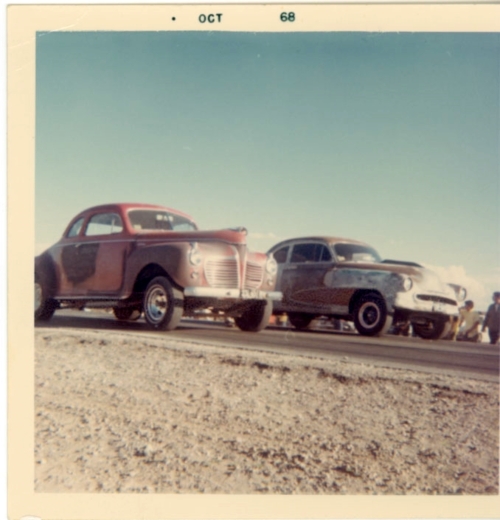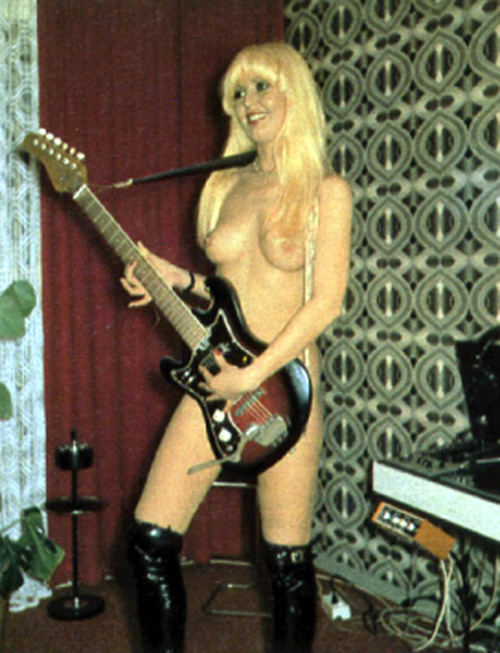 Groupies! Nice! Ramble on!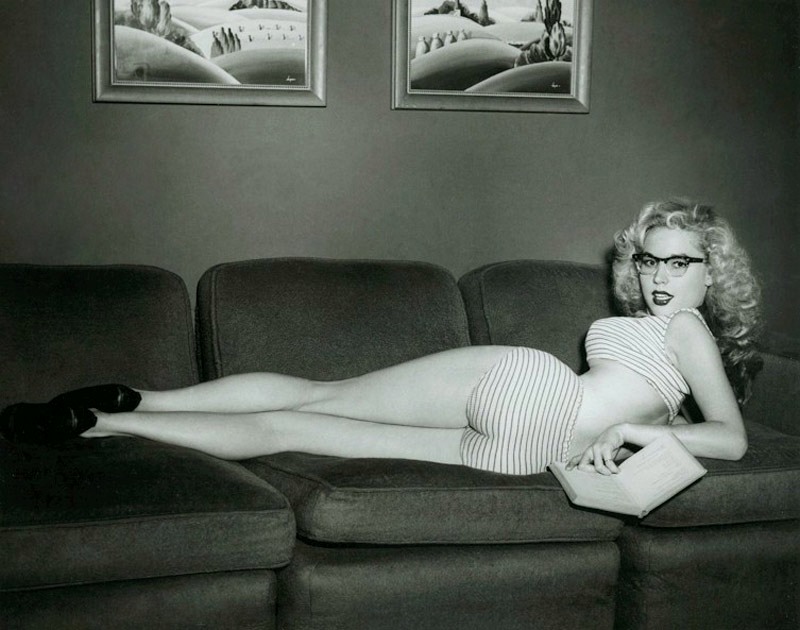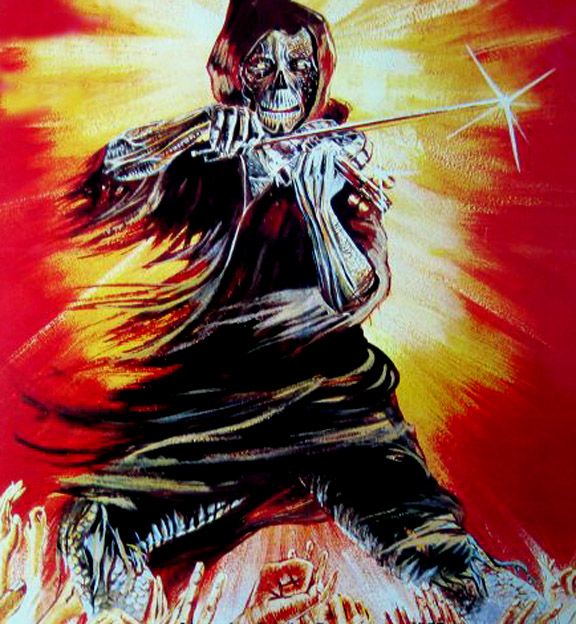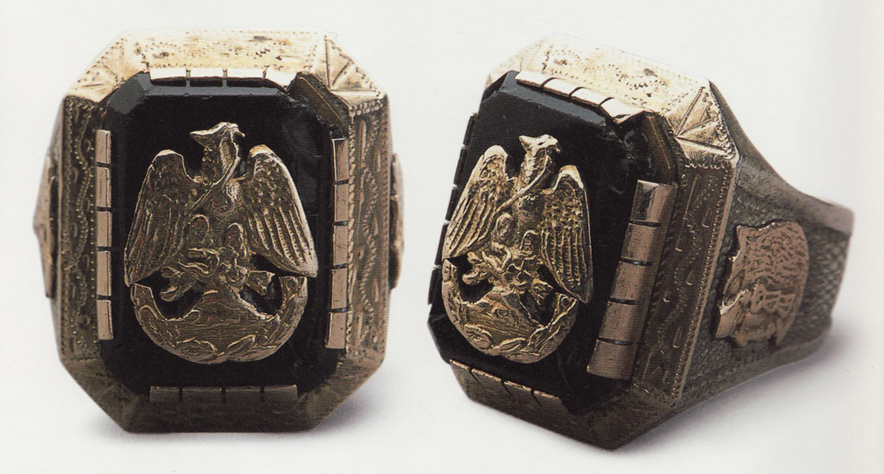 You know how hard it is to get yer dirty mitts on a necronomicon? Totally worth it. Good work Robert Johnson! Happy birthday!