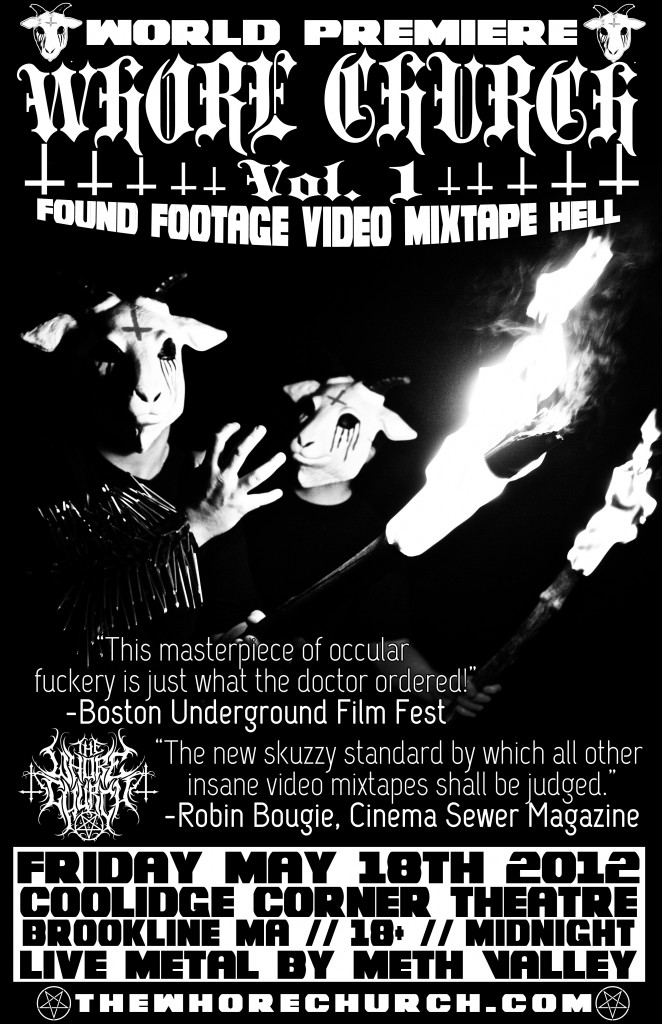 We've been shooting & editing all weekend to prepare for the best live screening ever! Only 4 more days from today!! The Whore Church descends upon the Coolidge Corner Theatre THIS FRIDAY to unleash "The Whore Church Vol.1" on a live audience! Coolidge @fter Midnight is hooking us up so check out the EVENT INFO and PURCHASE TICKETS today! Let us know on facebook if we can expect you by joining the EVENT PAGE! Aren't you pumped?

Let's turn this mother out.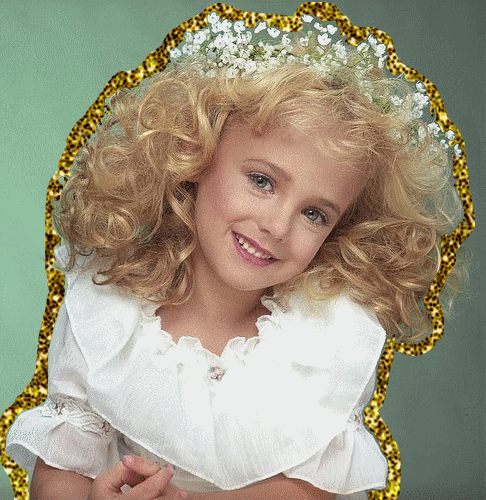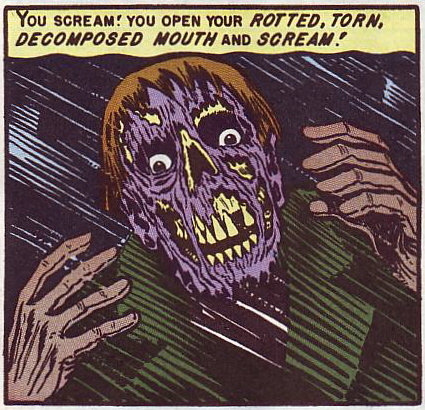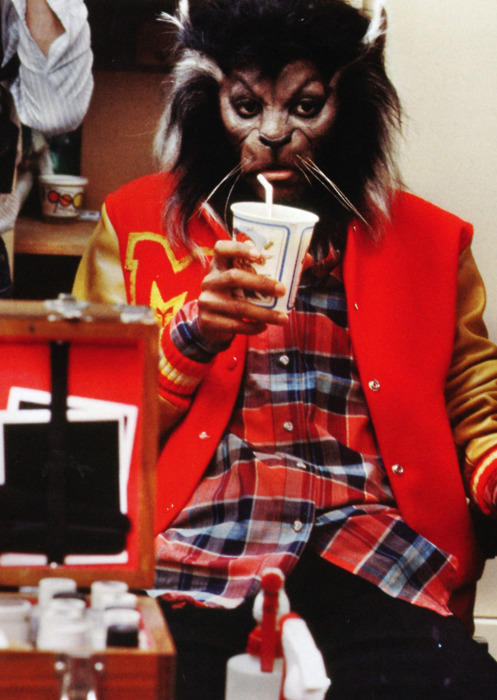 If you ain't Zlad… you ain't much.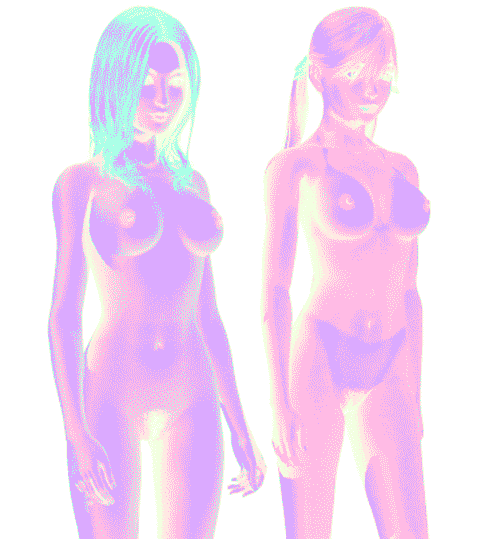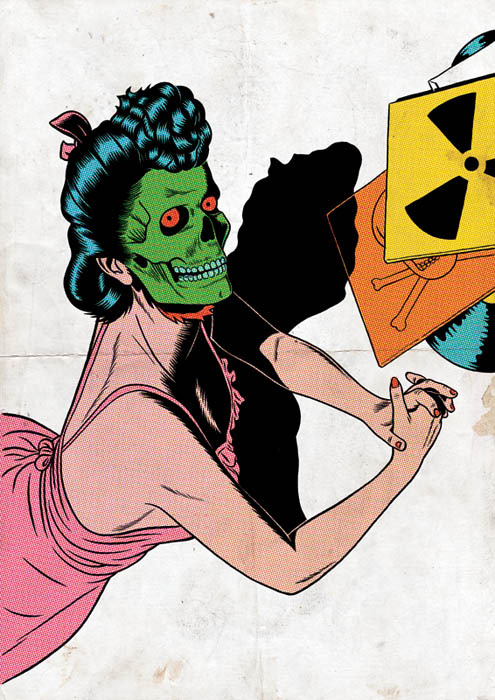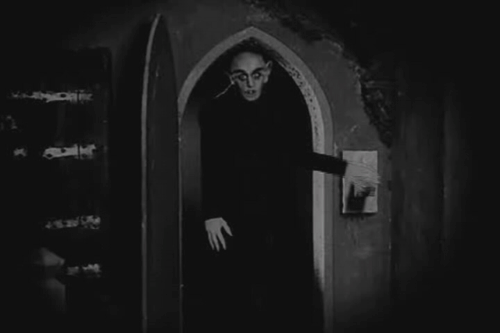 Alright, enough fucking around on Internets this video masterpiece ain't going to edit itself! Oh… Okay. one more won't kill you.

I bet you wish it did though, amiright? eh? ehhh?