Did you know that our fans are better than your fans? It's a fact! We've got a special treat for you today, straight out of AZ comes Laney, tattoo maiden, metal consumer, artist and just an overall bad ass lady who recently did a photo shoot with Chas McElmury which they wanted to share. Oh, and she curated the music videos today as well. Killer!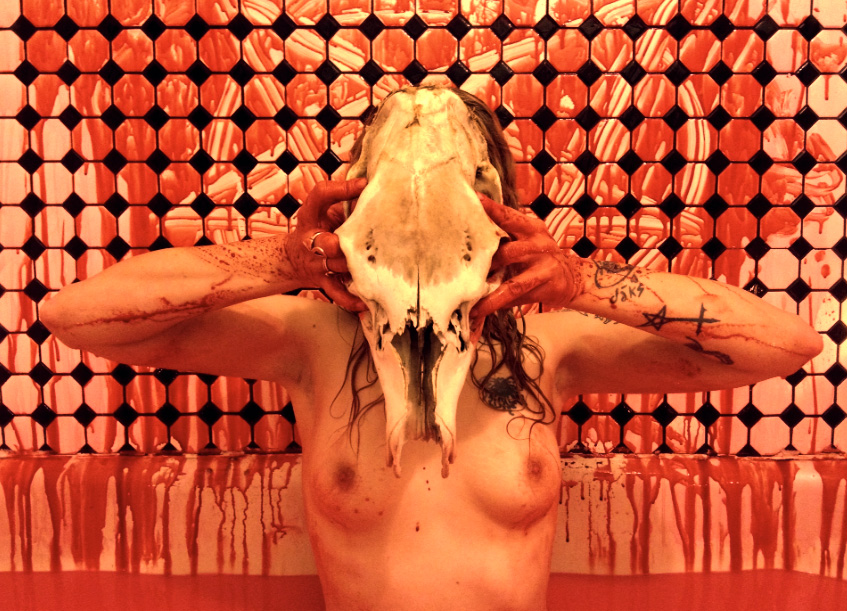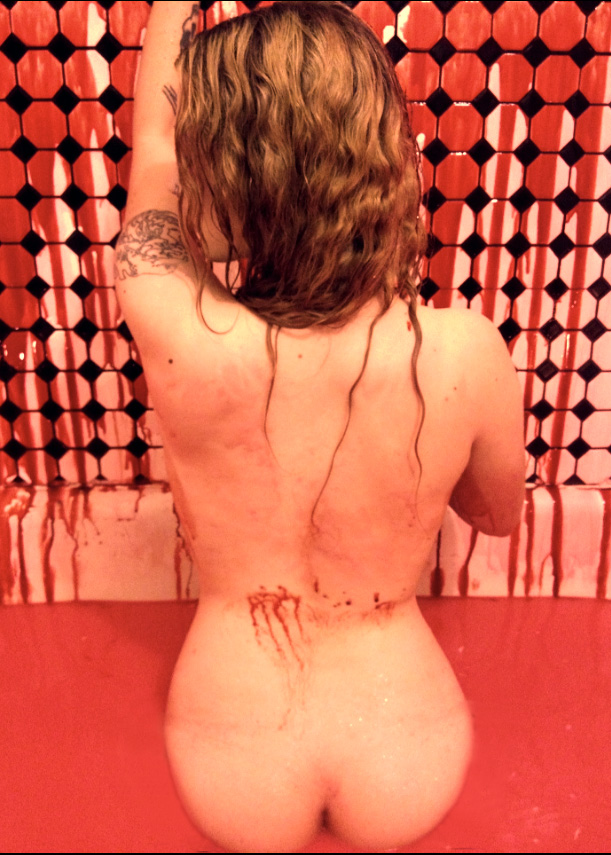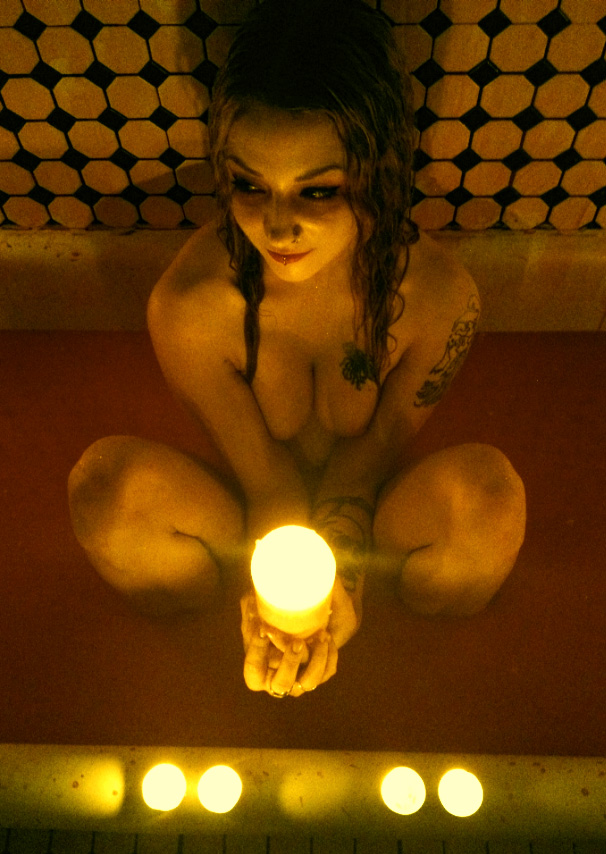 This lady is fucking a-ok, the first video she wanted us to play was Bewitched by Candlemass! Uhh NO FUCKING PROBLEM DUDE! I probably watch this video 2 times a week at least trying to nail that killer demon stomp!

So taking blood baths aside, the lady also is an apprentice at a tattoo parlor in AZ and that's fucking tough work! But check out her stuff! HOW FUCKING COOL IS THIS??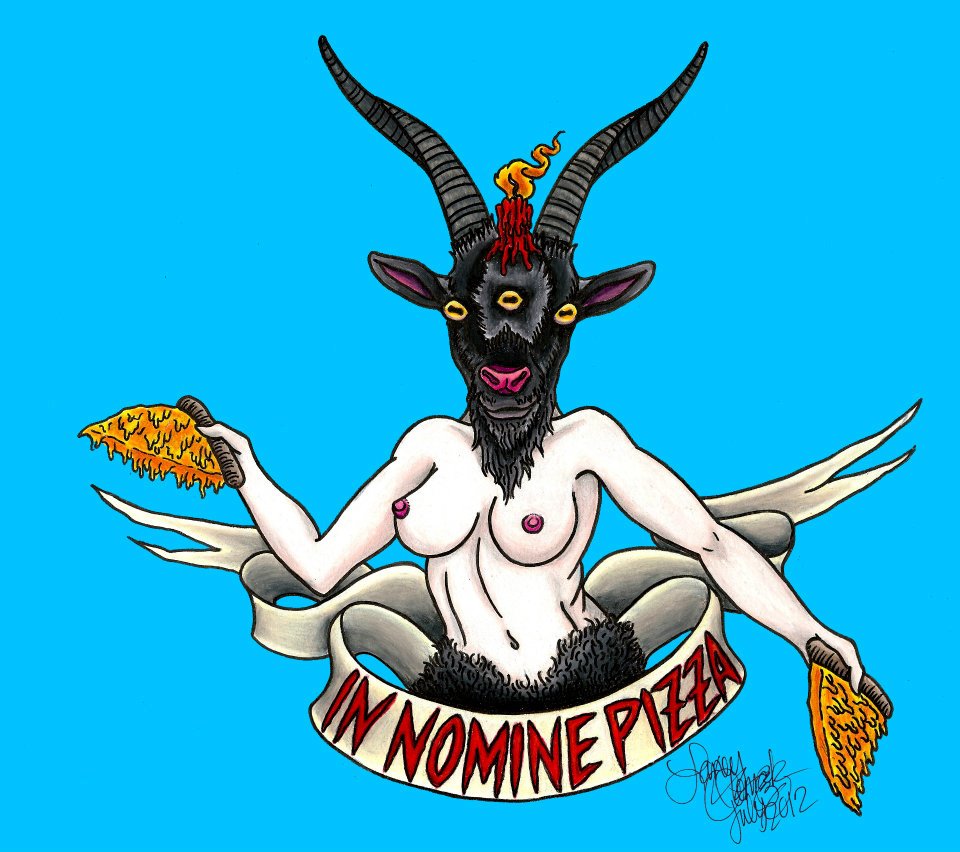 Fuuuuuuuuck.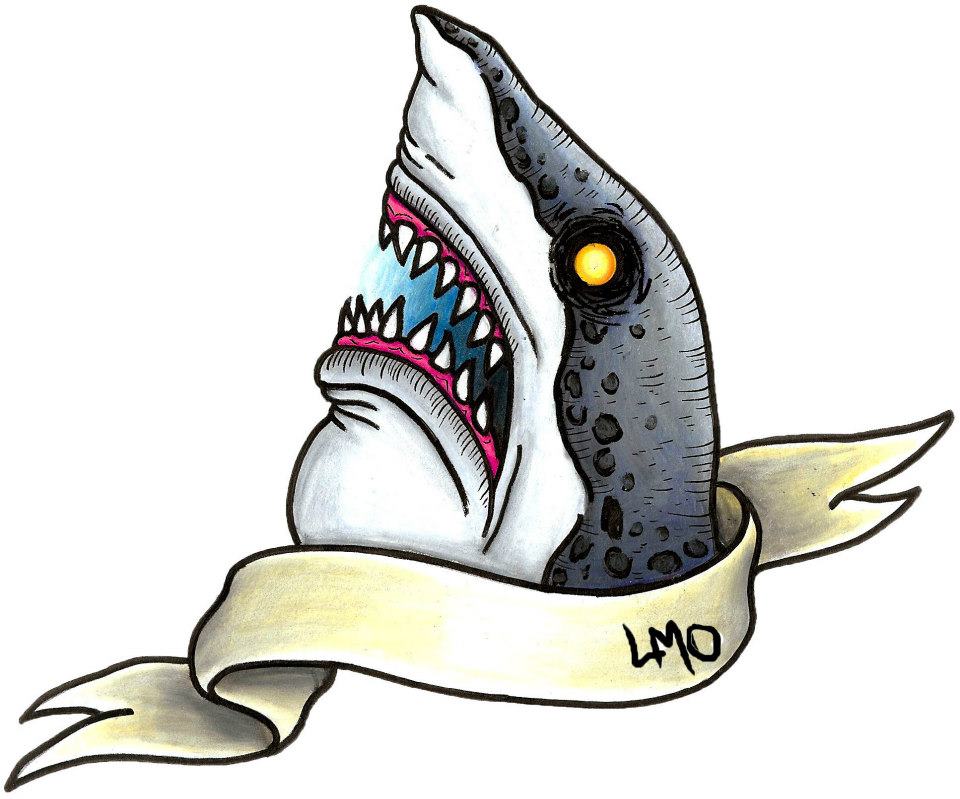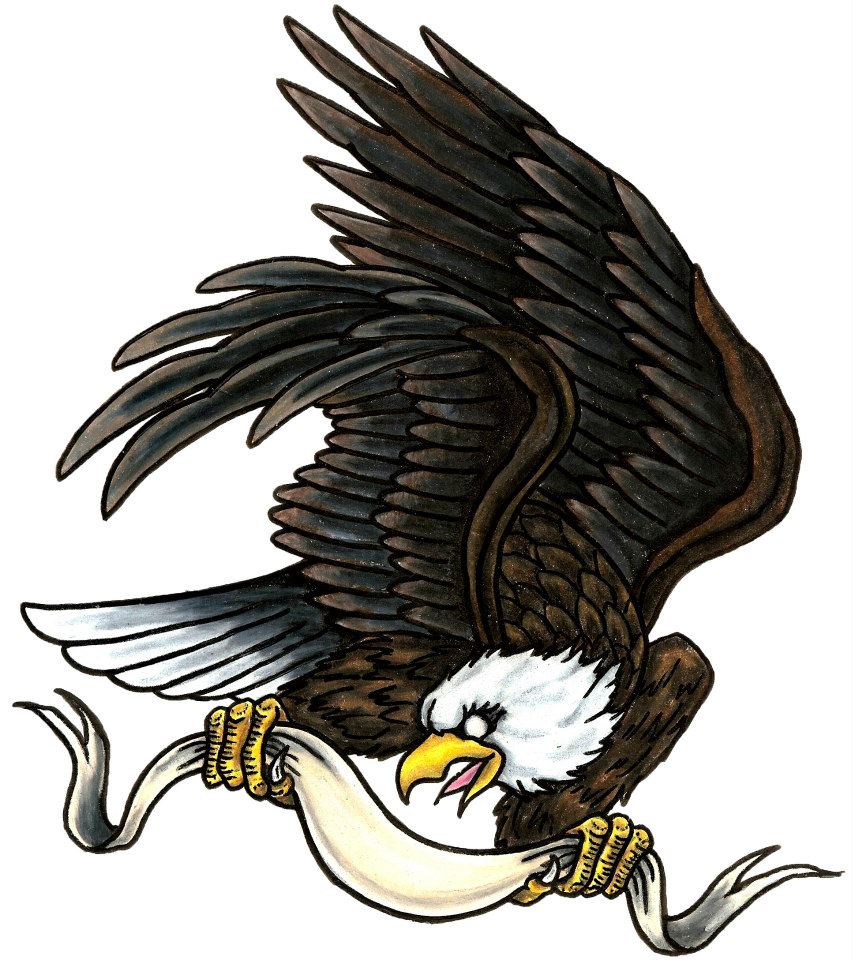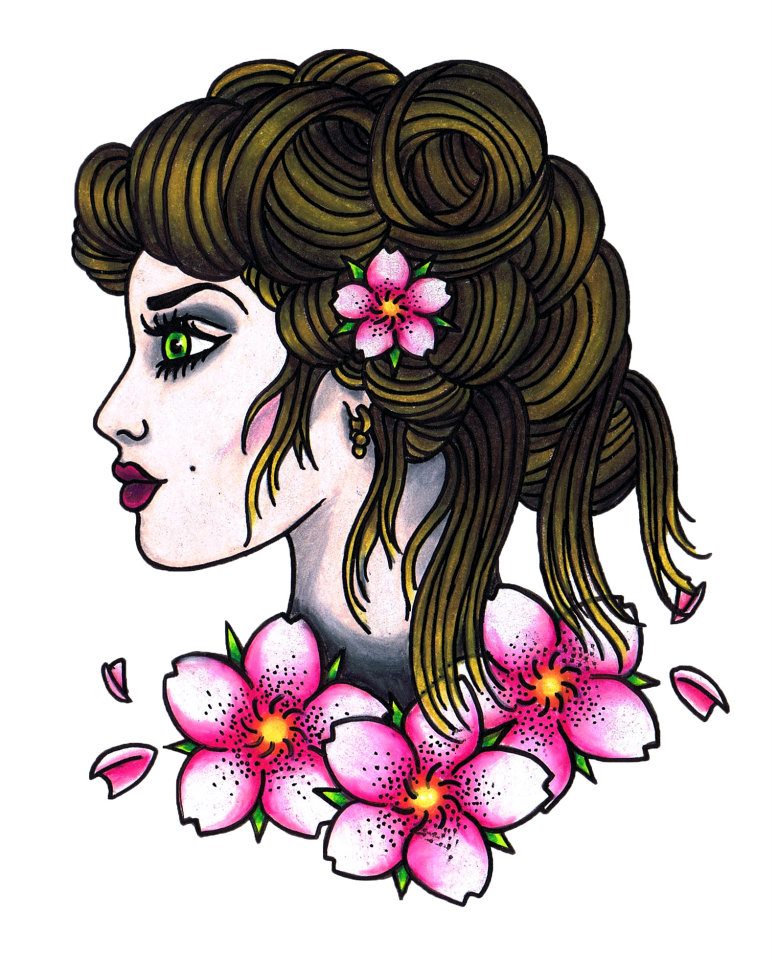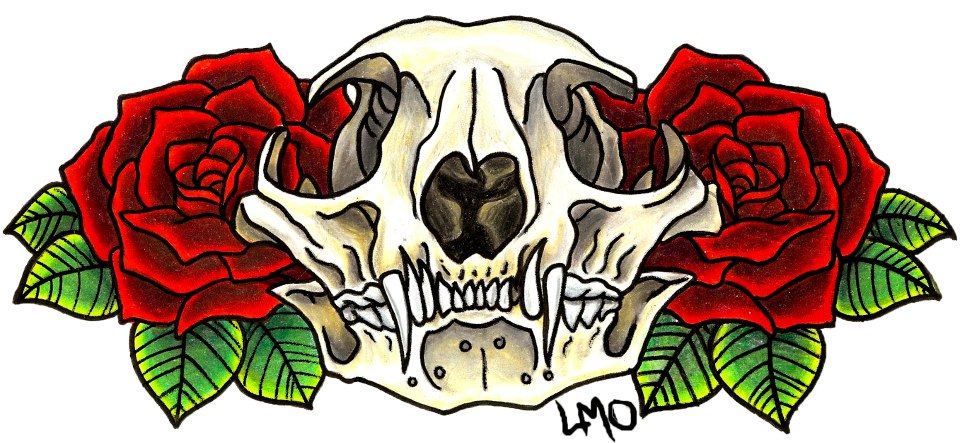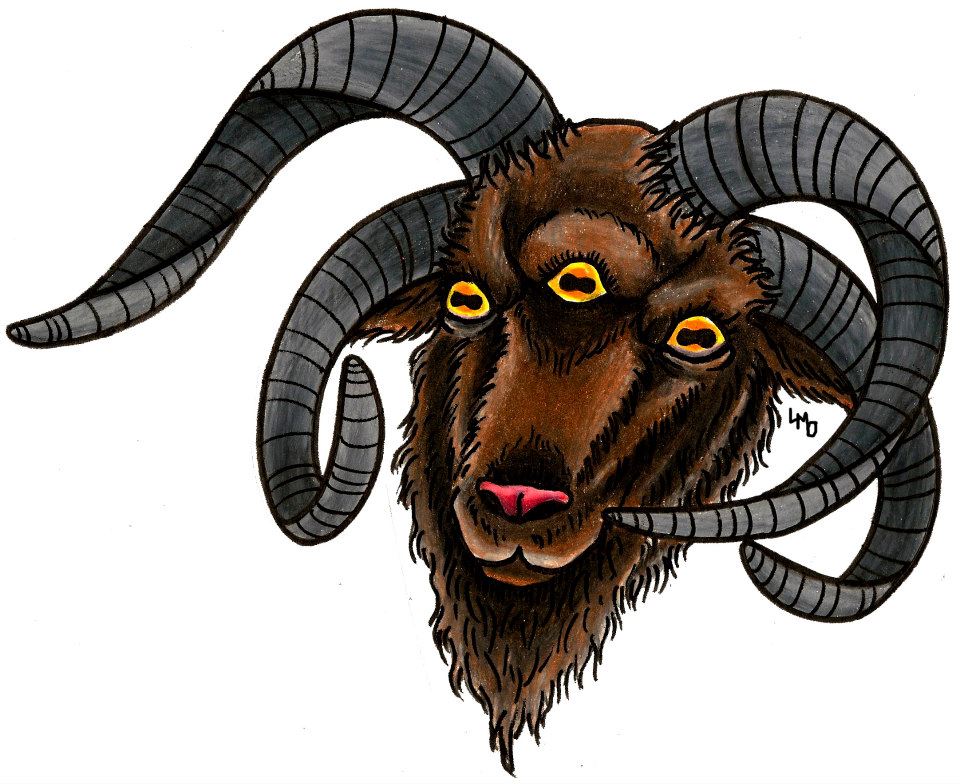 It's important to note that she does SELL some of this flash and takes commissions *hint hint* so go buy some artwork you creeps! – https://www.facebook.com/laney.oleniczak.art Now commence some more jams! Impaled for all!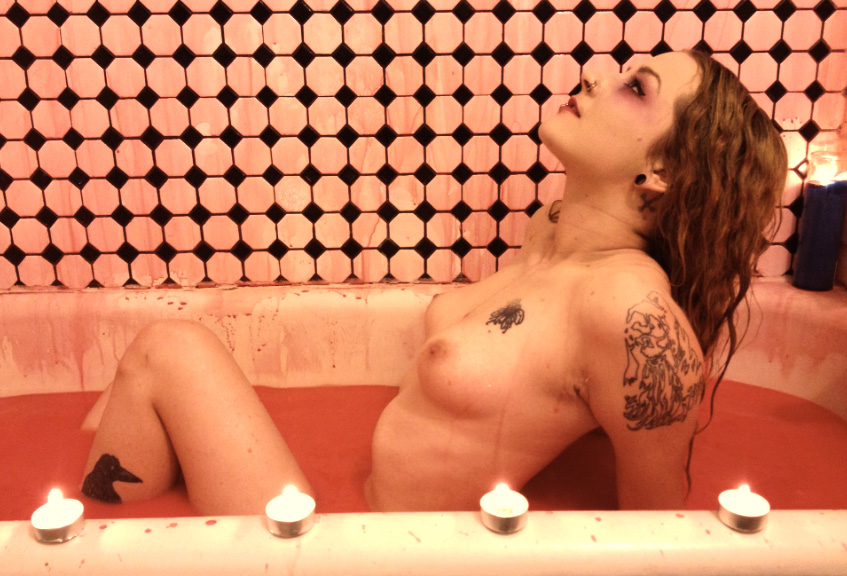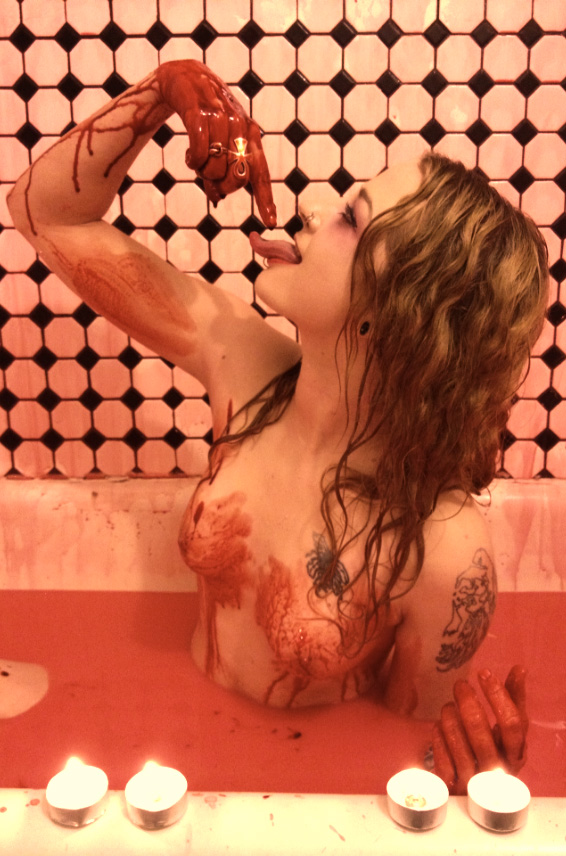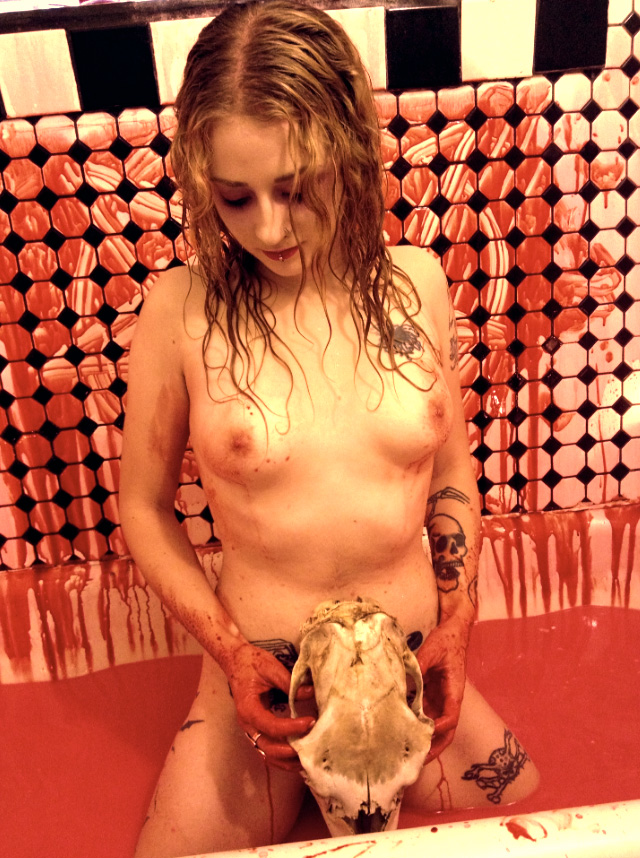 So special thanks to Laney, this was awesome. Go commission some tattoo's from her over HERE and check out the photographer Chas McElmury OVER HERE
now listen to some more Candlemass and try not to perv out too fucking hard eh? <3 The Whore Church