Today is the last day of MDF and boy what a weekend has it been. I saw so many amazing bands yesterday that it's hard to even remember them all. Tsjuder ended their amazing set with a cover of Mayhem's Death Crush which turned the venue on it's head. It kinda looked like this..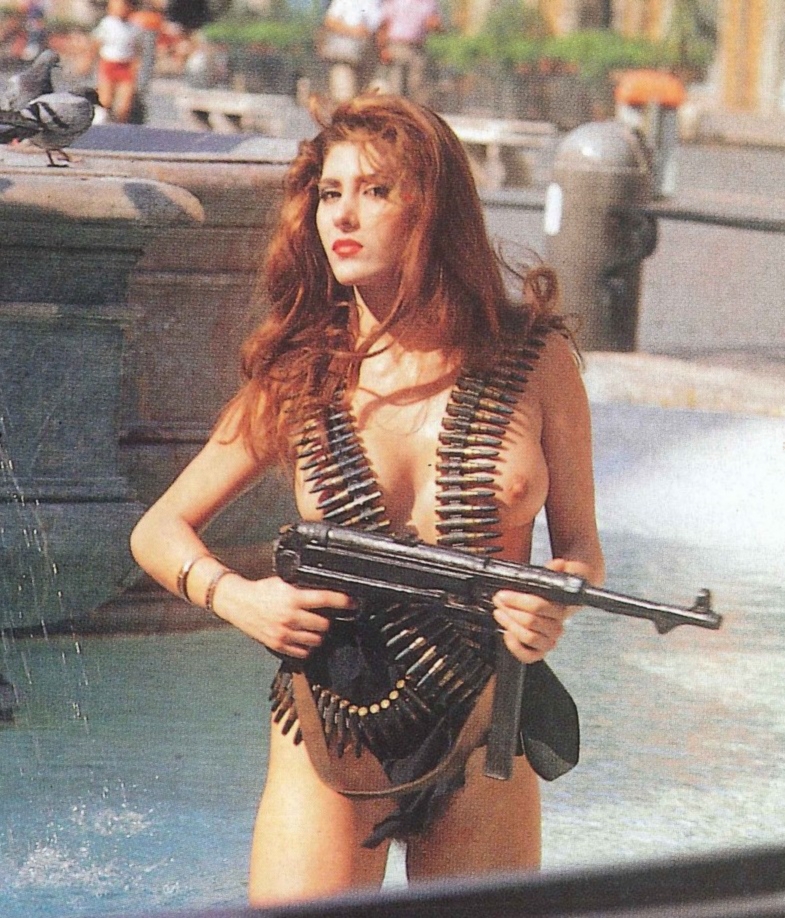 To follow them up was the amazing Spanish gore-grinders Haemorrhage. It was a bloodbath,and Luisma was even more awesome to see live than I could have imagined.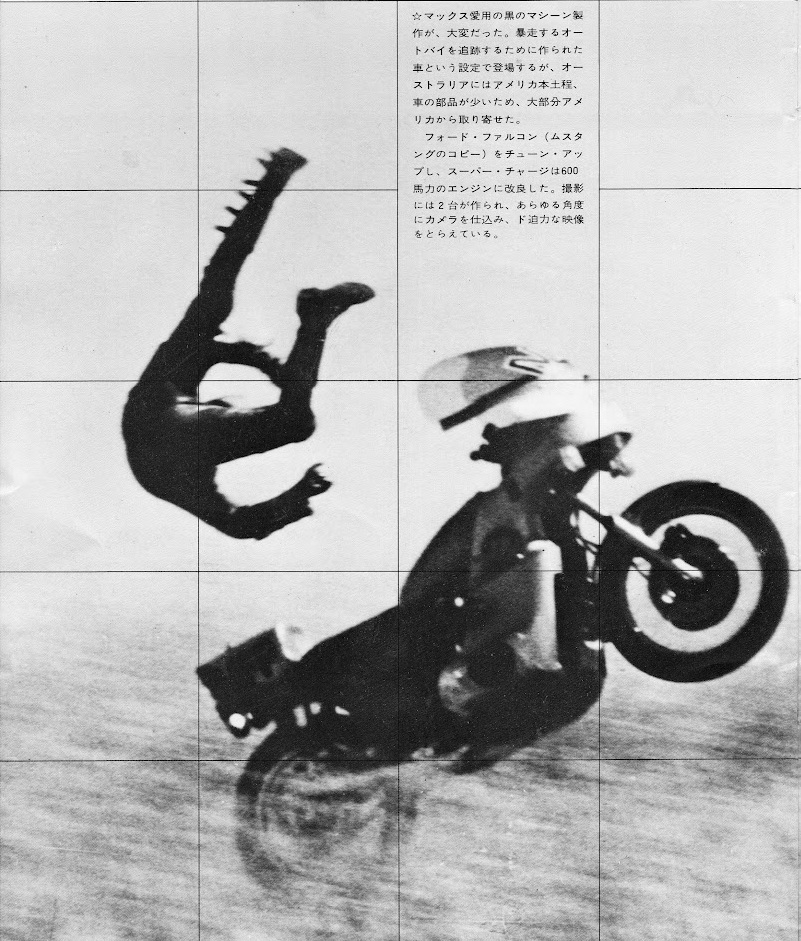 Brujeria destroyed it. I didn't understand one word they said and it didn't matter. All you need to know is that these dudes really are badass..and love marijuana.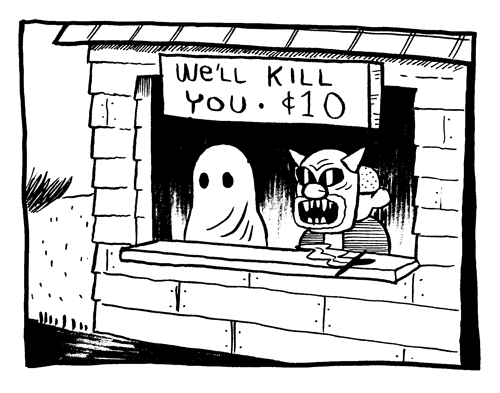 Well gates open in about 20 mins here and I want to grab some killer Electric Wizard merch before the bands start or they sell out. So I'm gonna keep this one short, follow us on twitter (@thewhorechurch) for updates and to see how much more fun I am having then you. In closing, butts. Just butts.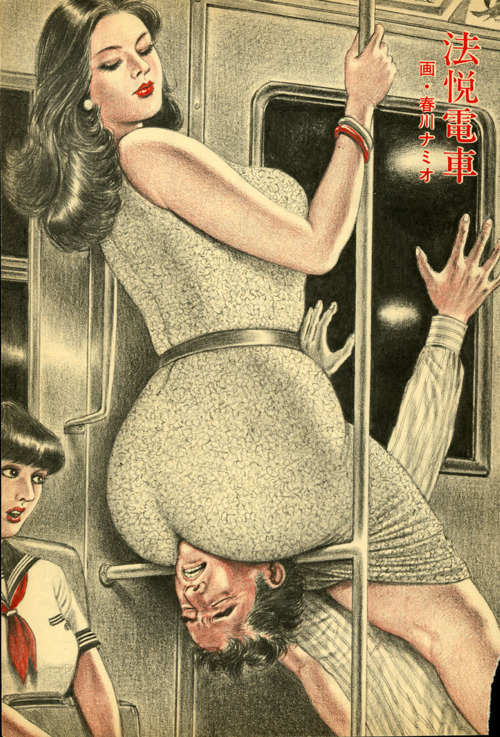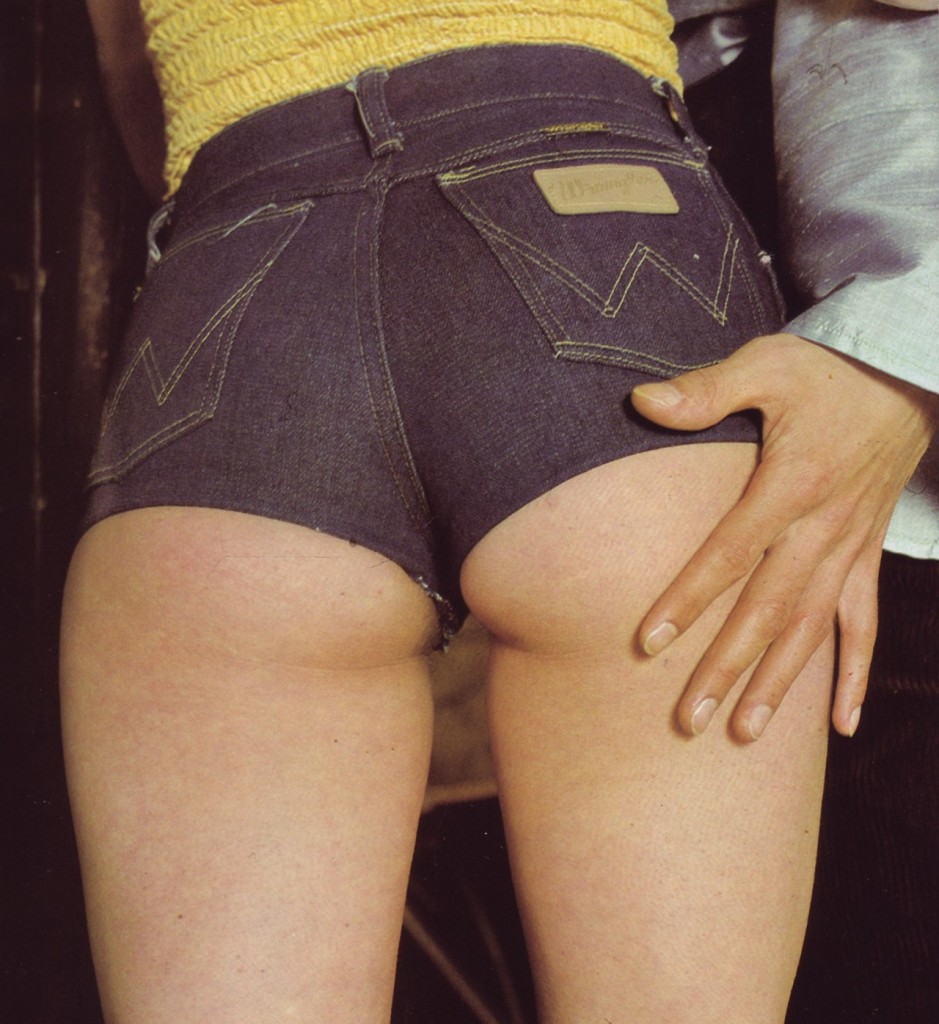 BUTTS!