Warning
: Missing argument 2 for wpdb::prepare(), called in D:\Hosting\7342749\html\wp-content\plugins\sharebar\sharebar.php on line 112 and defined in
D:\Hosting\7342749\html\wp-includes\wp-db.php
on line
1222
Warning
: Missing argument 2 for wpdb::prepare(), called in D:\Hosting\7342749\html\wp-content\plugins\sharebar\sharebar.php on line 124 and defined in
D:\Hosting\7342749\html\wp-includes\wp-db.php
on line
1222
You think you got fans? Do people come to your live events? Do people make you a bunch of Art? Do people dress like you for Halloween? Buy your DVD even though it's free to download? Send you Nudes? Unless you are us, I doubt you can claim that all 5 are true. We just got a super rad care package from our pal Laney in AZ. CHECK IT OUUUUTTT


How awesome is that??? Our bunker is so stylin' now it makes us wanna THRASHHHHH

She's the fucking coolest, check this stuff out.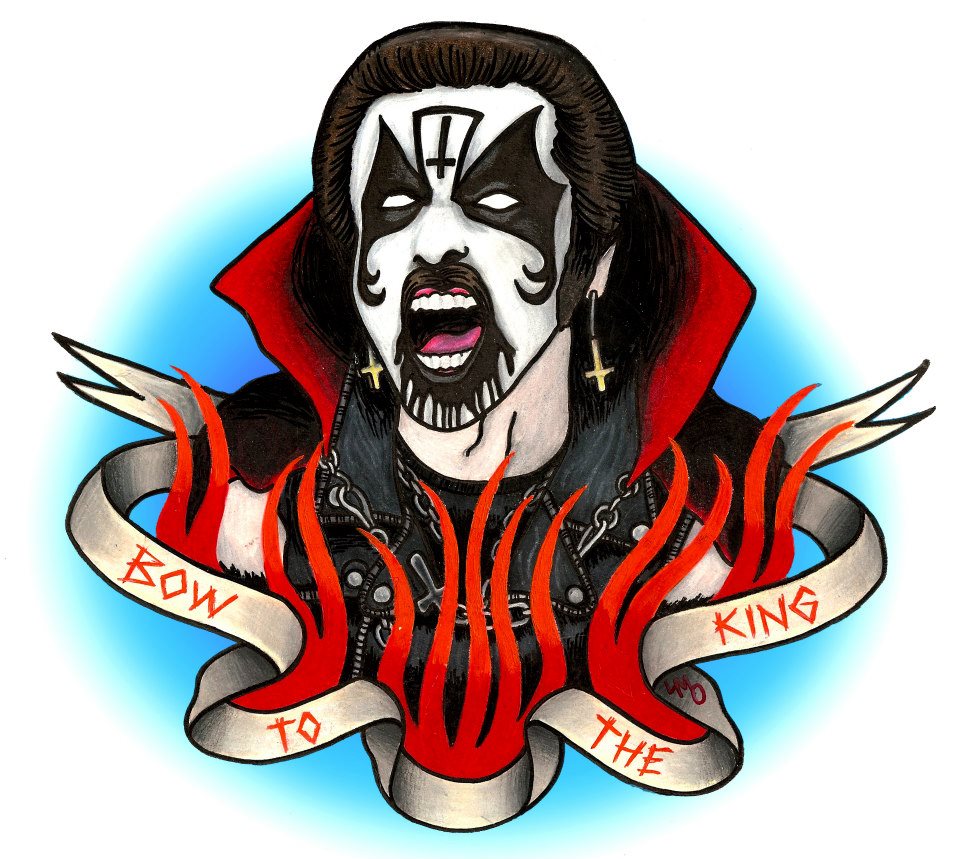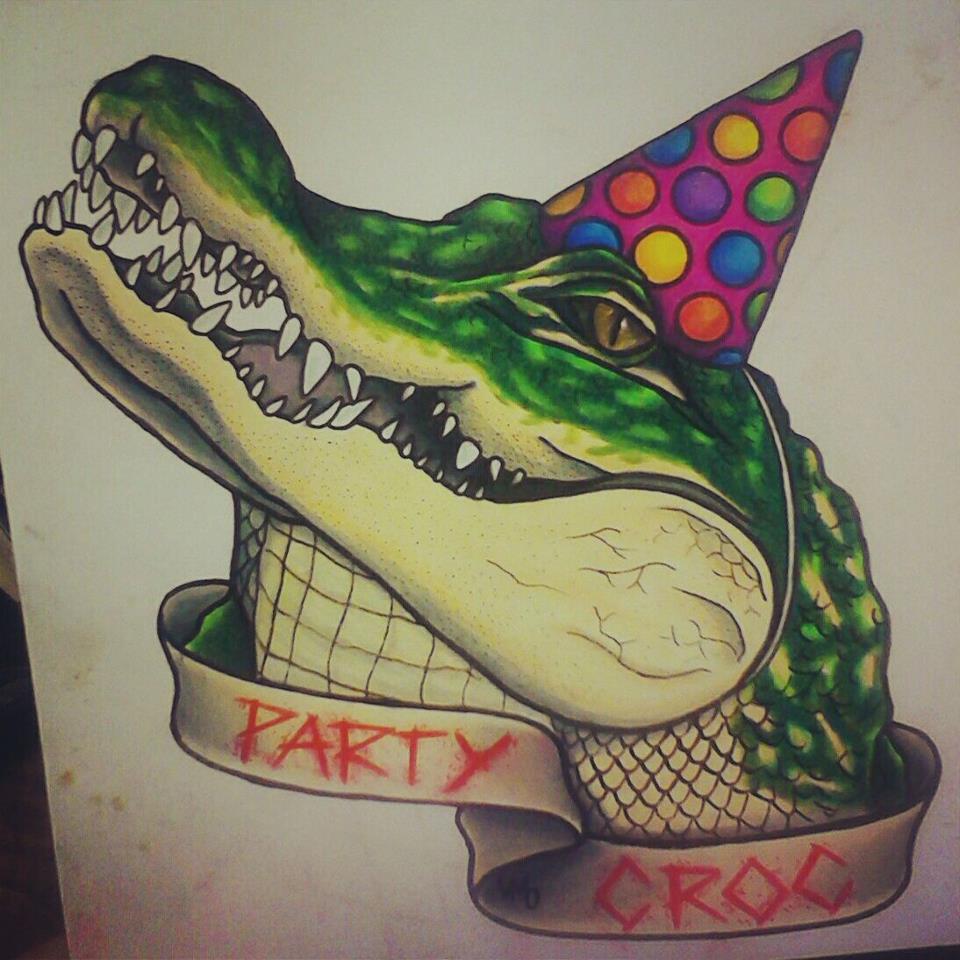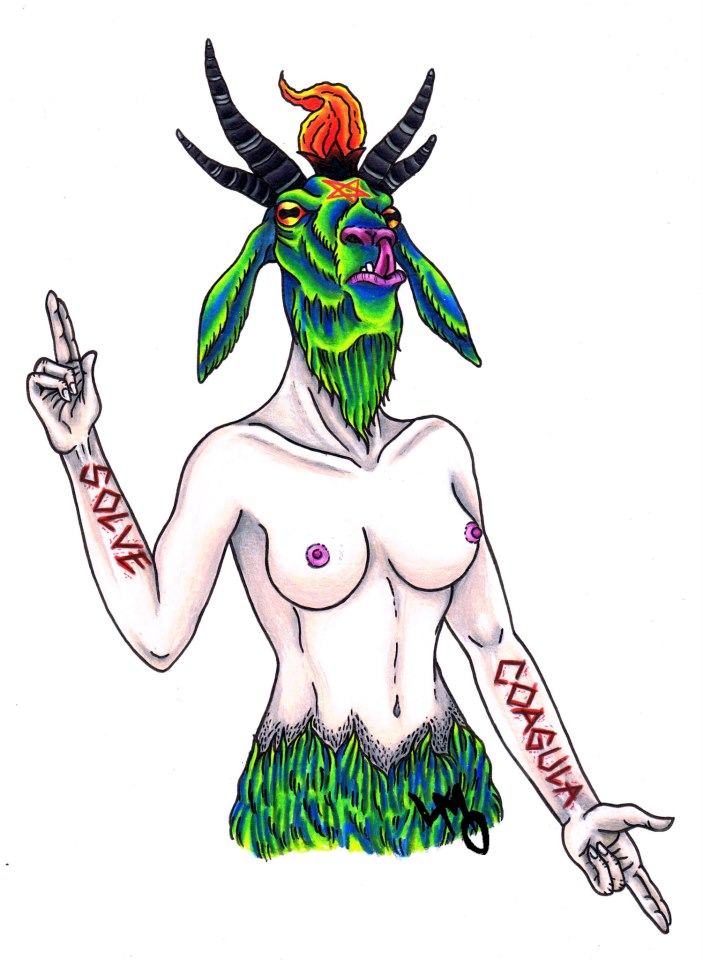 So awesome dude, it's stuff like that that totally gets us invigorated about what we do. If you are anywhere around Arizona and your flesh be worthy enough, we suggest you commission her for some tattoo flash of your own and get some tattoo work done by her! Hit her up AT HER ARTIST PAGE

You seriously need to commission this girl, she's nice as shit and super fucking talented. Just be sure to bow your head, sniveling dogs!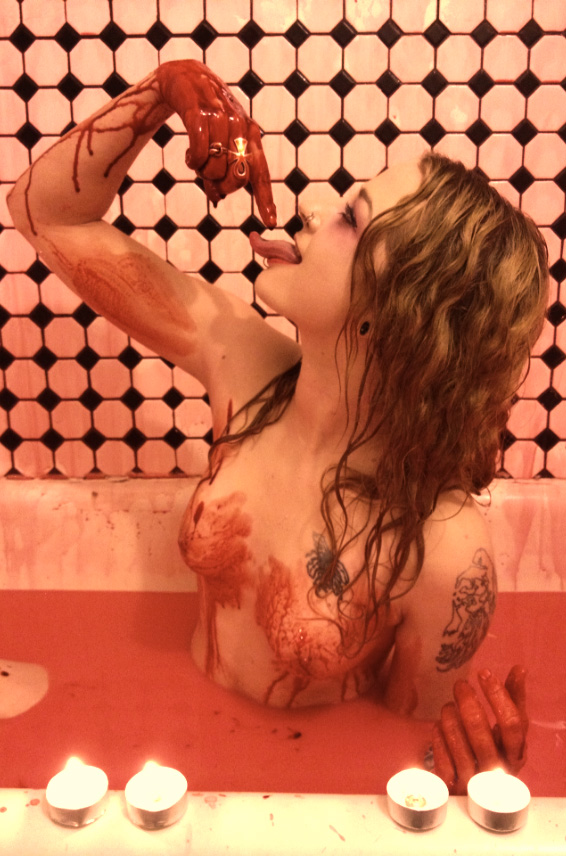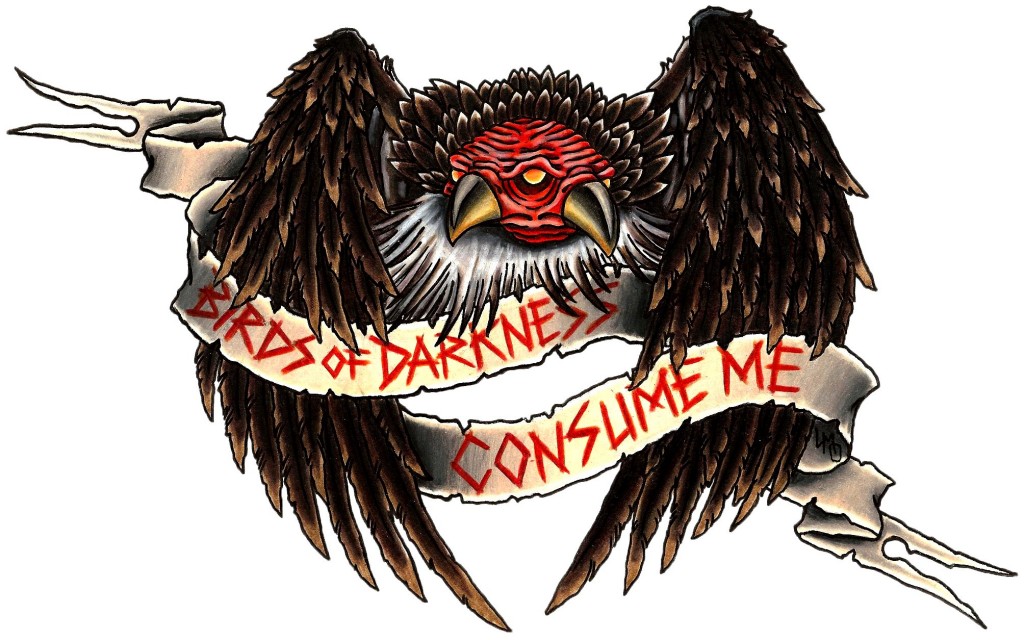 Do it though, seriously your tribal barbwire arm band is bumming all of us the fuck out. You need to remedy that situation.