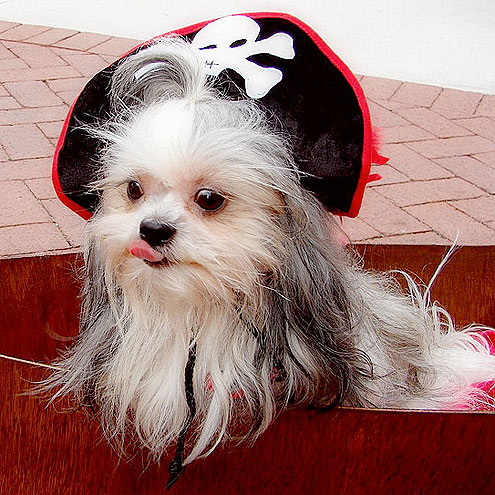 Howdy jerks! I'm heading down to Key West for a few weeks to catch up on some crucial summer action. Do not fear though, Brother Roil and myself will still be updating the page and we are gonna have some special help from the BeerCop on facebook. Hell you might even get MORE garbage to look at. If any of you folks are gonna be down in Key West over the next few weeks be sure to hit me up and let's paarttty! I really don't know anything about the place so this post is the stuff I'm hoping to see there (fingers crossedddd…)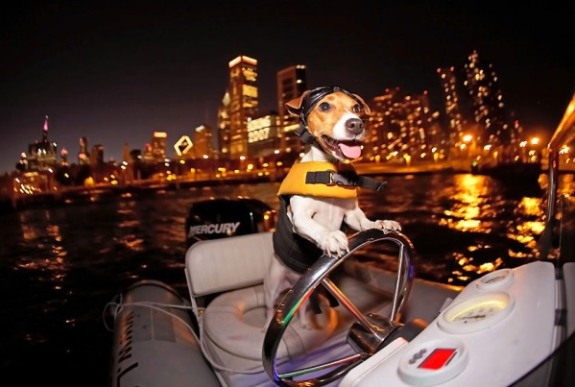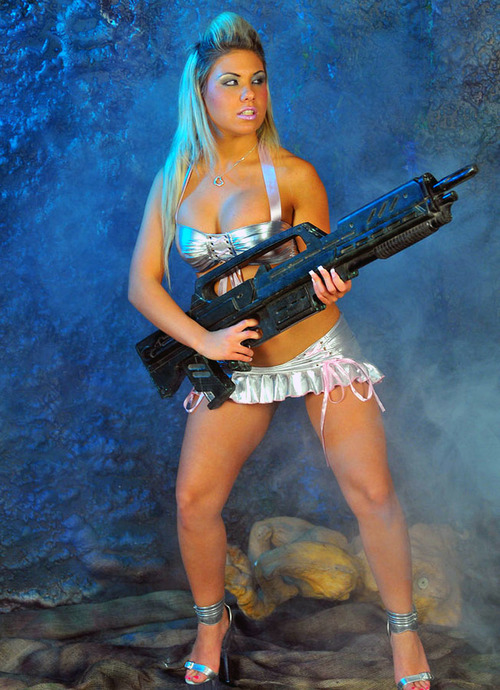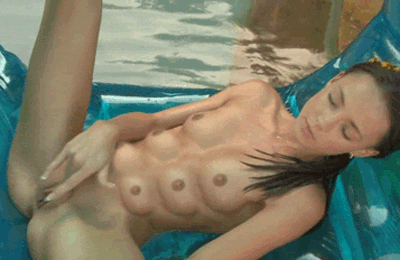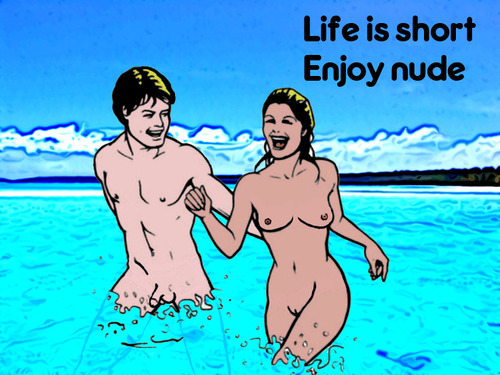 I heard the locals are awesome..


merhaps some fishing…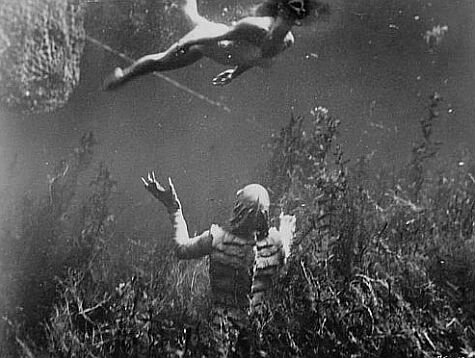 No matter what, It's..