Warning
: Missing argument 2 for wpdb::prepare(), called in D:\Hosting\7342749\html\wp-content\plugins\sharebar\sharebar.php on line 112 and defined in
D:\Hosting\7342749\html\wp-includes\wp-db.php
on line
1222
Warning
: Missing argument 2 for wpdb::prepare(), called in D:\Hosting\7342749\html\wp-content\plugins\sharebar\sharebar.php on line 124 and defined in
D:\Hosting\7342749\html\wp-includes\wp-db.php
on line
1222
Dudes! We fulfilled all the pre-orders of Whore Church Volume 01 to pay for a full run of DVDs! That's motherfucking outstanding!


Order your copy of Whore Church Volume 01 RIGHT HERE! Pre Orders are being shipped starting the 13th or 14th so any order that comes in before then will STILL get some swag and delivery by 4/20!! Woo! Let's have a little celebration!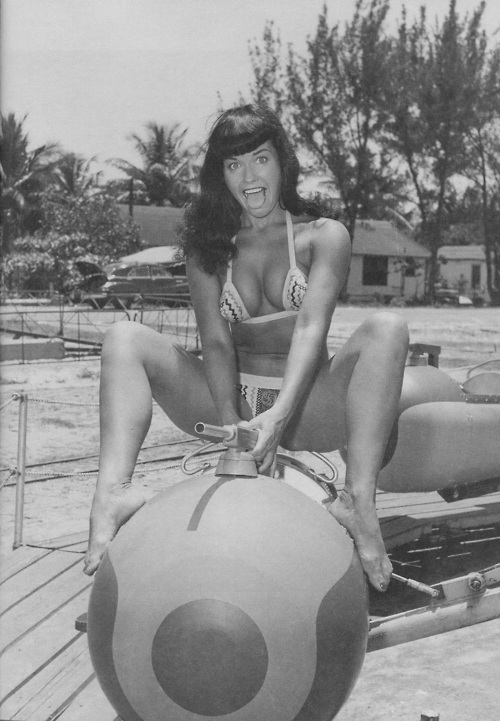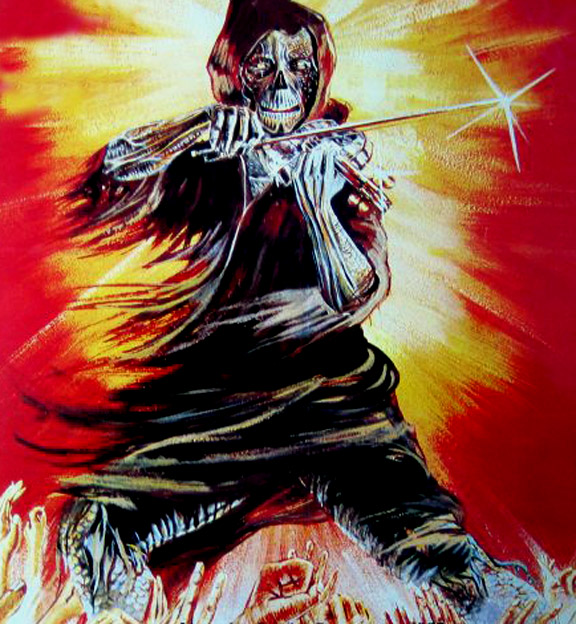 Gibby Haynes is the fucking coolest. A chip off the ol' block.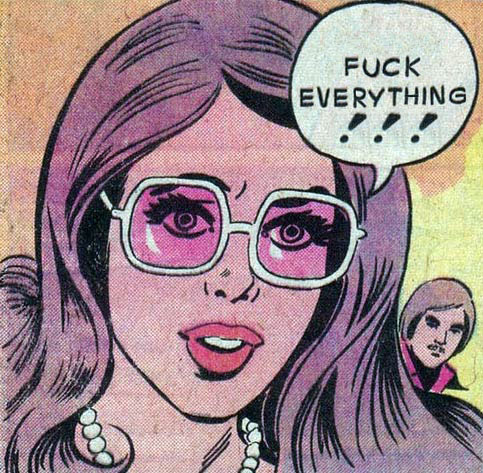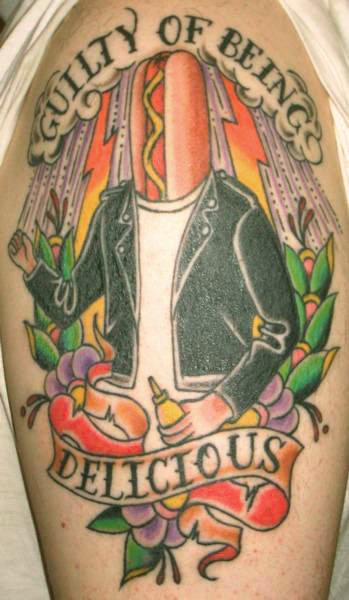 Ok, so we got Kennedy as a bunch of grapes, black Afro Dracula being a dick and Primus when they could do no wrong. How sweet it is!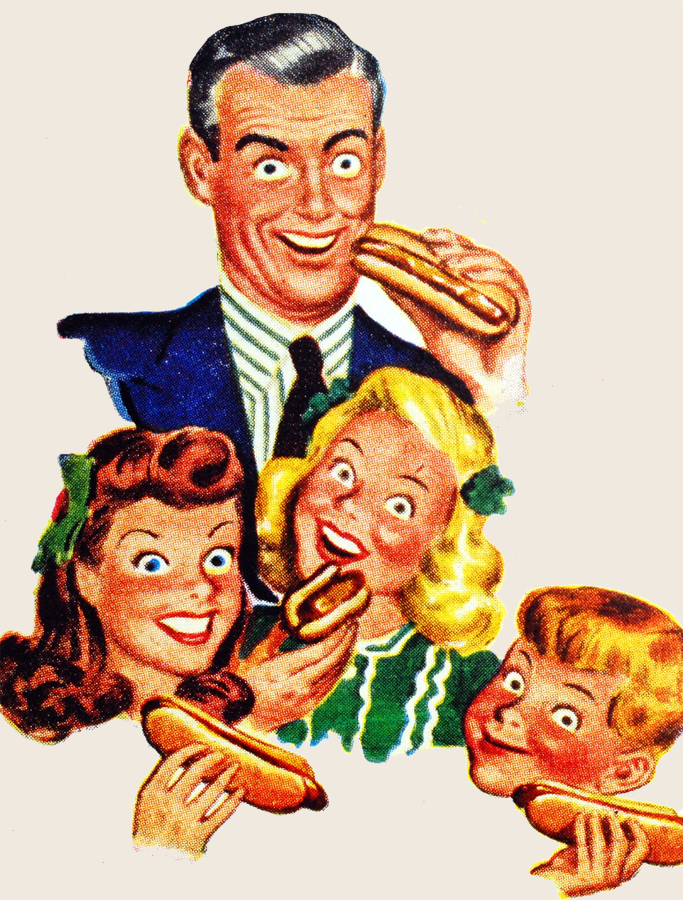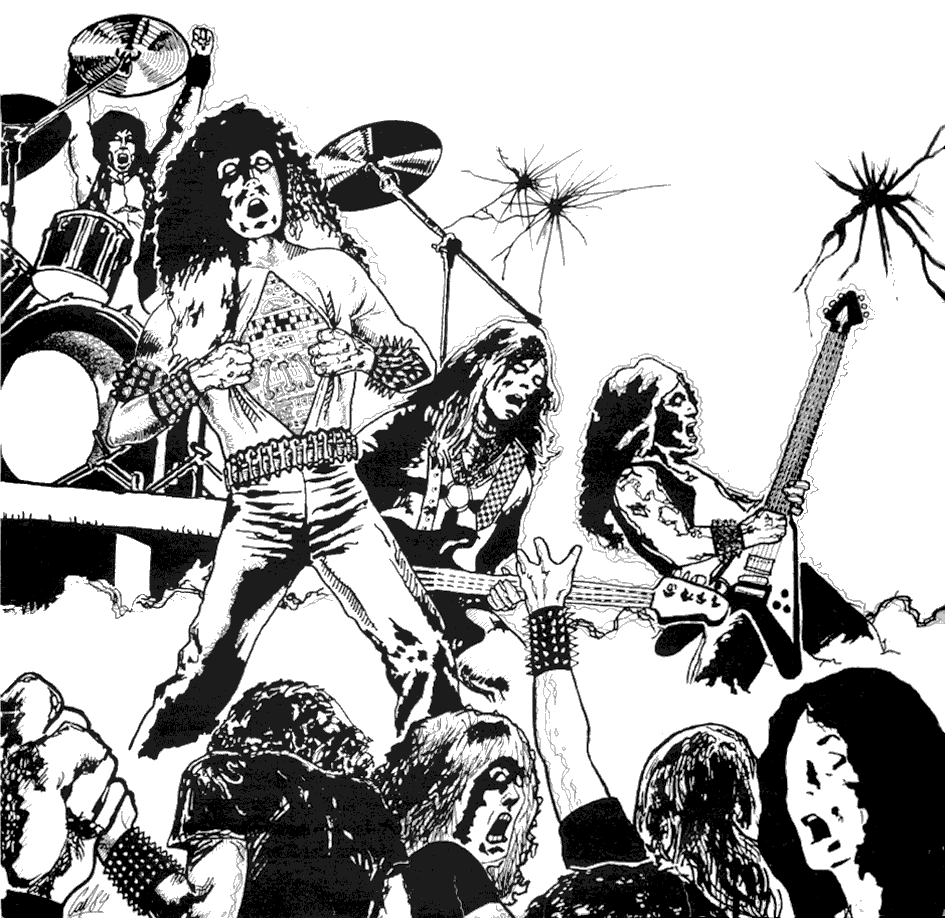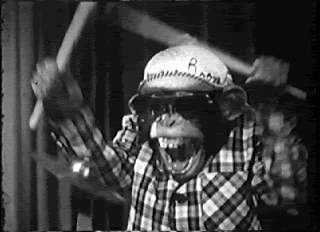 Fuck yeah dudes! Thanks for the support! All other orders go towards fixing up one of the laptops and towards getting a second canopus capture box so we can start to work on the SECOND mix tape! Order your copy today!