Usually Friday is for Thrashin and Star Wars shit, but today we are so hyped up for our Coolidge show and MDF at the end of the month that we decided it should be EVIL AS FUCK. Plus who doesn't need some serious blackened jams to kick off a weekend right.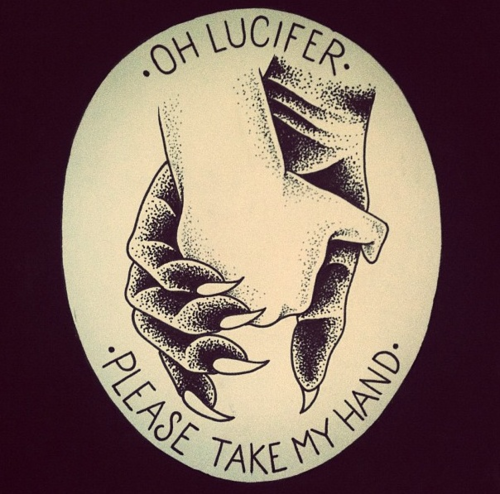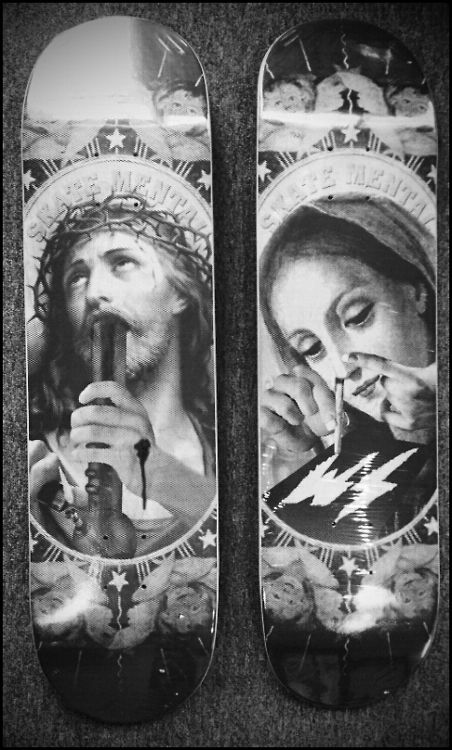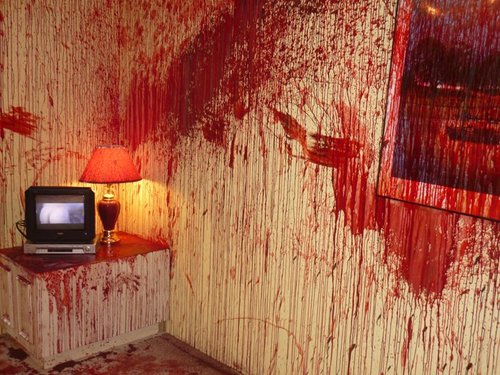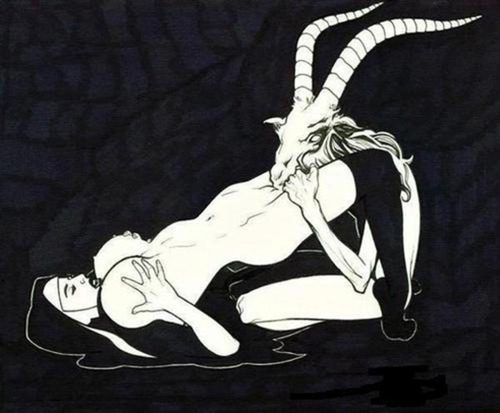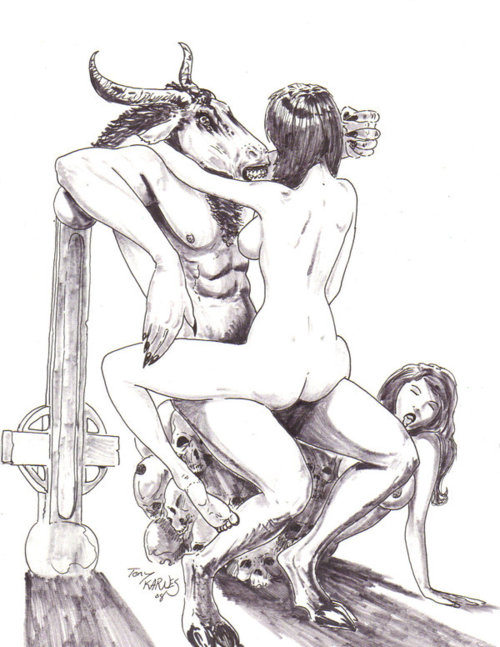 Holy shit, just a week till our first live showing of VOL. 1 EVER! We are filming and editing and getting all this exclusive content that you will ONLY BE ABLE TO SEE AT THE COOLIDGE together, go buy a ticket today, it's going to rule.. check out the EVENT INFO and PURCHASE TICKETS today! Also, let us know on facebook if you plan on coming by joining the EVENT PAGE !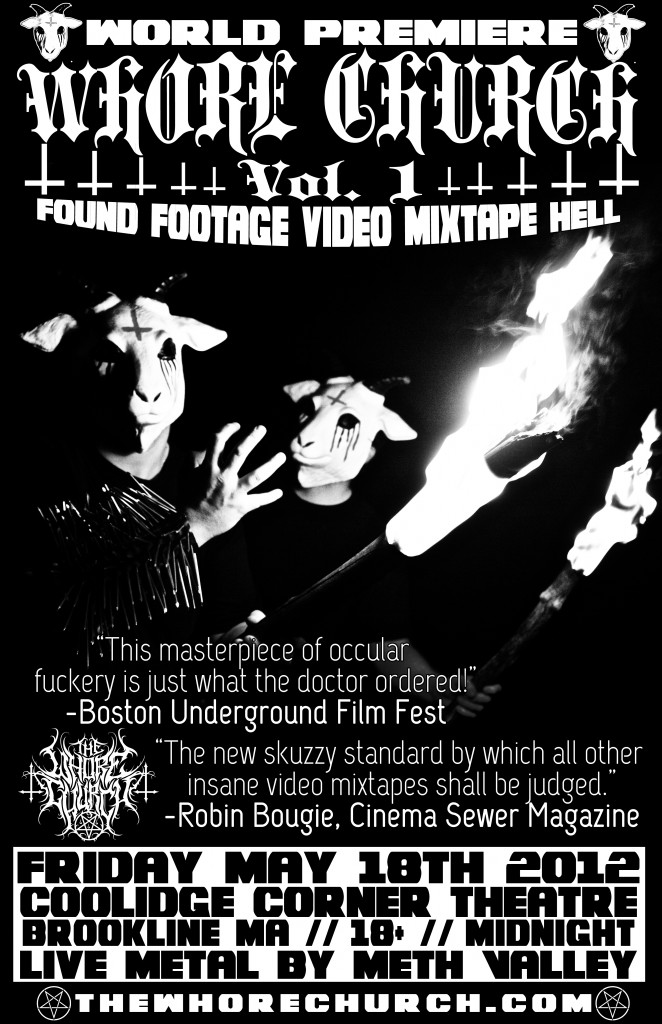 Keep it greezy you fucks.