We've CRUSHED our 3,000 fan benchmark on facebook and our twitter account is slowly oozing in as well! So with all these new fans on here, did you know that we are a film? A film you can download for free? Whore Church Vol. 01 is free and it rules so do yourself a favor and GET YOURS TODAY! And now, on with jamz, tits, stuff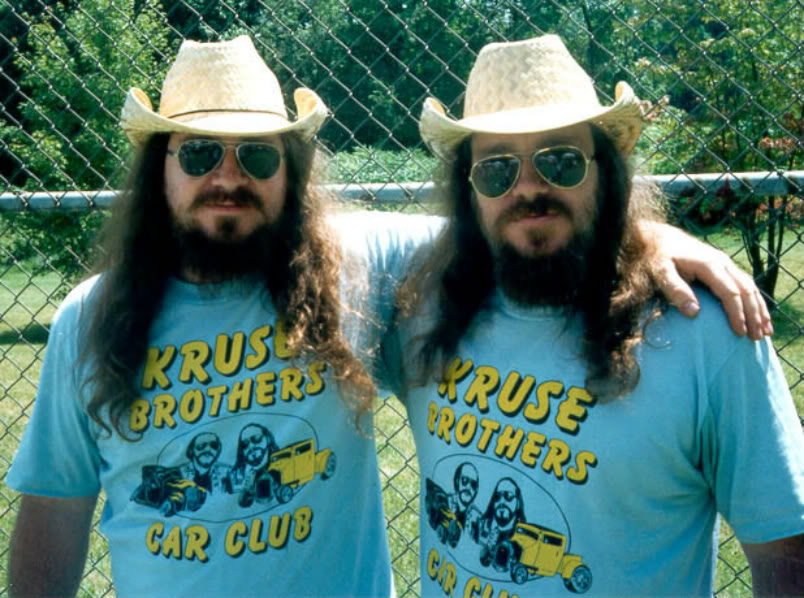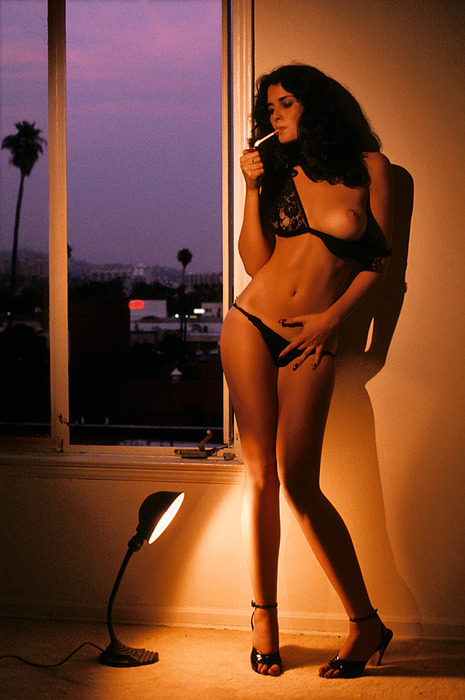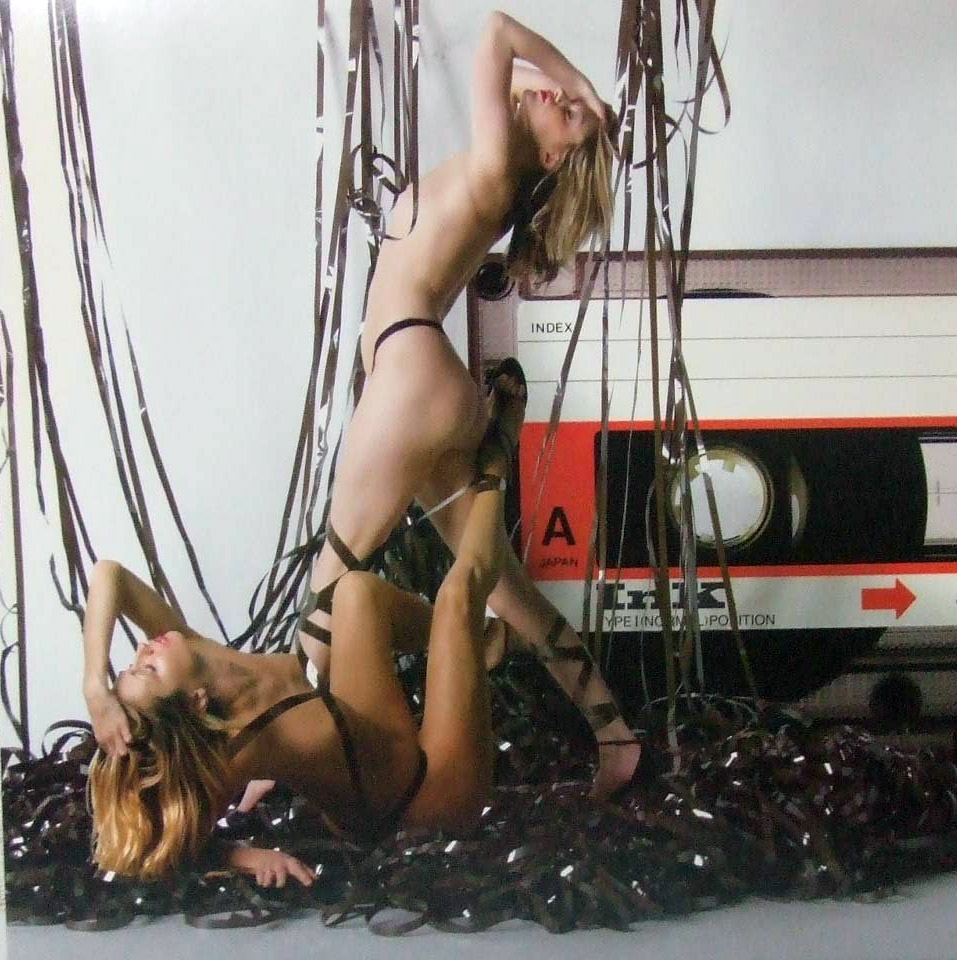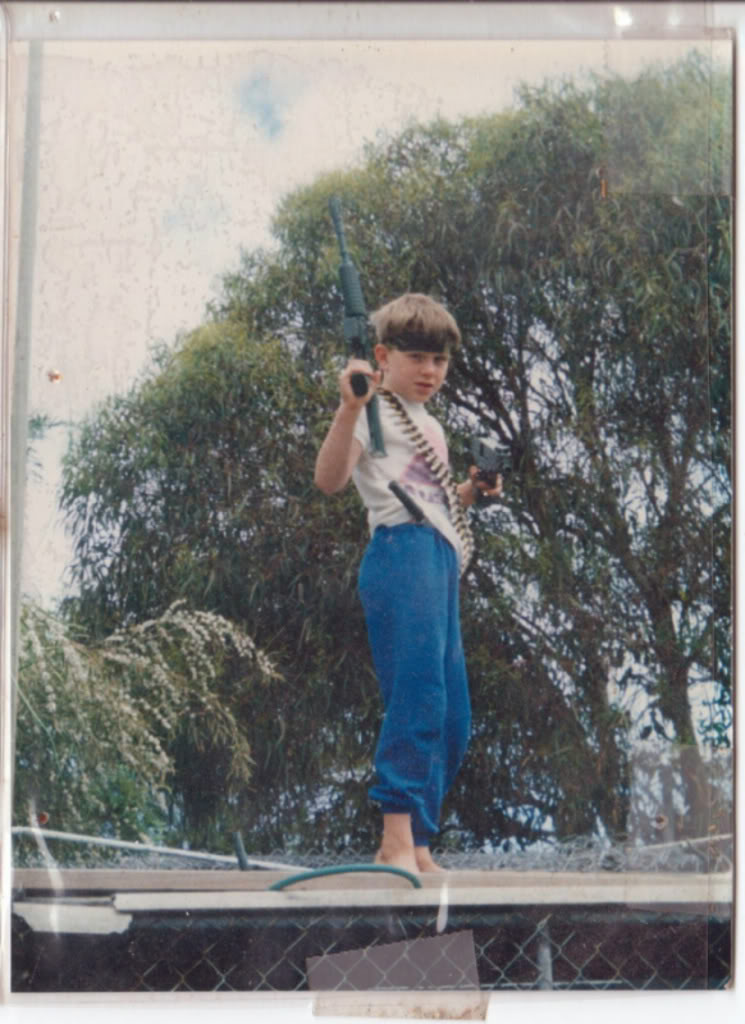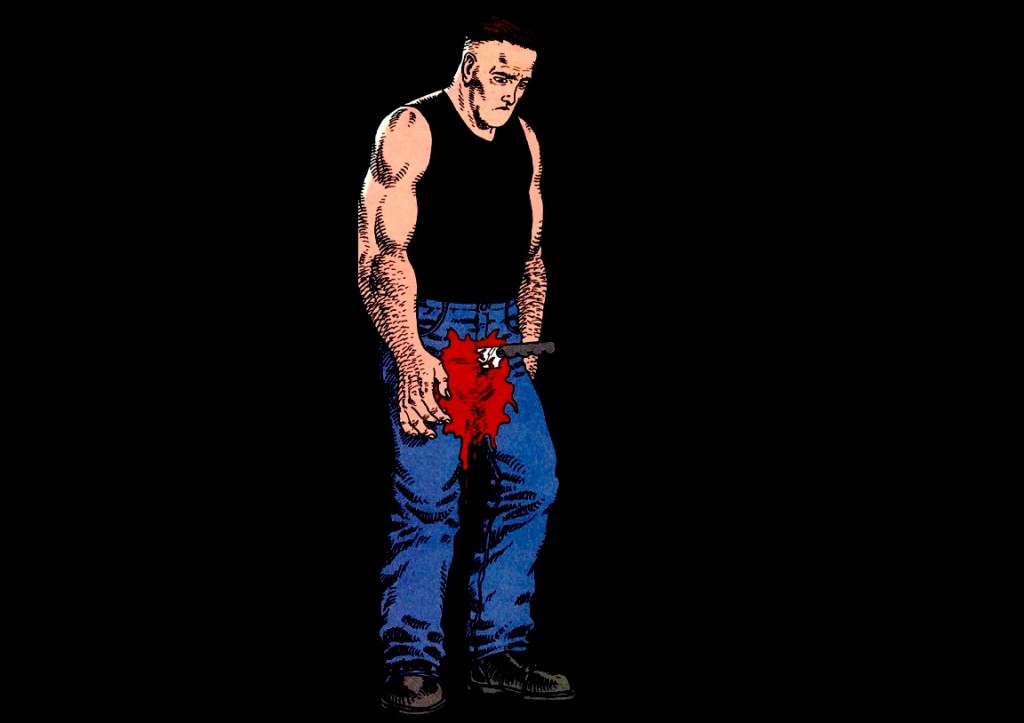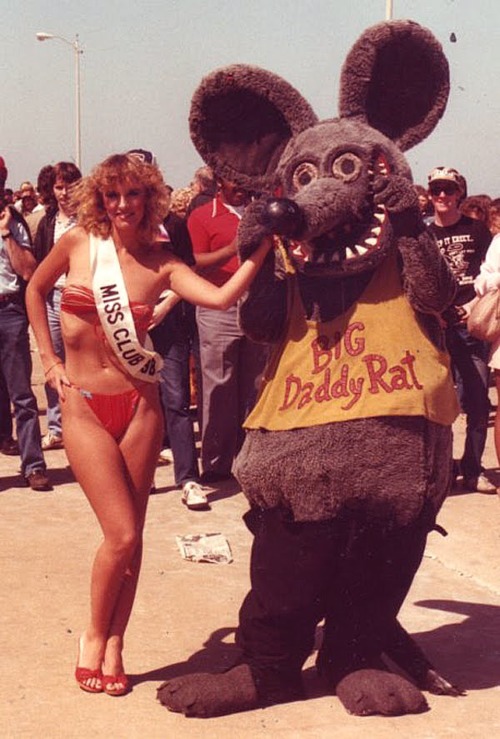 I don't exactly know where this 'big daddy rat' party was but FUCK did it ever look like a fun time! Why don't we get invited to stuff like this? Oh right. Because we have no friends. Maybe the Manwolfs would let us hang

Better start getting my kicks down correct.