I don't know about you, but I fucking can't get enough of star wars nerd shit. I can see some nerd shit any old time and be psyched. Here's some good star wars stuff for you because you love it just as much as us.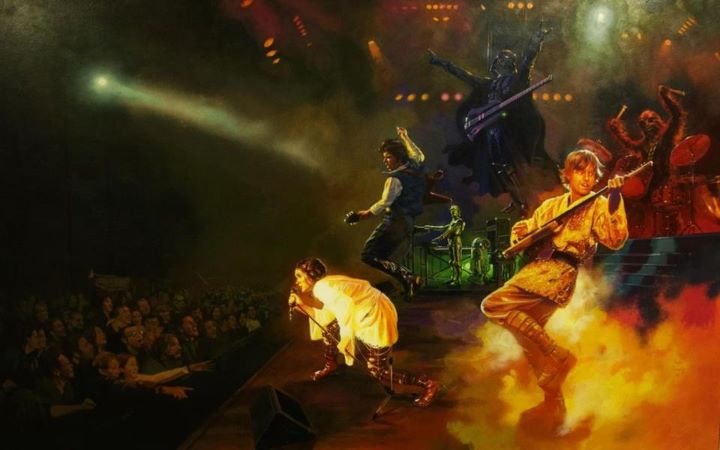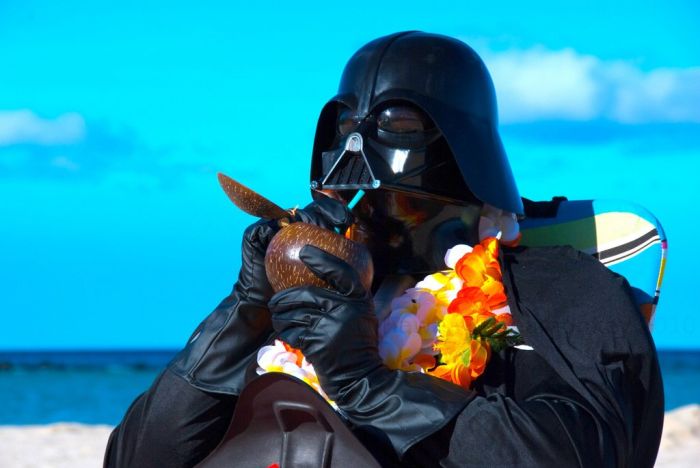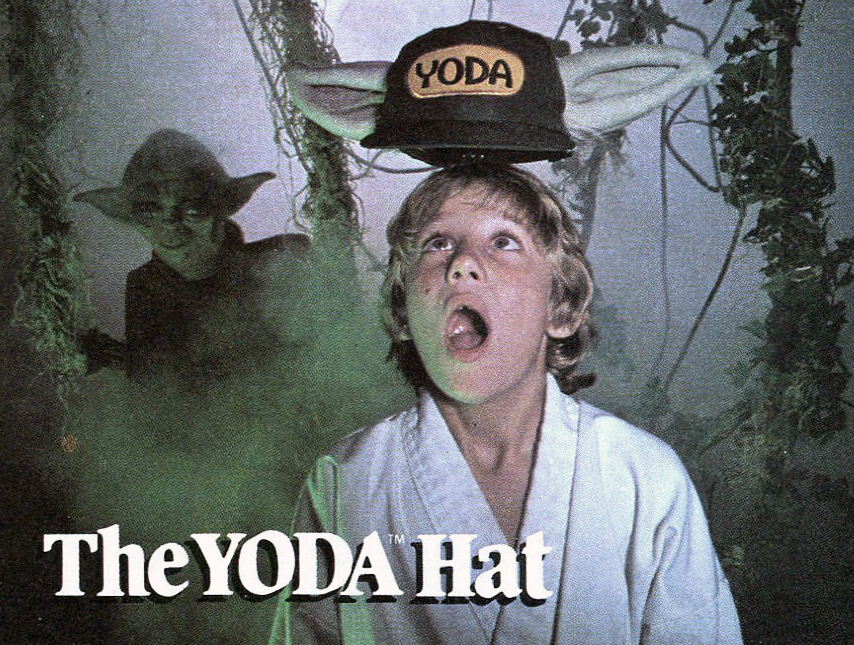 Hey yo! Who's hungry!?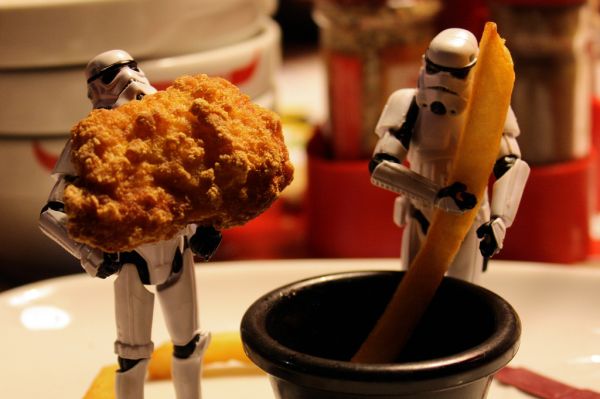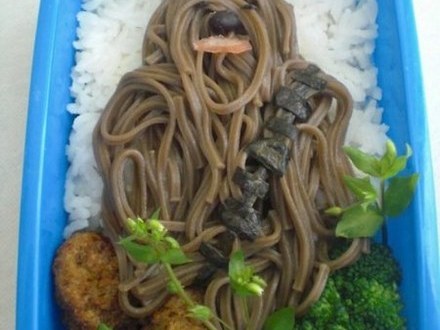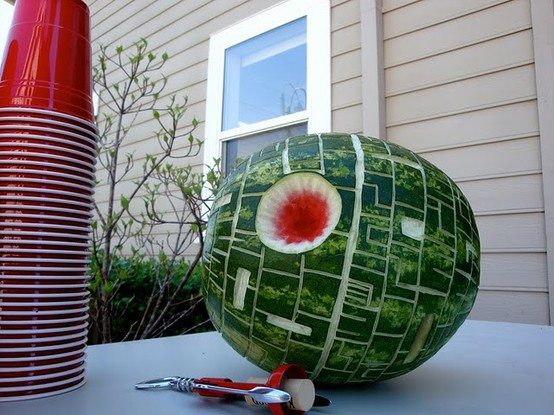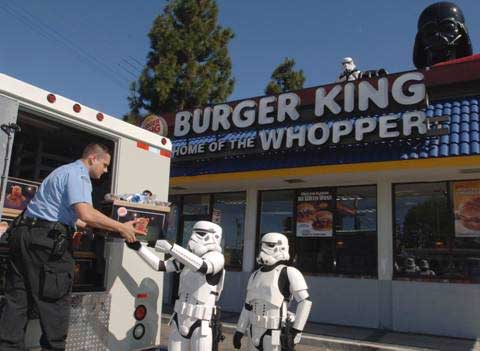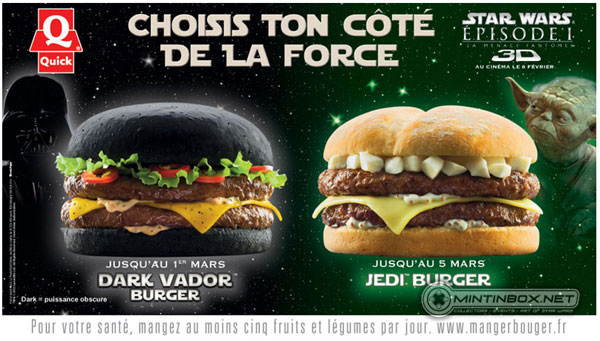 Darth Vader is the smartest Sith Lord we've ever even heard about. So smart!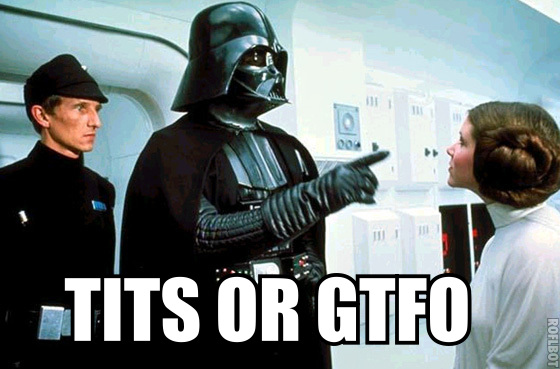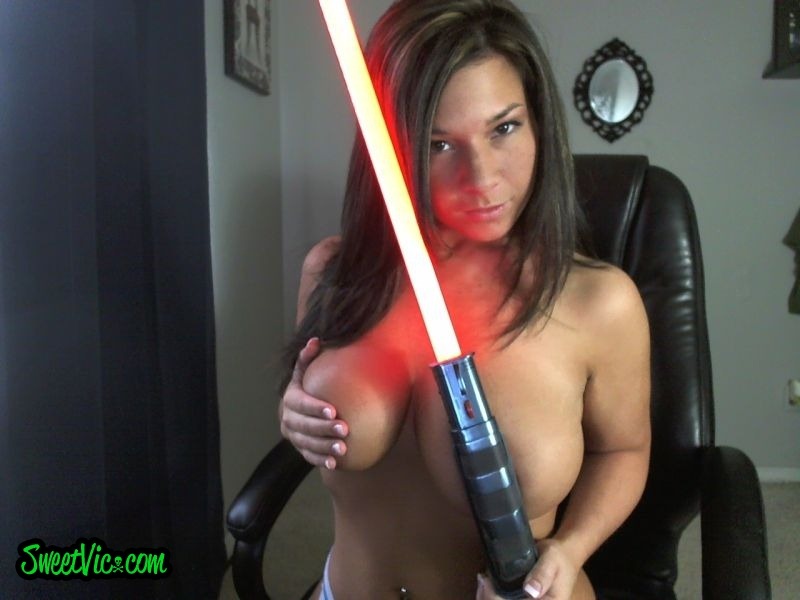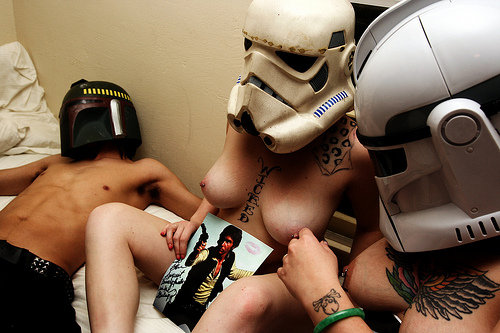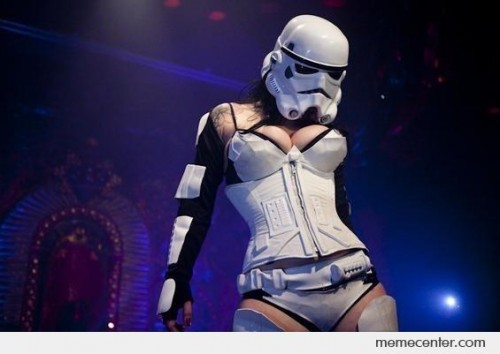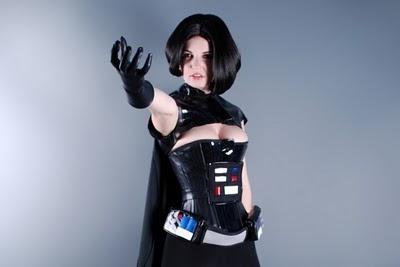 May the force be with ya'll!