Thursdays are the worst, nothing good happens. It's kinda close to the weekend but still sucks. Work is boring, life is boring, Thursdays are boring. They are good days for smoking ciggs and doing laundry that's about it. Fuck a bitch named Thursday. I'm gonna try my best to bring some excitement to today, but no promises.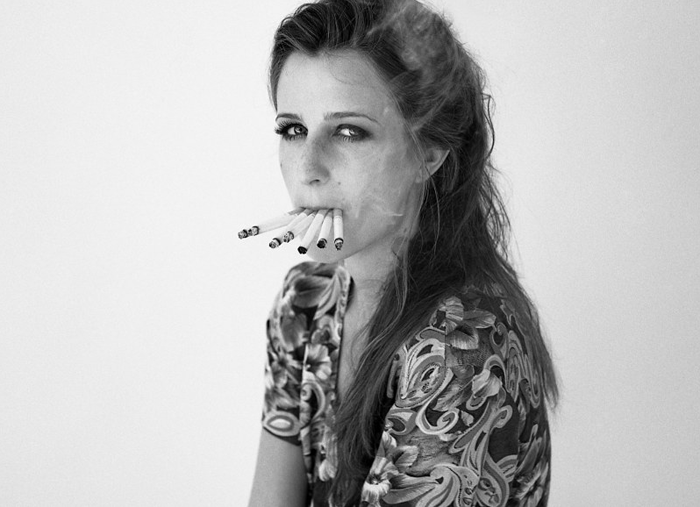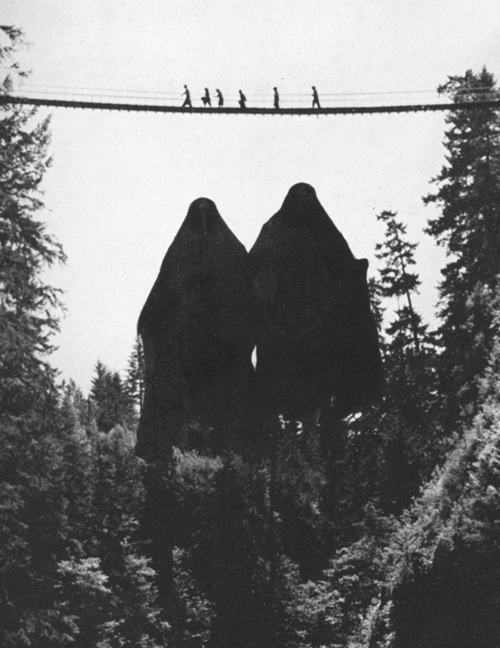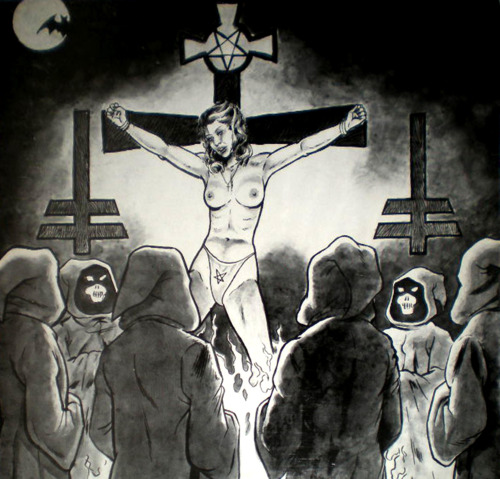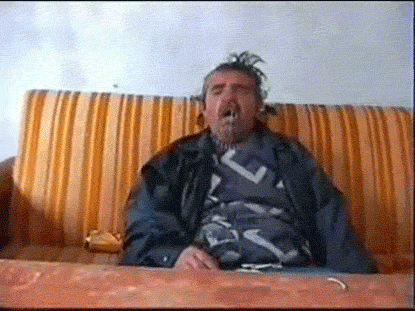 Just in case you haven't seen it, here is some required viewing (full movie!)



Oh btw, even more zombie biz..