So far so crazy. This place is nuts already and the real fest doesn't even start till today at 3. Got into town just in time to catch the Absu and Eyehategod's sets..

Autopsy took about a week to set up but when they finally got good and ready they slayed it. Wild shit, unconscious bodies being dragged from the pit, broken glass everywhere, good times had by all. The venue shut them off at two, which they seemed to be surprised about, and even played a whole song with the lights on and the power off.Fuck yes.

Really excited for Nashgul, Ghoul and Napalm Death tonight.

Come find me, I'll be the dude in the Hooded Menace shirt, I've got Whore Church promo DVDs with me. Let's drink styrofoam cocktails out in the streets! It's time to go get all the booze im going to need for the week (a lot). Follow us over at twitter (@thewhorechurch) for constant drunk rambling updates from MDF! Now for your daily dose of doo-doo butter.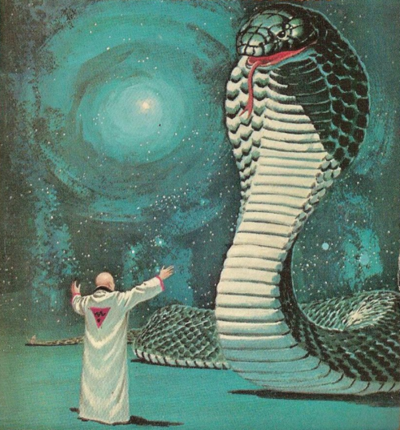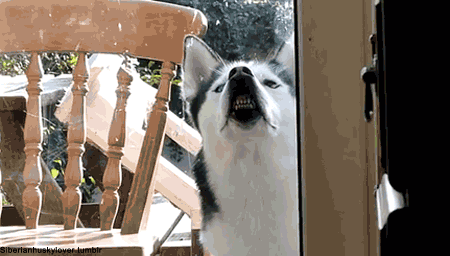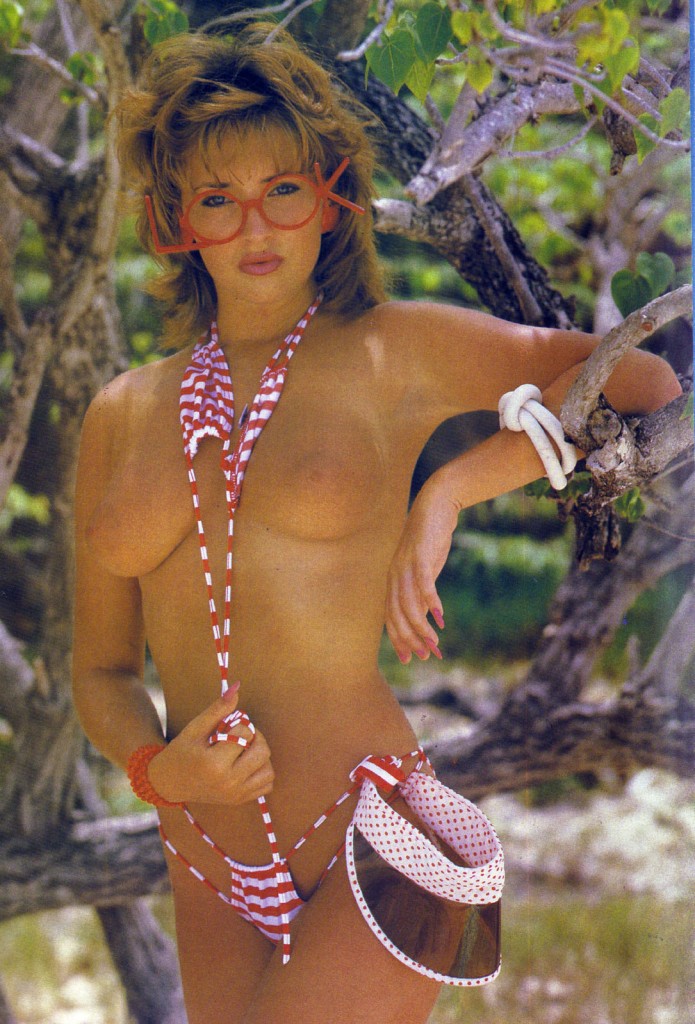 By the way, we've got some cool shit coming up in June..get fucking stoked internet, and Canada.