Ahh HA! It has been a bit since we've had a good celebrity birthday post, but today's is rad as shit! Mr. Malcolm McDowell was born on the 13th of June 1943 and has been kicking ass ever (mostly) since.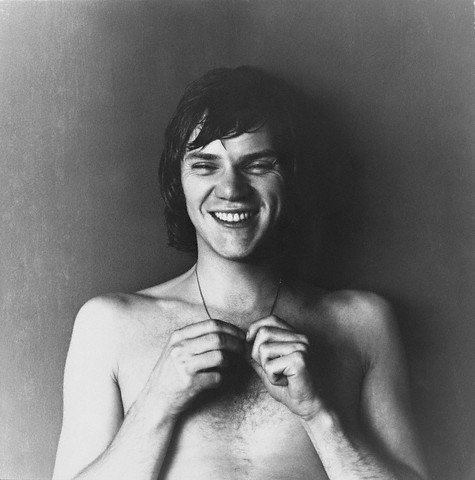 So today we pay tribute to you Alex, to you Caligula, to you Mick, to you Dr. Loomis…err well maybe not Dr. Loomis, but that wasn't your fault..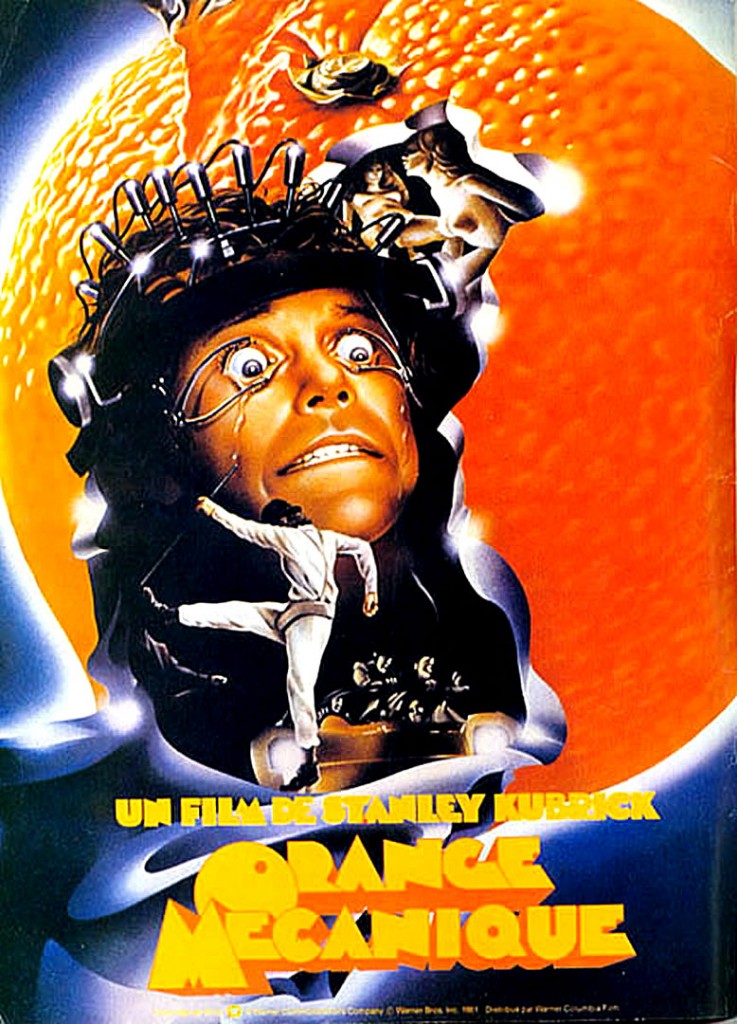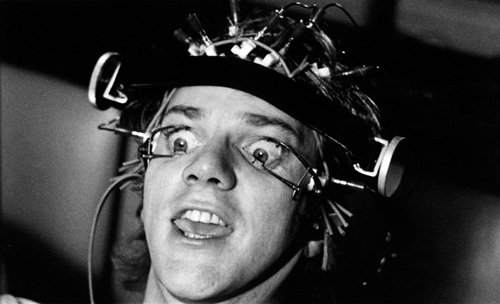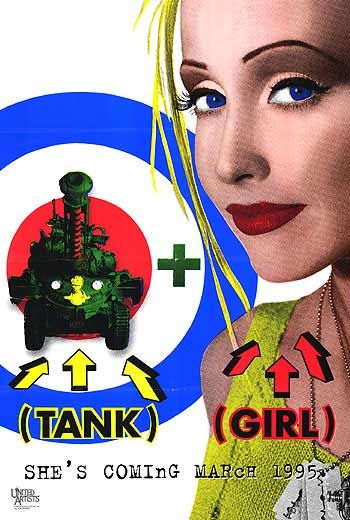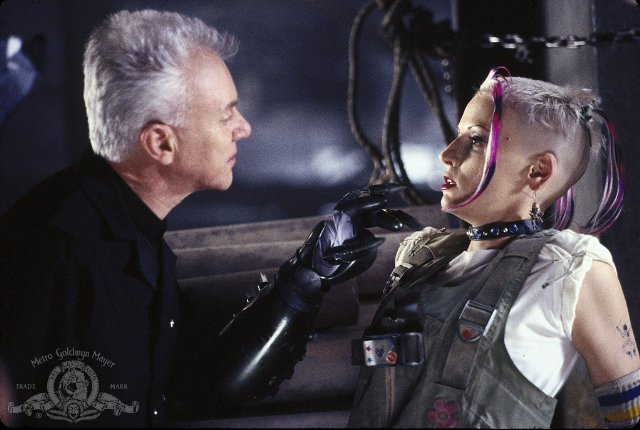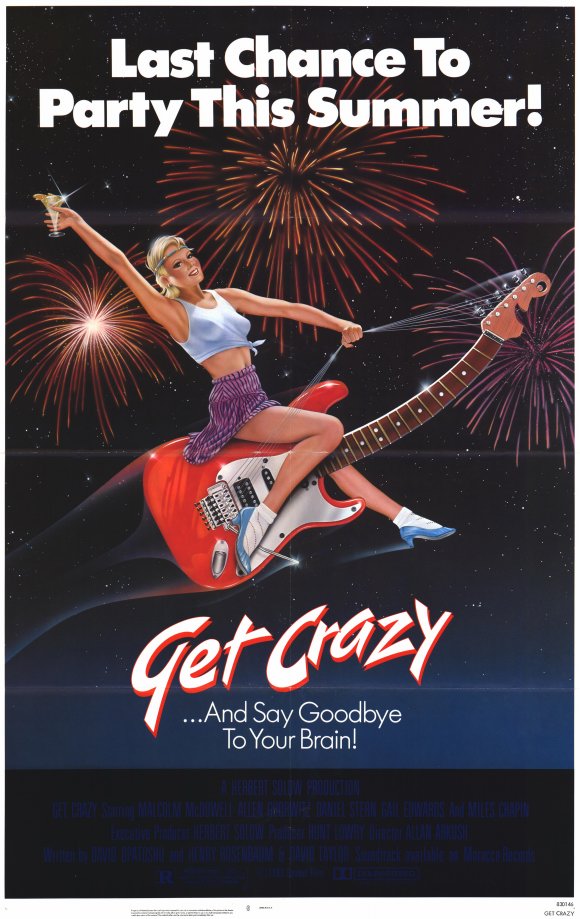 (So Malcolm isn't actually in this scene from Get Crazy, but Lee Ving is, and every day is a good day for Lee Ving or Fear.)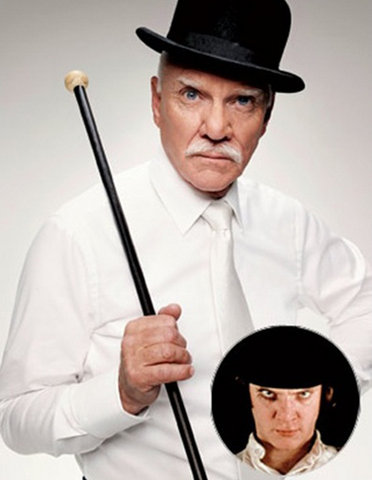 YEAH!