Oh man, reality is just finally setting back in after our drunken Halloween tour of sorts.

(We didn't take any pictures because we were just too drunk, so I'm going to narrate this story with some random pictures and videos. Deal with it.) We had a super top secret private wedding gig to vj on Friday (no shit.) A few good friends of the church were tying the knot and decided a Misfits cover band was the way to go. We agreed. Congrats to the newly weds! You guys rule! Our boy Beercop shredded through tunes at least as hard as this guy..

Saturday was our triumphant return to the historic Coolidge for their 11th annual horrorathon, They were killer and gave us the first half and hour to program. People seemed to really be into it. We crammed more tits and gore into the first 30 minutes than probably the entire rest of the marathon. Which in our mind is a good thing.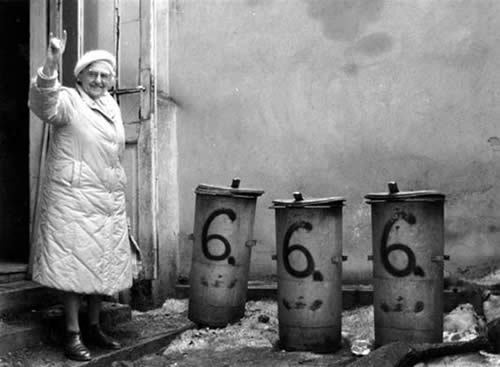 We got to sit through beautiful prints of Suspiria, Return of the Living Dead, Texas Chainsaw Massacre, Hardware, Demons 2, Hellraiser, and Rabid. Needless to say it was 12 hours of SERIOUS SHIT. We also got to check out some killer hand cut trailer reels (Free Willy spliced with porn) Thanks Nick!

We had a day off on Sunday to try to sober up and get shit straight for what we had left for the weekend. Didn't work.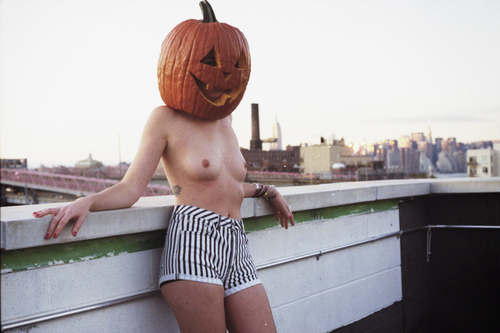 By the way, none of the costumes we saw this weekend even came close to how cool this guy is.

We did see two Elviras though, one of them was a dude. It was pretty rad.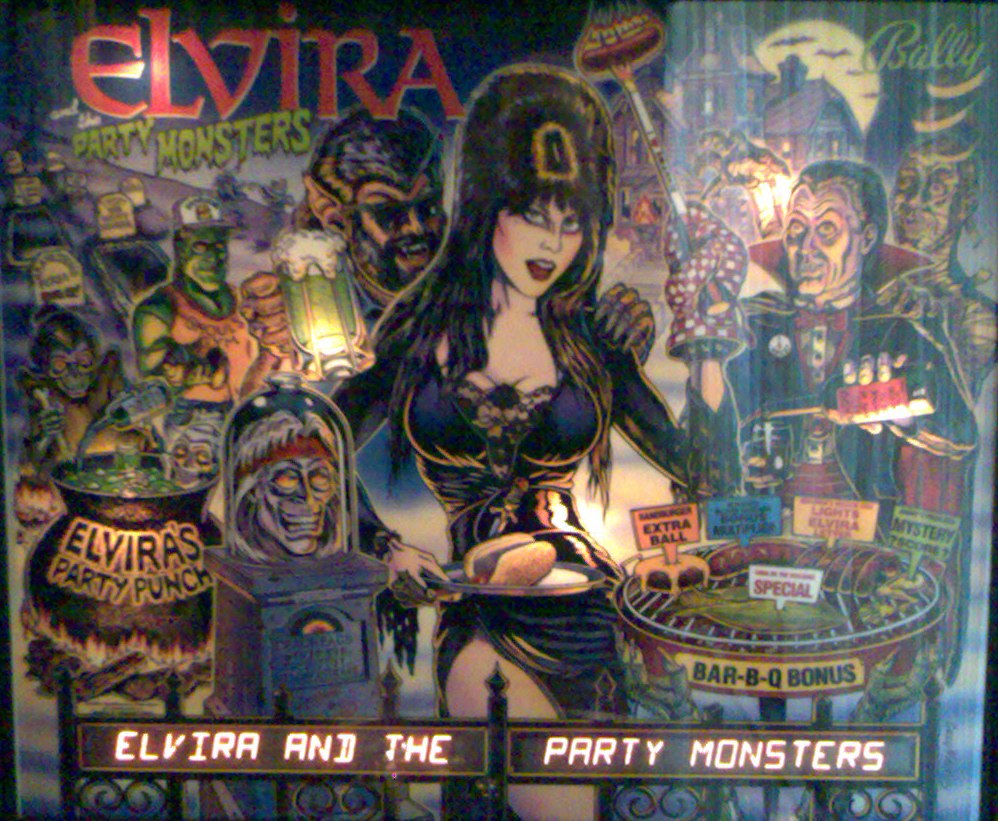 Monday, actual Halloween, was our final night out this year. We provided visuals all night over at the middle east for a bunch of really awesome bands…Like Coda, and our good friends in Emperor Norton's Stationary Marching Band


Got to play some Mario Kart and classic Nintendo games all cut up and layered with some gore and horror craziness. Our good buddies over at Geekbeat Radio and UNregular Radio know how to throw a pretty serious party. We got nice and drunk and had a killer time.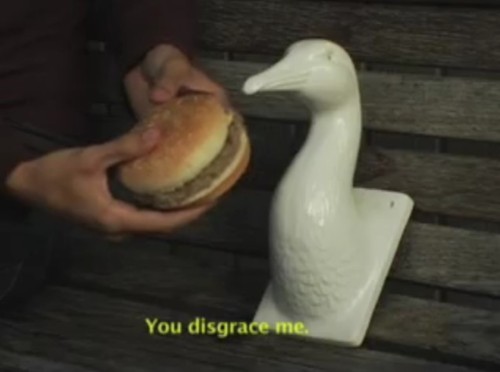 So all said and done, fucking killer weekend. We met a whole bunch of cool people, and it was a pretty killer time. As much as we are bummed Halloween is over, we're pumped to be back on track and updating this shit daily again. We've also already got a bunch of cool shit already in the pipes so get ready to have your dicks kicked real soon <3