I like the ocean and everything, and the decision has been made. Seagulls are the shittiest of all the birds. Crows are kinda ill, bluejays are nice to look at.. Seagulls are too loud, act like shitheads and make going to the beach a terrible time. The shitty-ness of seagulls is second only to the canadian goose. Lookit' these assholes!!!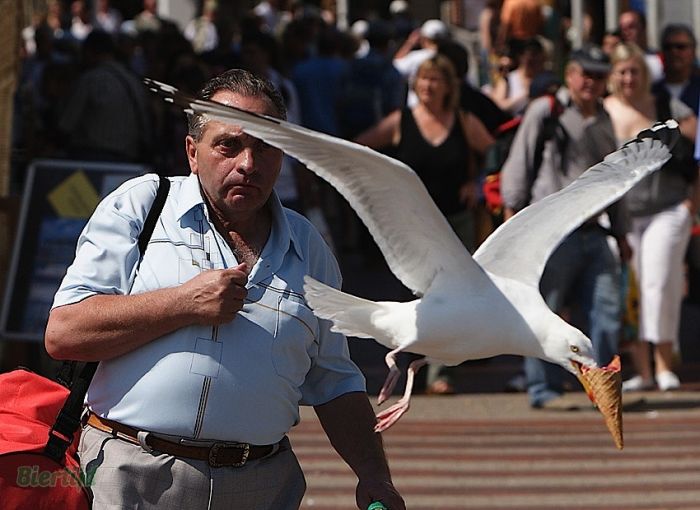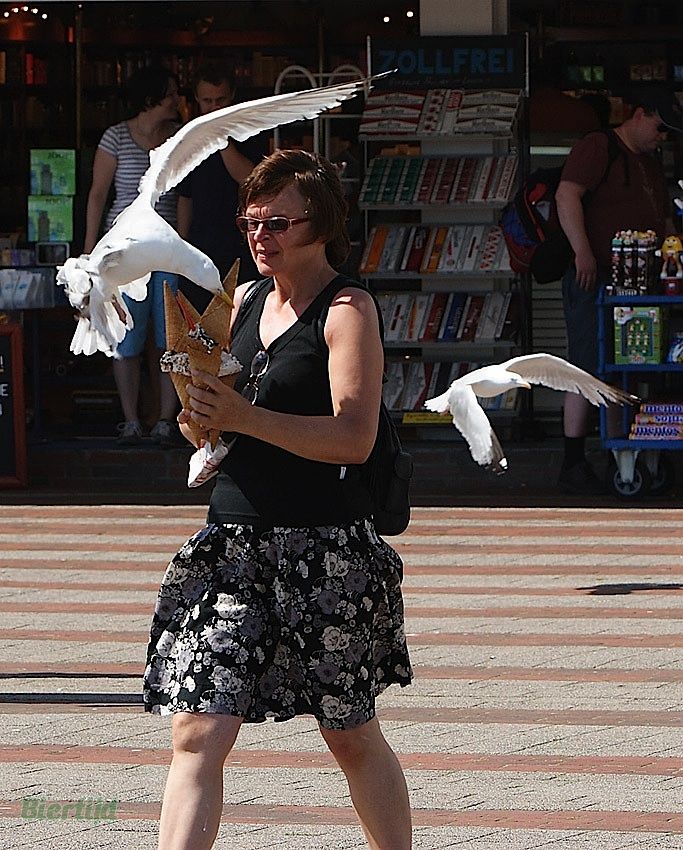 Son of a bitch! My ice creamssss!!!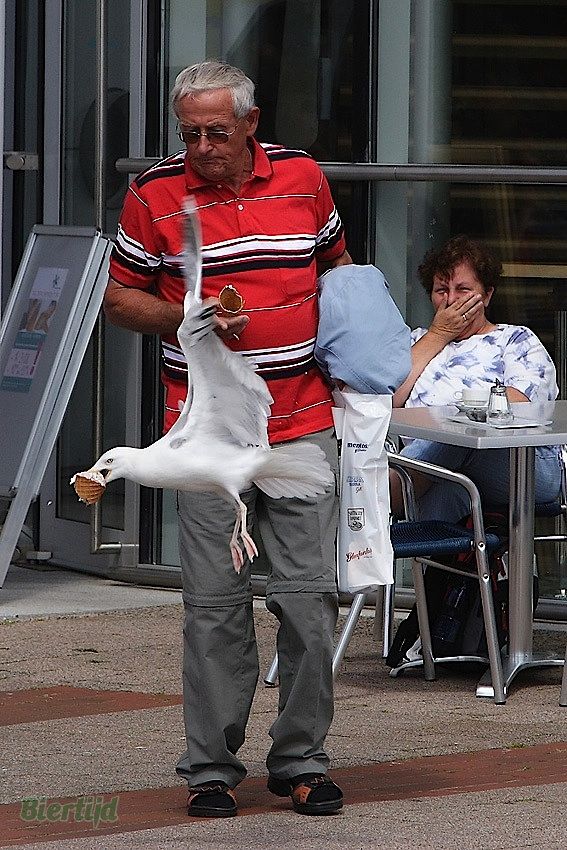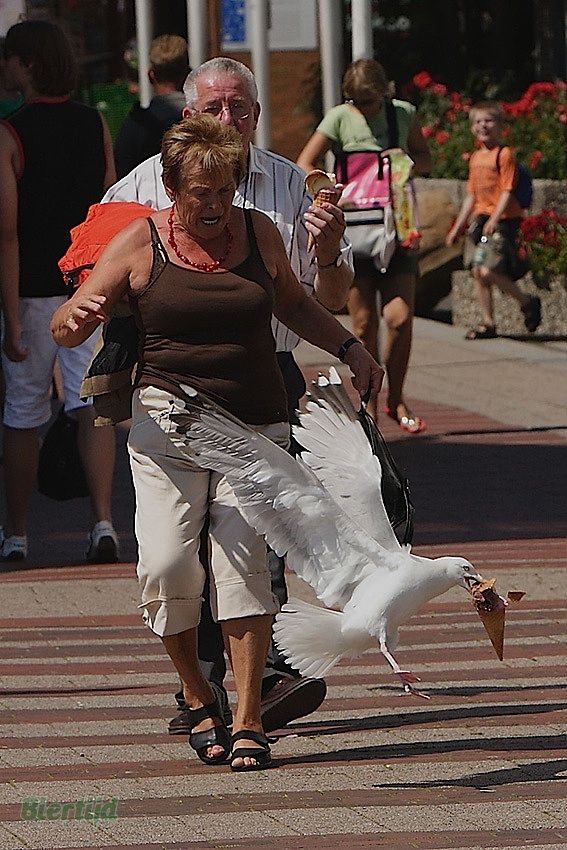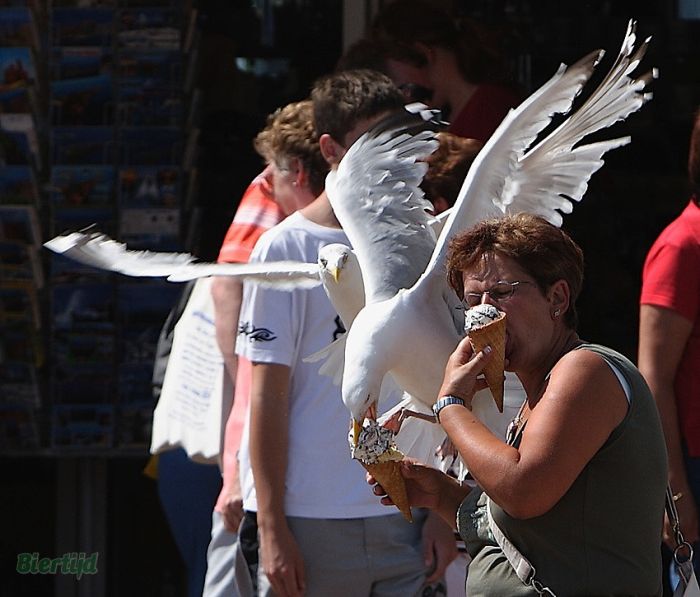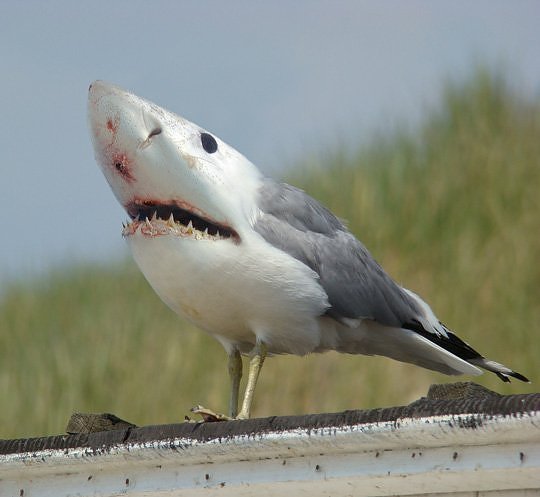 none size-full wp-image-1213″ />
SON OF A BITCH! MY DORITOS!!!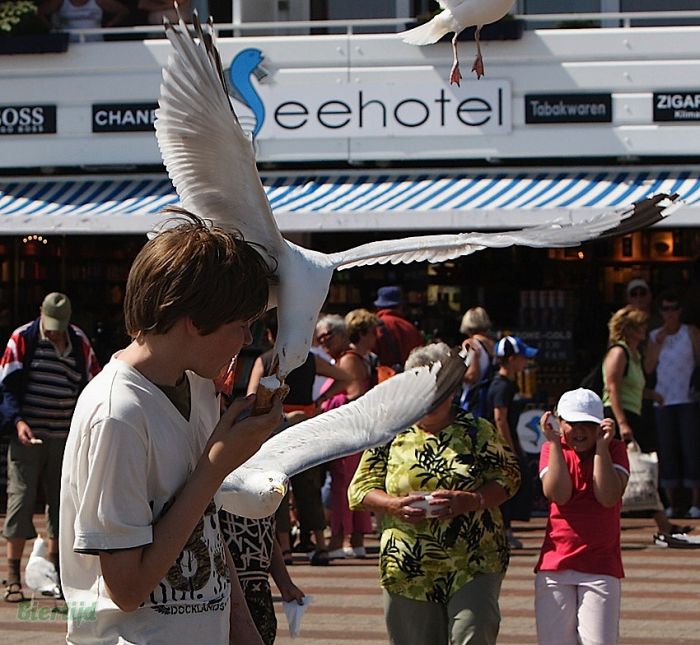 Shut up.