Fuuuuuuuuuuck what a WEEK !!! In case you have been living underneath a motherfucking rock (how's that goin' for ya?) you would already know that the worlds finest friday happy party time video mixtape is available for free ONLINE!!!
SO GO DOWNLOAD IT HEREHEREEEEE (Pirate Bay) The only thing you need now is some beer, weed and pizza! For legal implications we can only provide you with one of those party provisions. Hey, whatcha gonna do? We're crippled by PIZZA!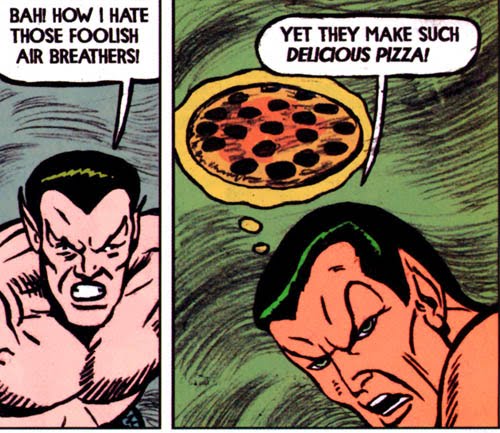 We're not saying you NEED to smoke a bowl to watch Volume 01.. But trust us.. you'll like it.

Quick! Dispatch Dr.Pepporinipizza immediately!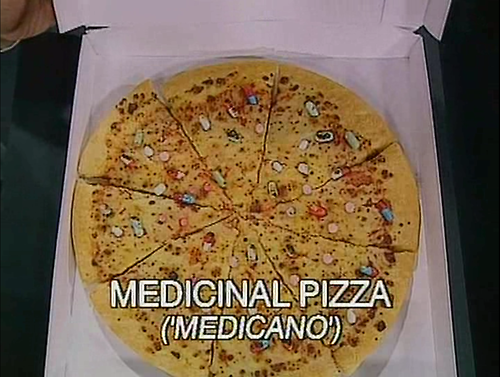 well.. fuck it. Go download volume 01 right now because it rules and you shoulda seen it already. Dick butter.