It's friday so we're gonna kick this bad bitch into overdrive. Heavy jams, the devil and tits. Could you love us any more?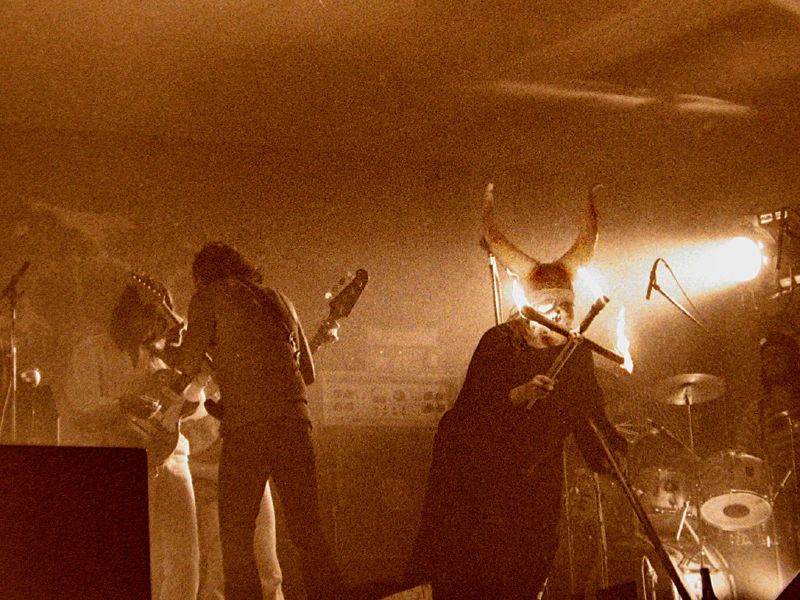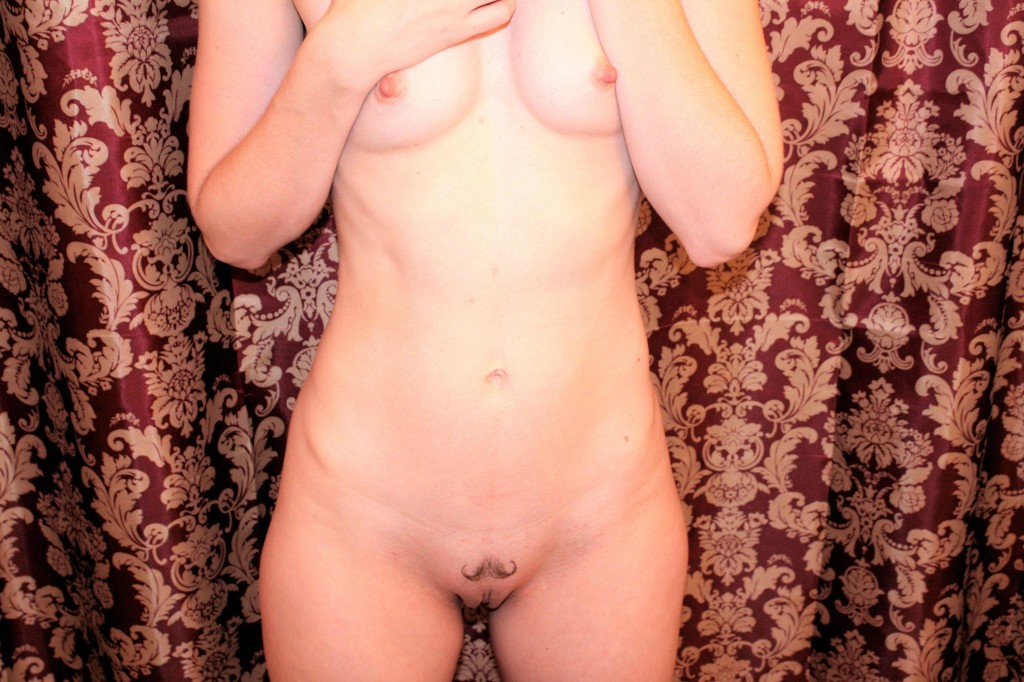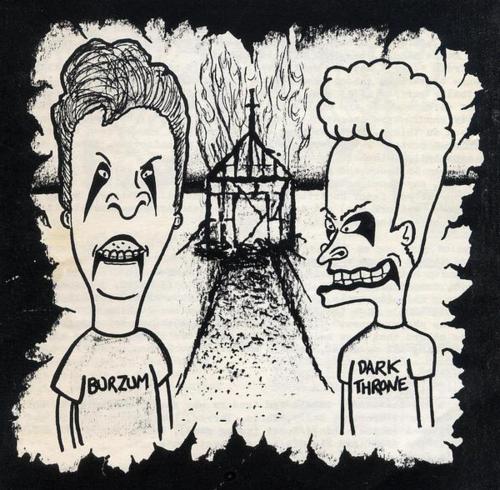 WHO!? Is the deadliest warrior? Motherfucking Will Kieth is who! Just imagine if those were… snack cakes or something? Or Pizza. I'm guessing he has. He fights the battle every second of every minute of every day. That kind of keen warrior spirit you just can't fuck with.

Extremely disappointed there was no "great sword." It's a cruel world I guess.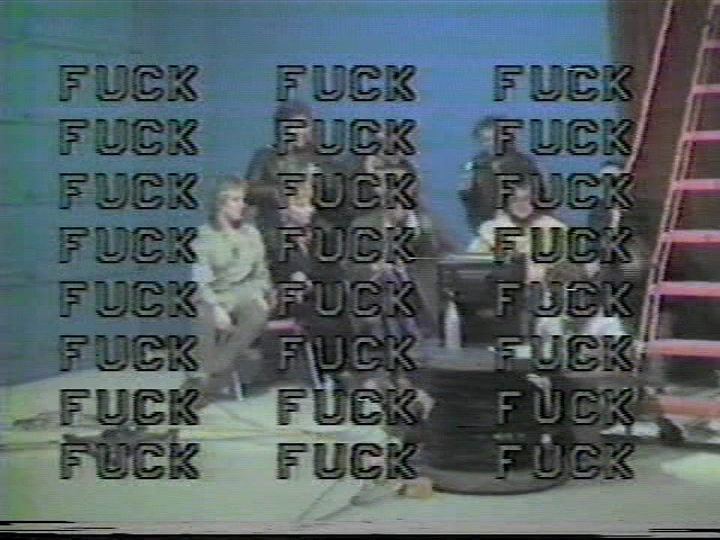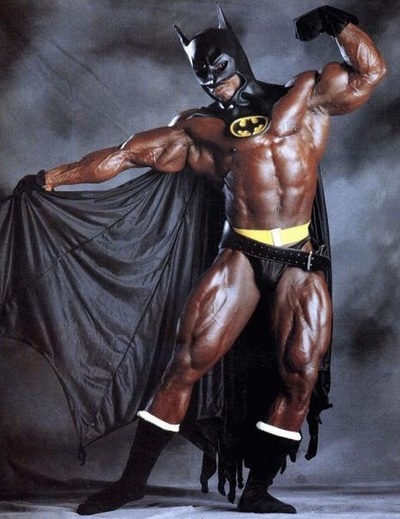 HEY!! You got the new Sodoma Gomora cd? THAAAT SHIIIITTT FUCKING SUUUUUUUUUCKS!!!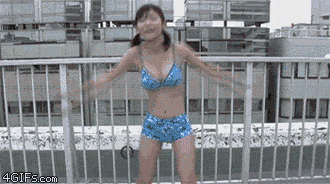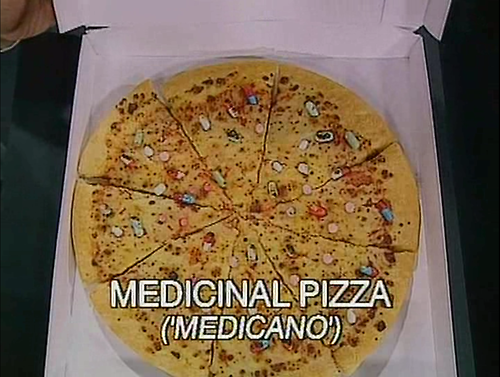 Get out there & get wet.