Pop quiz genius! What follows thursday, thrashes like a motherfucker and is the opening to an alternate party dimension? AEHHHH Time's up! It's Friday brainiac! Come get some! Let's start off with another jam by Suburban Lawns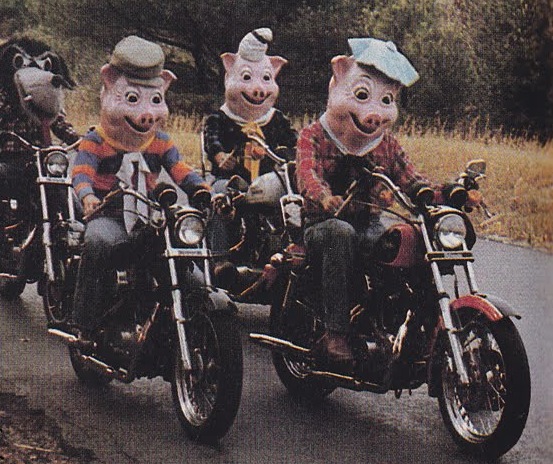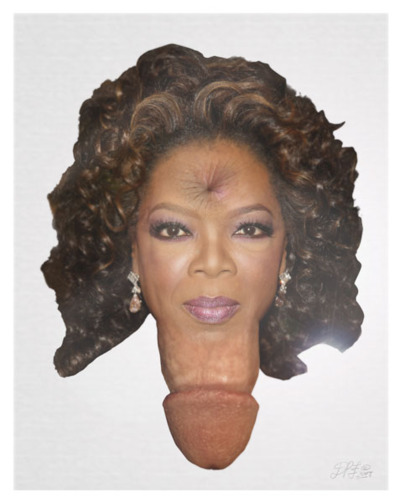 Best image on the internet EVER. Or maybe that's one of these.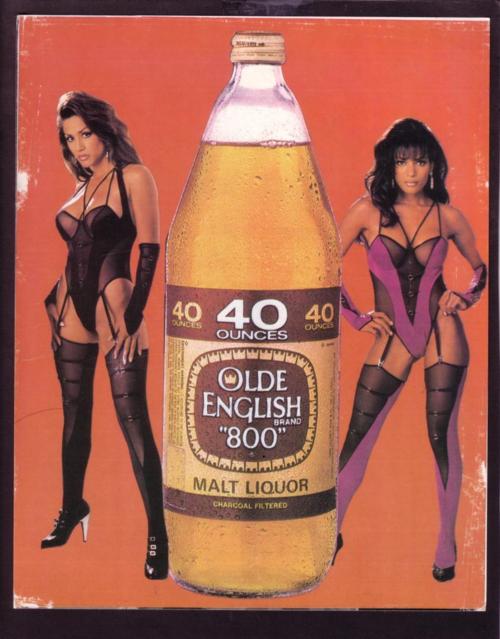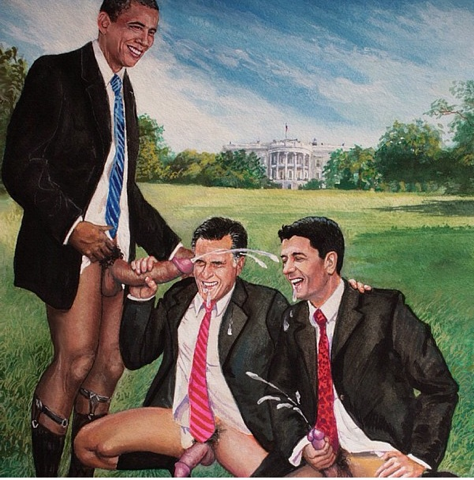 USA! USA! USA! If you don't like it, go to Russia.

Naw, things aren't much better there. Oh well! Happy Friday!