FUCK YES! It's time to get Duuurrtttyyy! We've got a big night chock full of strippers and booze lined up and couldn't be much more excited about it if we tried. We've got some killer tunes, some nudity, some real obscene shitttt for you RIGHT NOW though!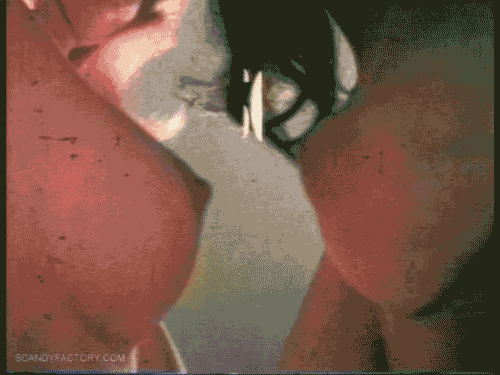 Come by the page and share some of your Friday fodder with the masses! Pizza is ALWAYS ok with us.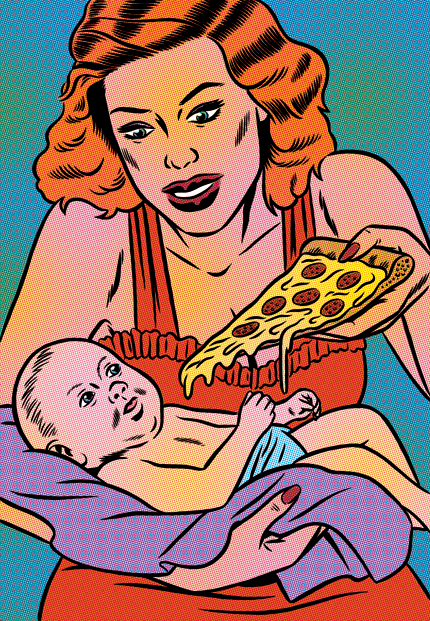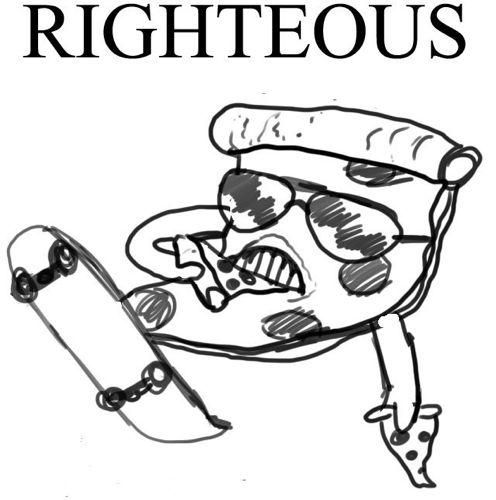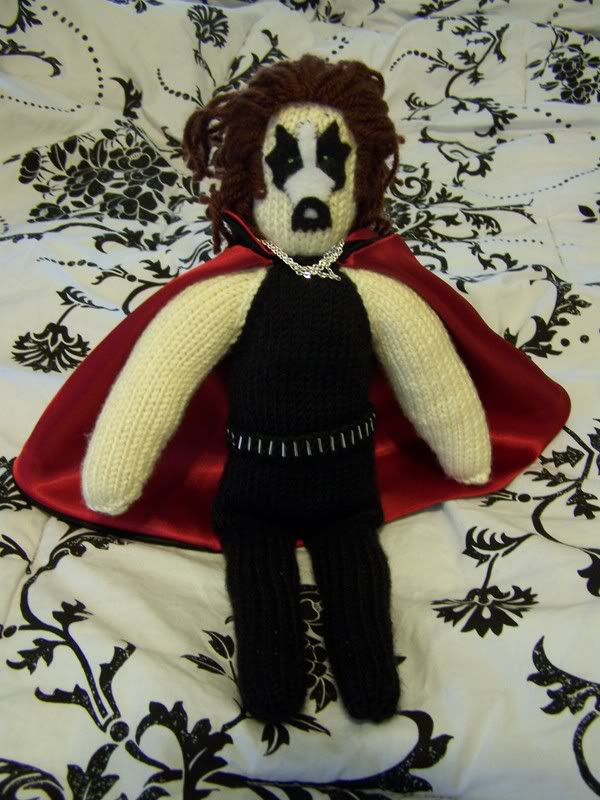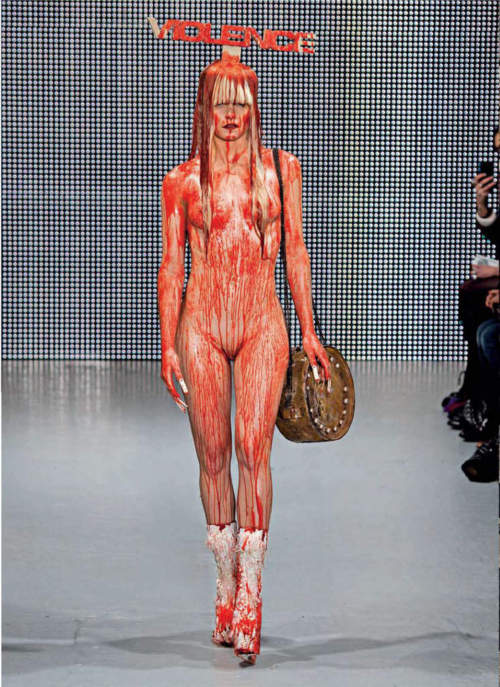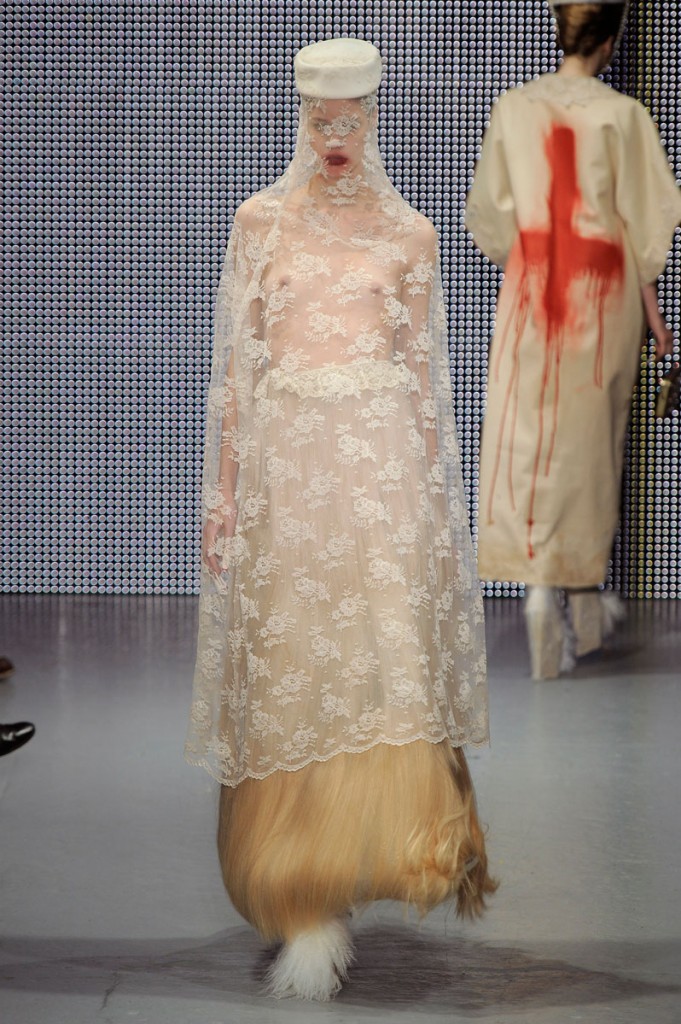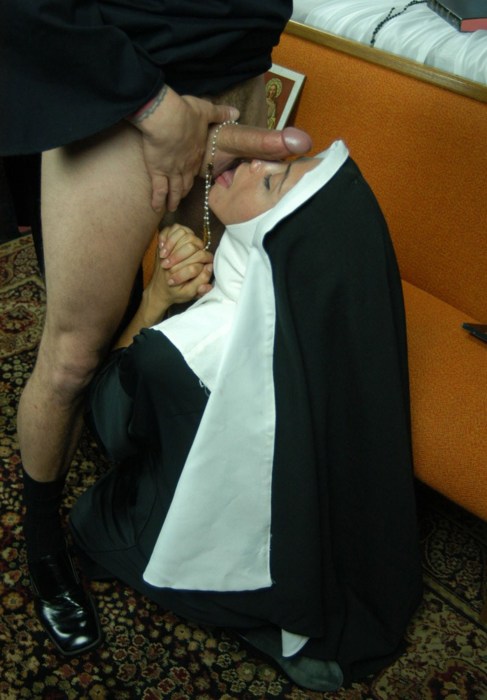 bonus zone! New tunes! No videos, just fucking rad new tunes!



Now get out there and break something!!!