Ahh, Friday the best of all week days. Now we've been doing this force Friday dance for a few weeks now, and as much as we are super into it…there just isn't enough Star Wars stuff to do only this every week. Going forward, keep posting all your (us included) Star Wars stuff on Fridays, along side anything weekend booze/drug related thrash heavy or just plain awesome shit. Otherwise in a week or two we will all be posting the same recycled biz. That being said, I did just find a bunch of awesome Star Wars stuff, so keep on scrollin! Let's just call this shit Fuckin' Friday!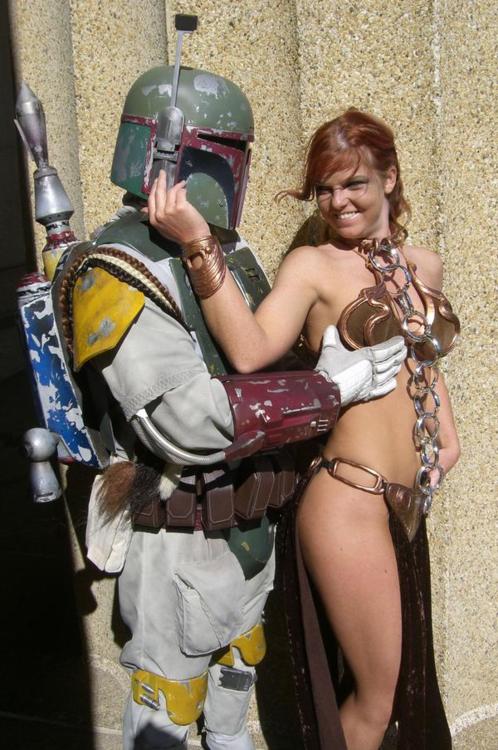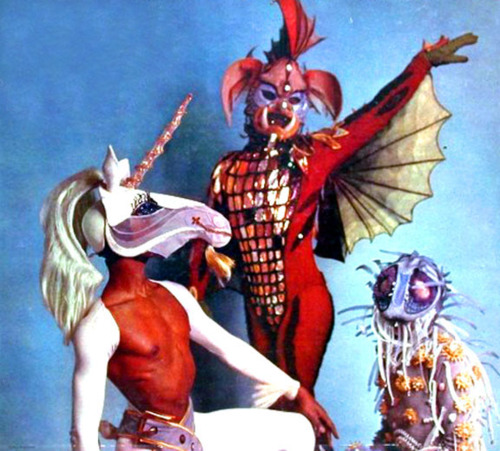 Is it bad that I can't get enough of these kind of shows?



If you're in town this weekend. Make sure you check out the dudes from over at premireing their new tape! OMGICANTWAAAAIITTT!