I've been watching Star Trek bloopers for about a half hour now. I couldn't tell you why but This got posted to the facebook yesterday and nobody laughed. Which is CRAZY because it's the fucking BEST! Hidden genius internet glory! Plus you get to see Spock wailing on his righteous space guitar!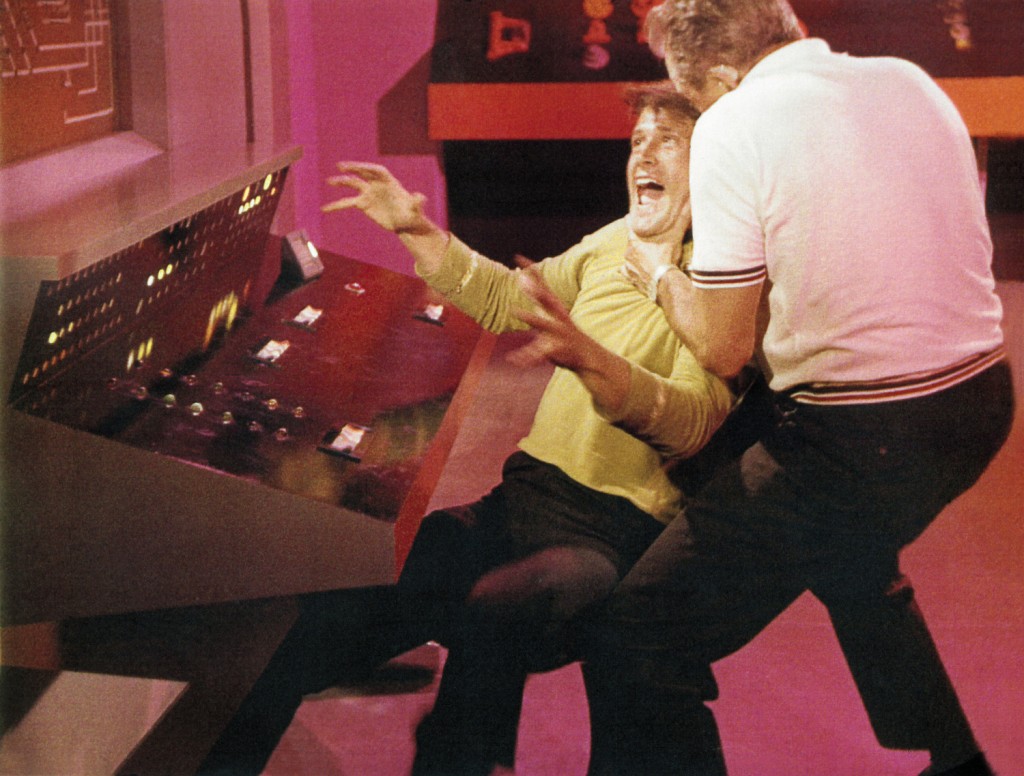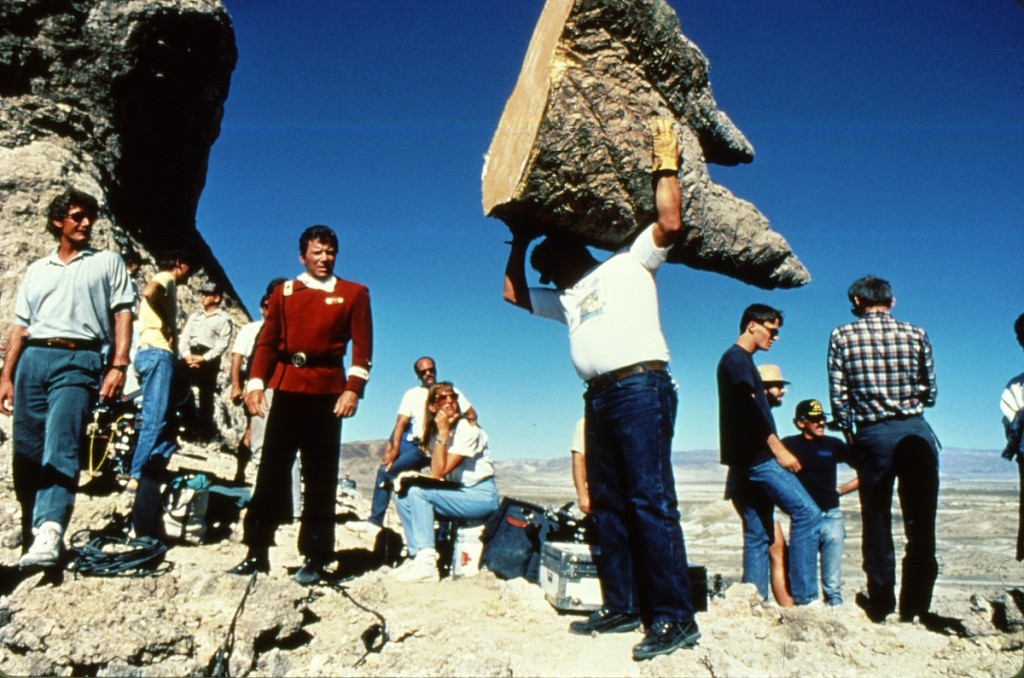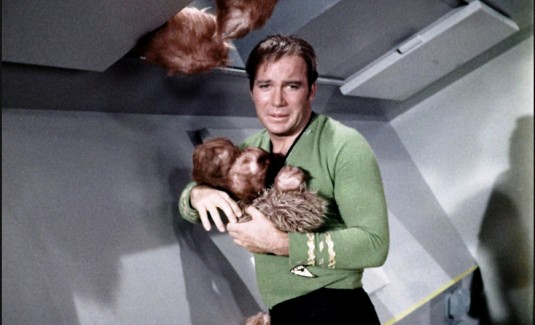 Save the whales! Save the earth! Save the Bloopers!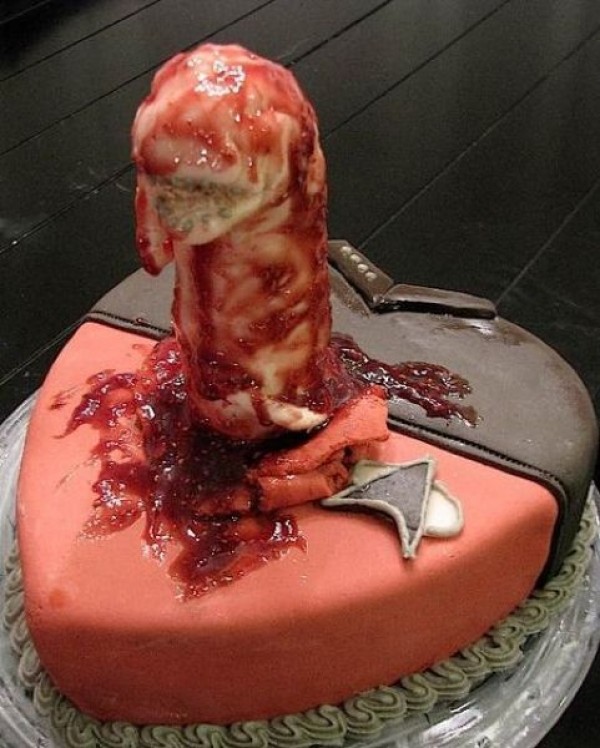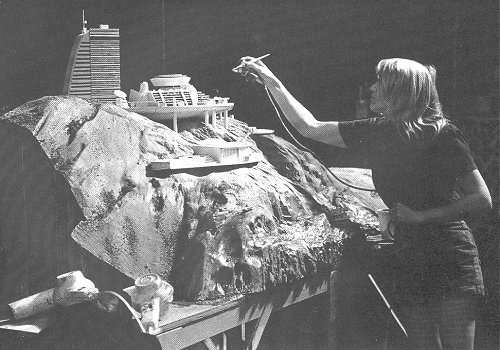 Here's some more bloopers if you like some lens flare with your bloopers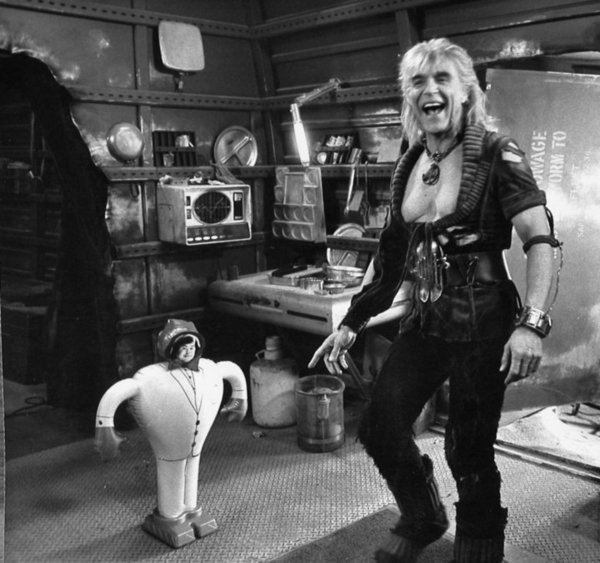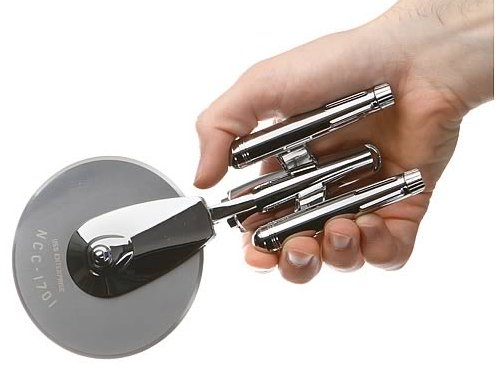 Watching robots say "sucked out" is funny. Don't you think so?

HOW ABOUT NOW? Space time is SEXY time!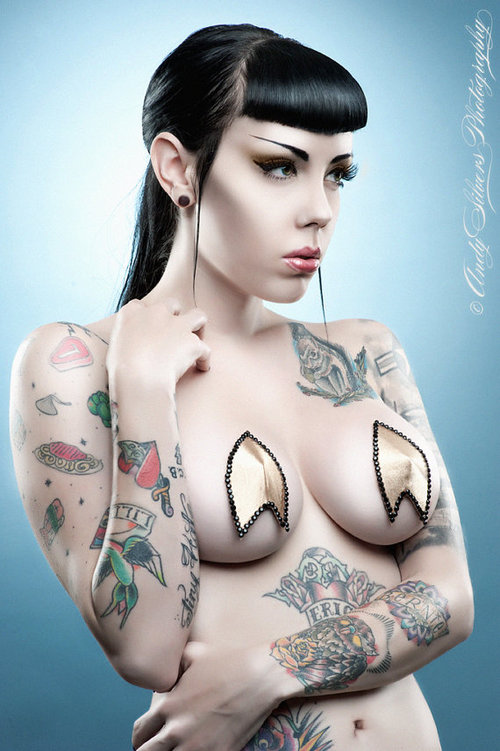 Live long and stupid space cadets!