CLINT HOWARDS FUCKING BIRTHDAY!
Oh man, this is one of our favorite days of the year! The day we get to all show our love of that wacky older brother we've all grown to love, Clint Howard!!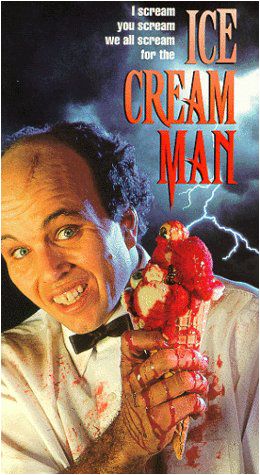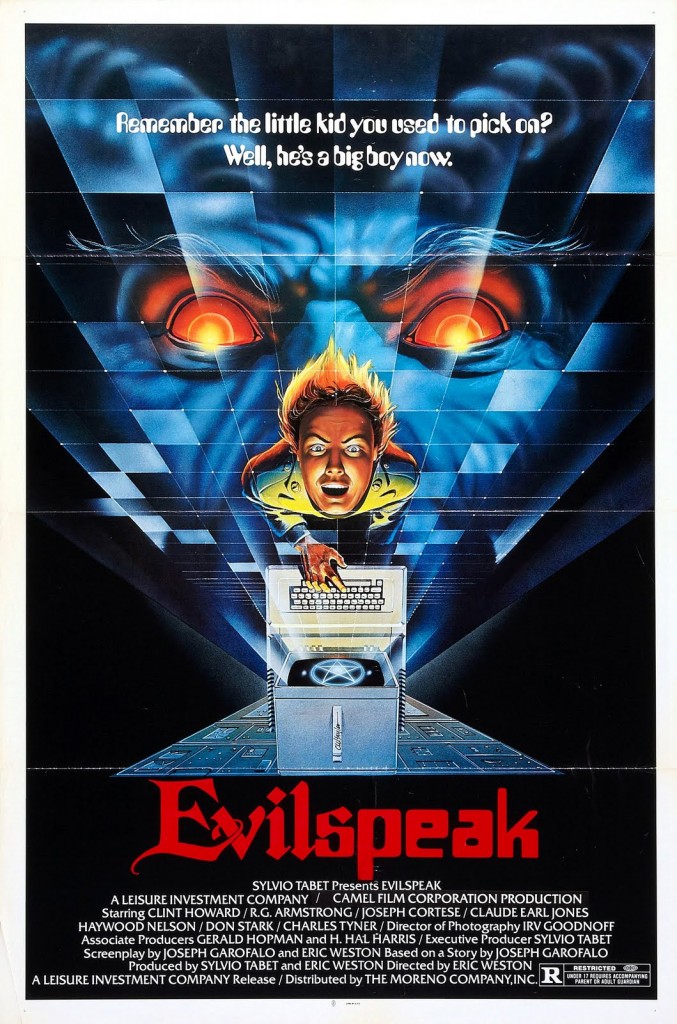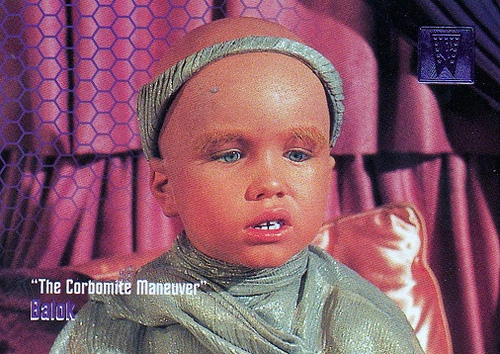 YAHHH! CLINT!
Oh yeah, and there is supposed to be something about weed today… right?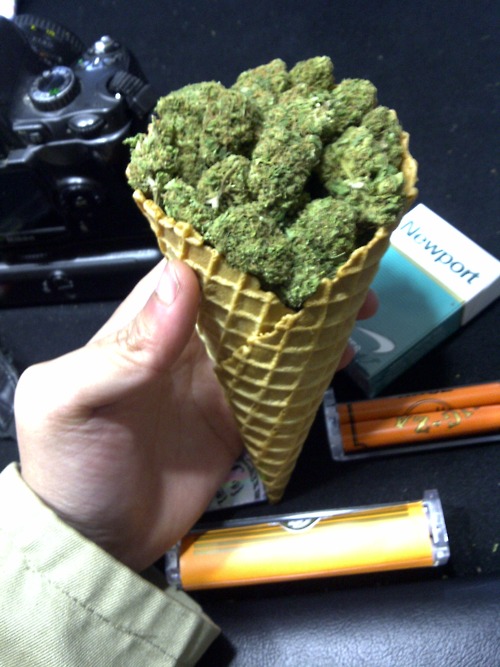 Alright! happy 4/20 nerds!