It's essential to have passion! I get so heavy jacked up on stuff and get into an endless love loop over shit. This is some of the stuff I'm currently obsessed with.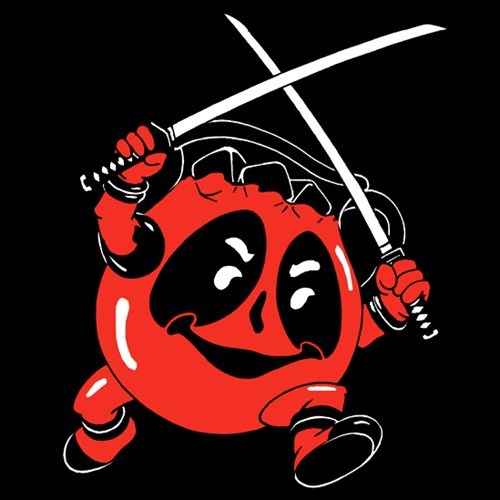 Eric Andre Show / Hannibal Burress

Tom Hardy / Bronson (movie) – But seriously though, you need to watch this movie. He's amazing.

Wolves In The Throne Room – I Will Lay Down My Bones Among the Rocks and Roots

I mean, the band is kind of obvious if you've heard them before but this song specifically I've been listening to a shit ton. That break down is so killer it makes me nuts. It's hard to say you can get obsessed about internet photos but these are good,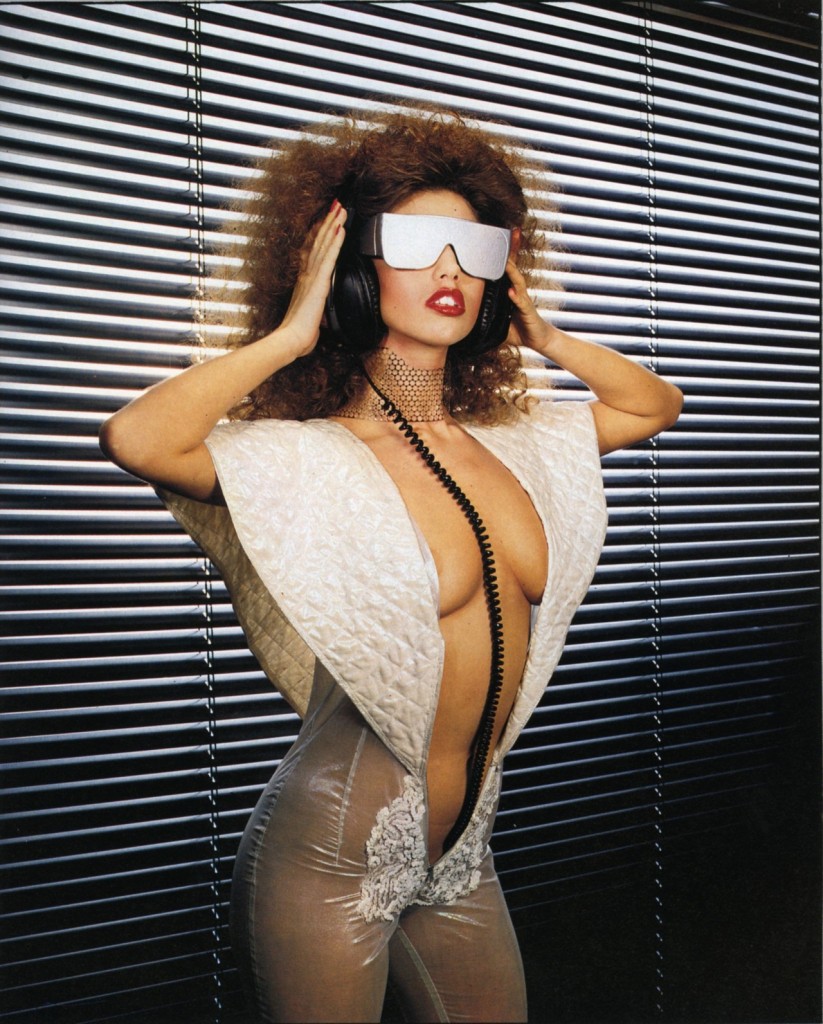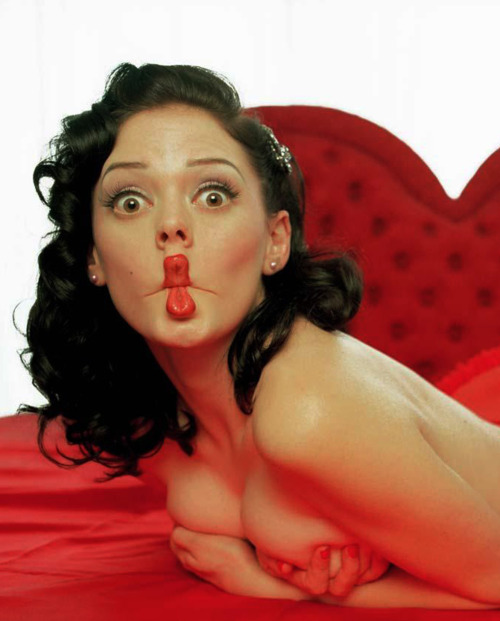 Lil B – I'm the devil

A little bit more tunes for you people. Go watch Bronson, listen to those two hannibal burress cd's, then rock out.