Don't you fucking deny it, you have been looking forward to Caturday ALL WEEK! You've been staying up at night, pondering the internet bounty that the Brother's Vulture were going to lay out for you. "Is it going to be cats and naked girls? Is it going to be cats fighting other cats? Is it going to be cats falling into toilet bowls?" NO! It's fucking METAL CATS this week so STFU and check out our cool new Cat metal friends!!!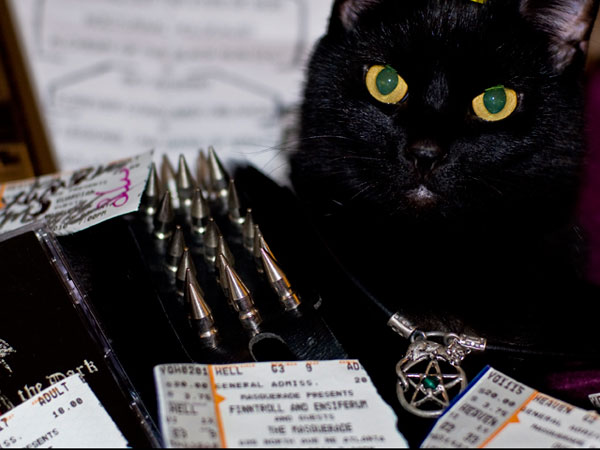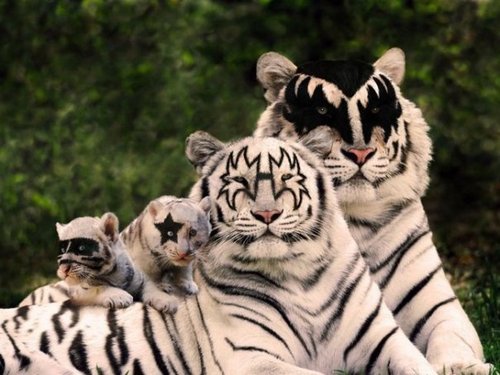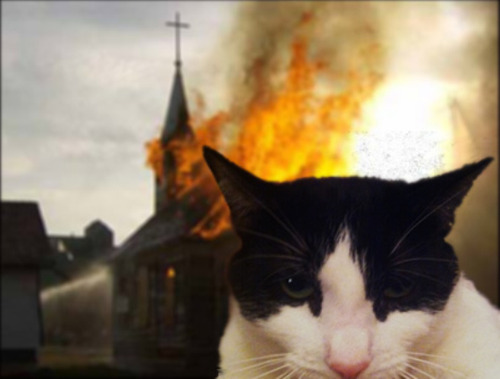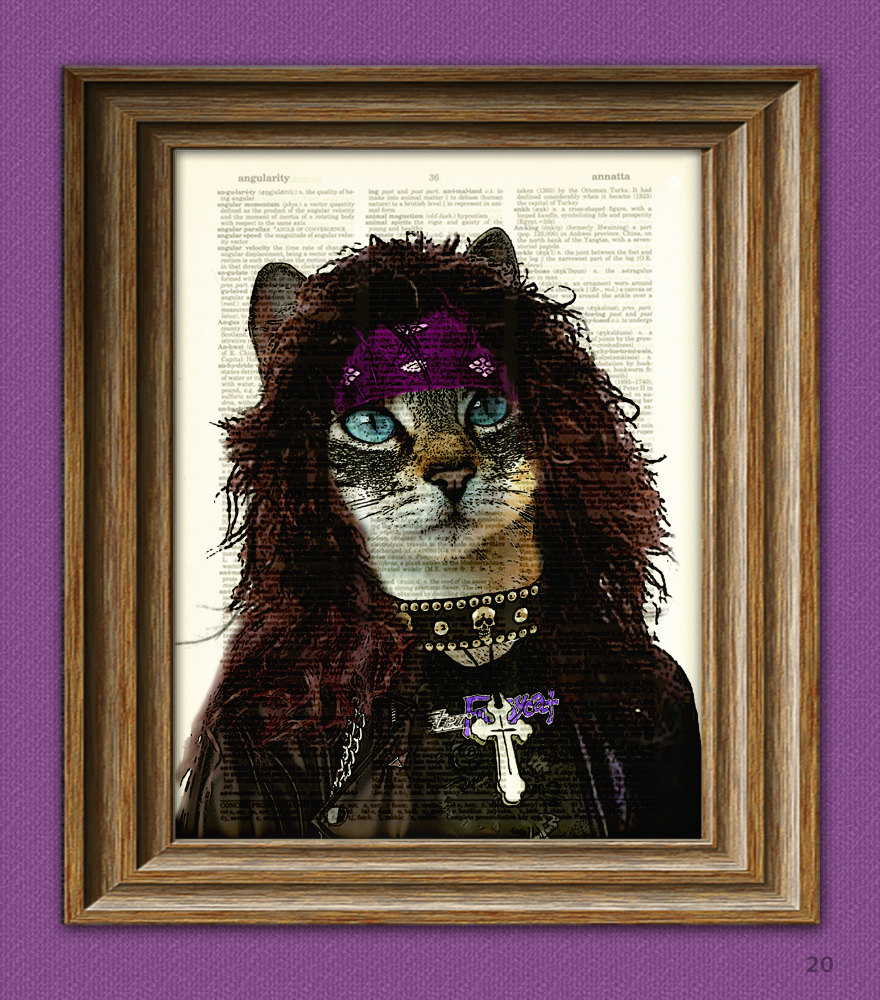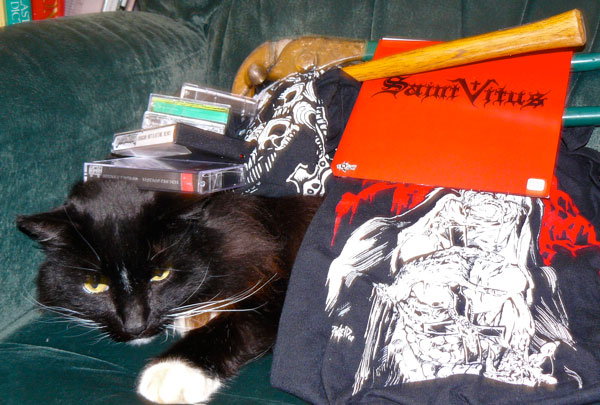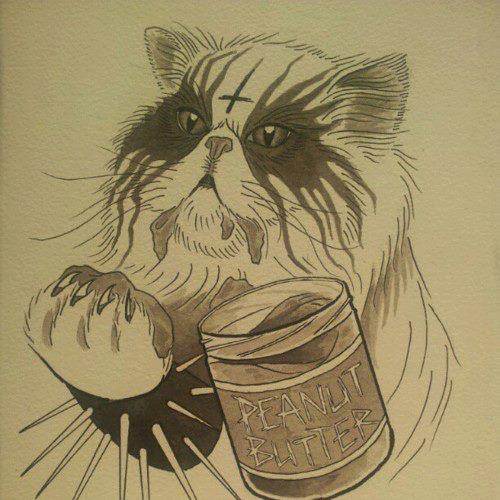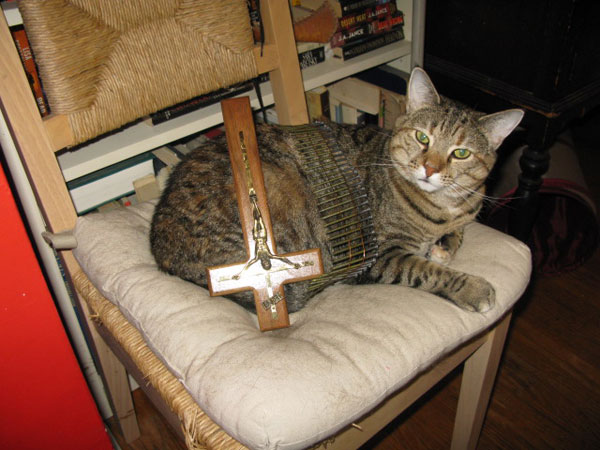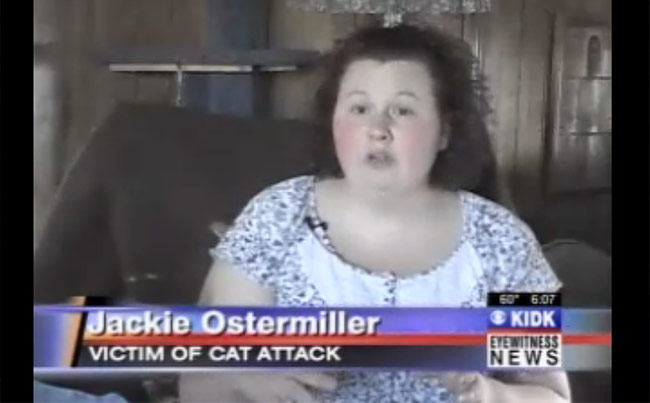 more like a victim of a SNACK ATTACK!!!! Ammiright? Eh? Ammiright?

Litterbox fucking sucks! Fuck yeah! Terrible! Yeah!!! Swing on by the page and post your fave metal cats!