Internet, you are wonderful. We love and worship you and life is better with you there.
EXPLANATION PLEASE!
What the fuck is this stuff? C'mon.. What the fuck?

Cledus…. I don't get redneck comedy, I truly don't You are a modern version of fucking Ray Stevens.

That dude was a fucking loser too. "Don't look Ethel!" Fuck you redneck comedians.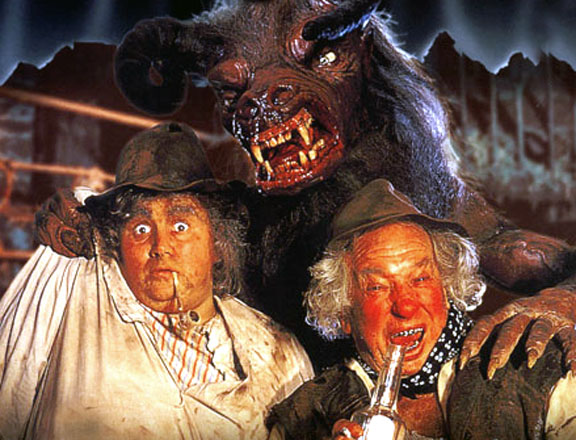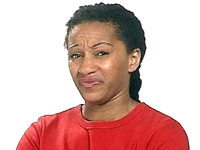 Albert. I don't want to put the ol' "internet hex" on a kid or nothing but.. See you in jail little man. You'll get there eventually.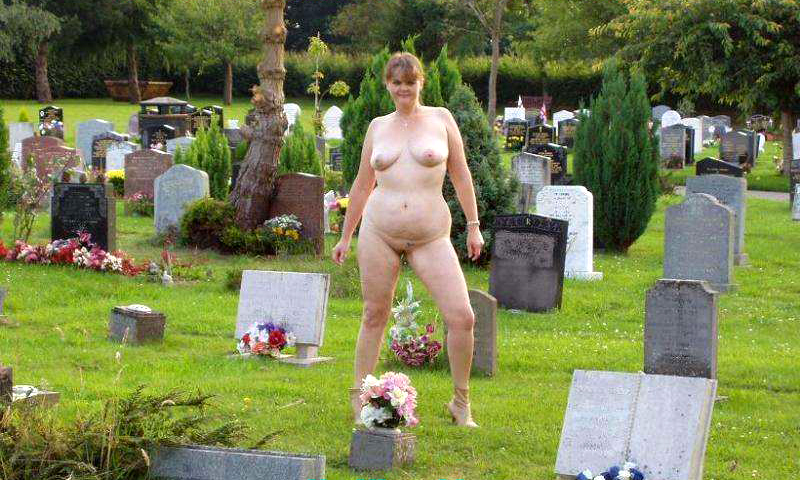 The cosmic balance. For all the shitty stuff on the internet, there is equal parts old wrestling videos.

you're on notice internet.