Fact: Cats are fucking assholes.
Solution: Be a fucking asshole to a cat.

Like, don't hurt the poor little thing but you can certainly fuck with them. I think they probably like it. This is a perfect example of how to fuck with a cat. Cat's hate seal because they are terrified of weird facial scars. So that wass pretty much the ultimate in terror for a cat.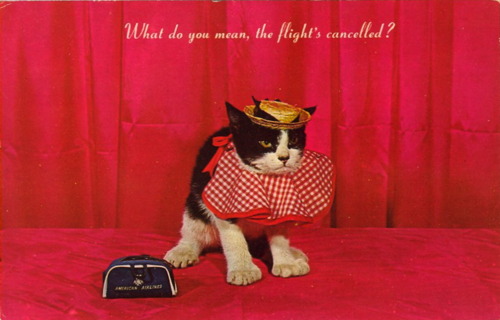 The New Zealand accent is so obnoxious, it's ALMOST like fucking with a cat. But to really fuck with a cat, dress him up in baby clothes, humiliate the fucking shit out of him in a stroller and THEN make that long drawn out "talking to a baby" voice in a New Zealand accent. Kiwi threw himself into traffic shortly after this.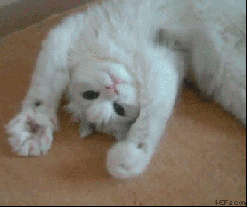 Poor little guy. He really REALLY wants to come over and fuck you up but cat's can't be bad asses when they get embarrassed. That shark costume is pretty tight though.




hahahahahaha! Take that dude! hahahahahah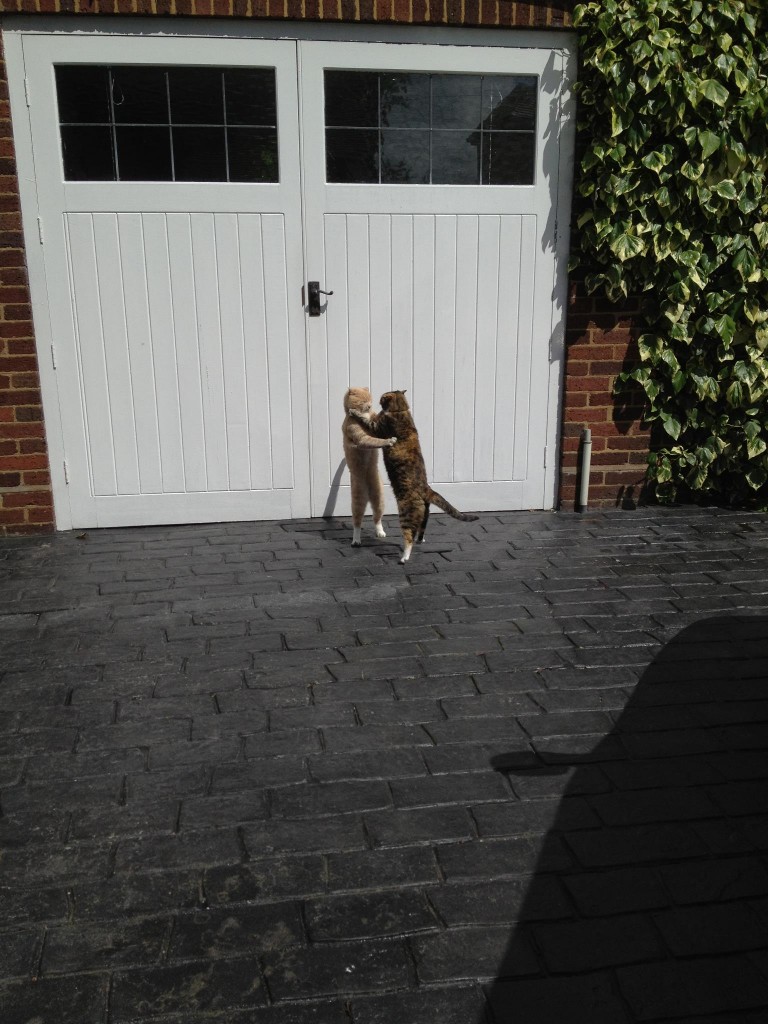 Alright that's about it. You could also fuck with a dog if you have one of those, but that's too easy. Because dogs can be fucking stupid.