You know all that stuff you want. Jokes, frisbee, babes, beers… Well let's face it. Frisbee is a stretch for all of us but it's so fucking stupid that it's kinda funny. Let's get it ON.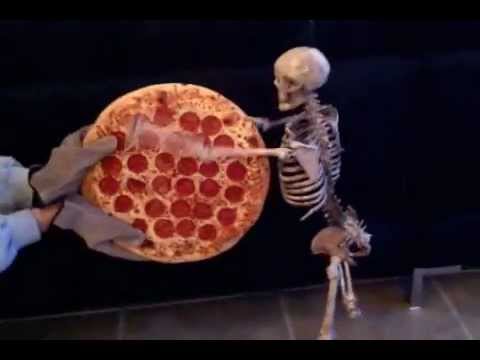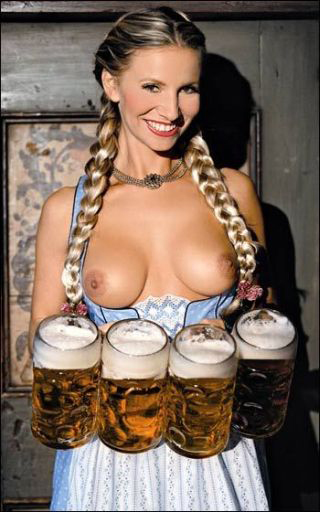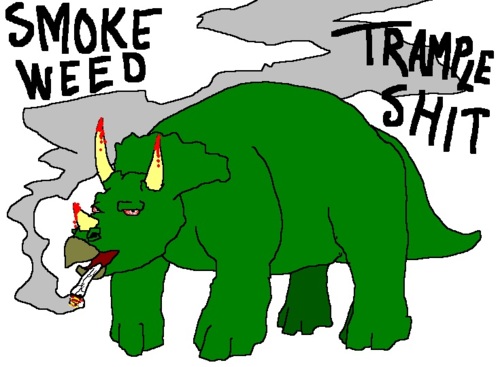 Dude, you need to check out Hannibal's two cd's. We almost pissed ourselves on a long ride yesterday his shit fucking KILLS!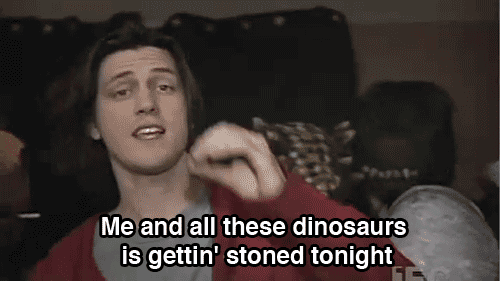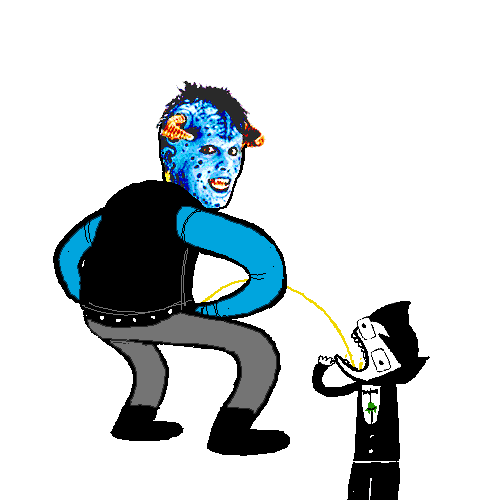 dang girl.. you're so much better than that. What a shame.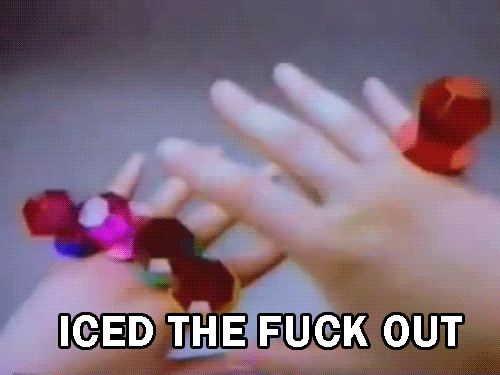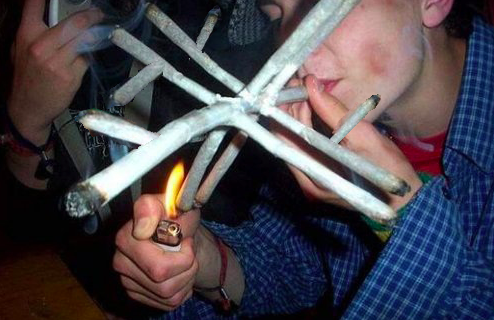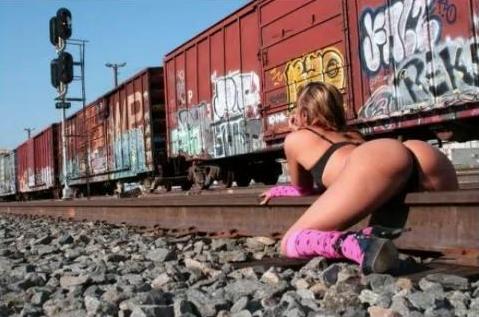 Aight kids, it's time to go brave the hot hot city of NY. Where the fuck my Egyptian coffee's at?