Call me a fucking asshole (that is a completely natural and appropriate reaction) but human tragedy is my bread and butter. This could stem from some deep, oily self loathing but when someone trips & falls or crashes their car ghost riding a whip or some bullshit like that I howl with glee. Laugh with me you horrible people! A million dollar to make a robotic clumsy asshole? Alright!

Whup! Whoop whoops whoop! Oh you clumsy little clementine ya done it again!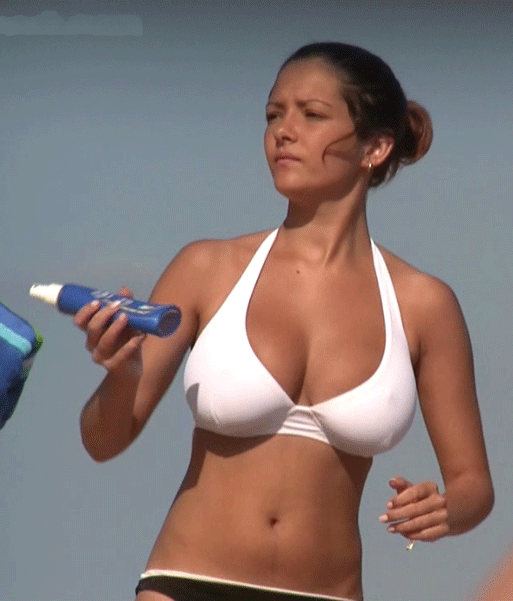 this wasn't all that funny till these dudes start jumping in after her. I mean, she LOOKS like she's gonna drown, so I guess you are a good Samaritan and all but now your mandals are all wet. Bummer dude.



I'm not even fucking joking, I barely finished typing "wheelch—" when it fucking comes up Wheelchair falls down elevator. I don't dare look up the words horse and girl in the same sentence anymore. Ok… just this once..