Could you make a bomb from a metal dildo? Like.. a cock bomb? COCK SHAPED BOMBS! It's Friday. FTW.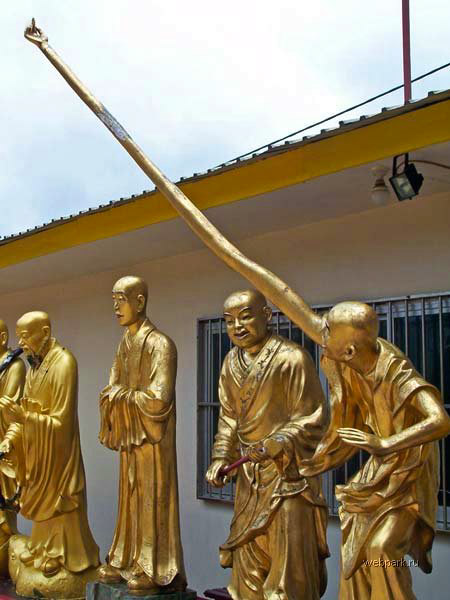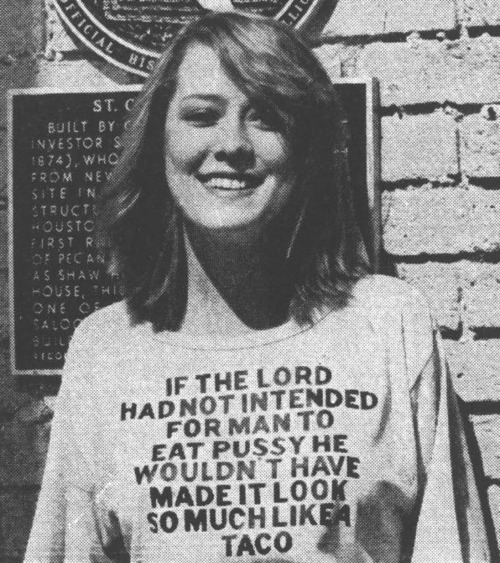 Who would win in a fight? Your dick or this guys mouth ?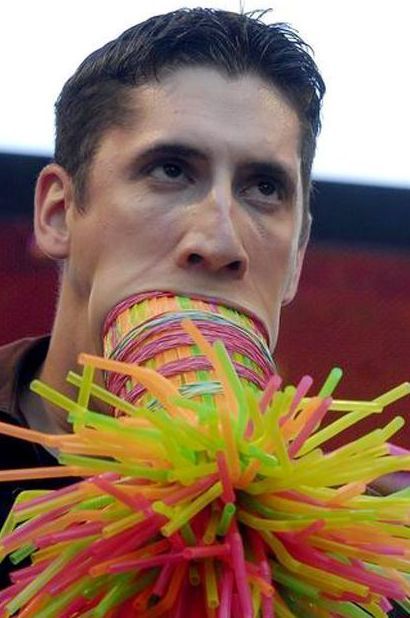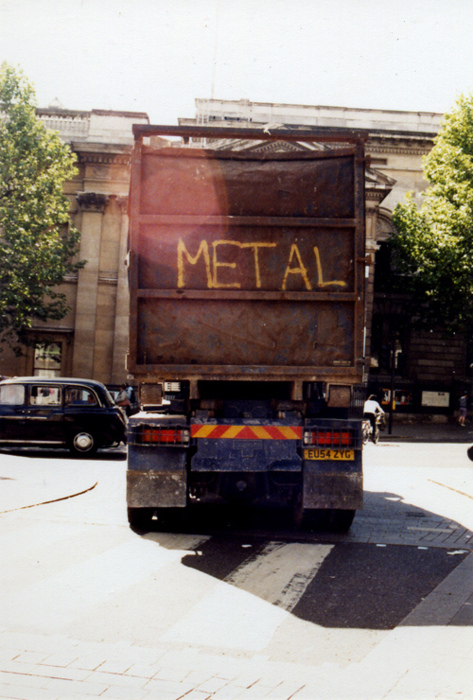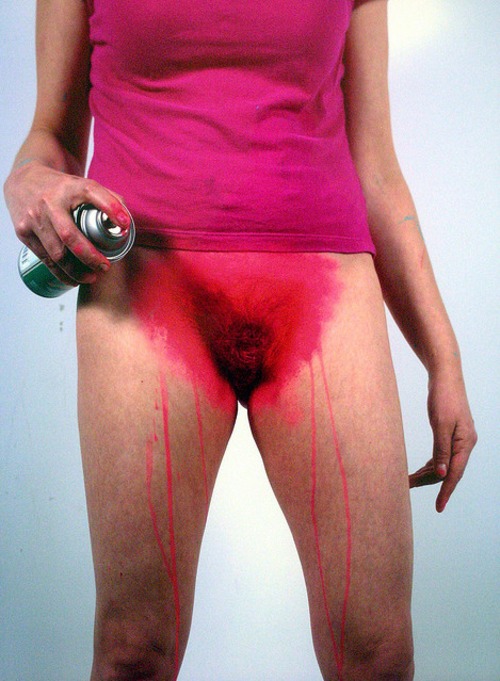 That's KINDA like a cock bomb… Sorta. Fuck You. Oh! The Whore Church is going to do like some sort of awful advent calendar up till christmas. One awful picture a day. Welcome!