I know that we get all long winded and nut's about our dumb old horror movies so today we're gonna take a break from that and jam on some new horror. Our first submission is actually from one of our French fans and though this movie hasn't been made we wish to hell it had! This looks fucking great!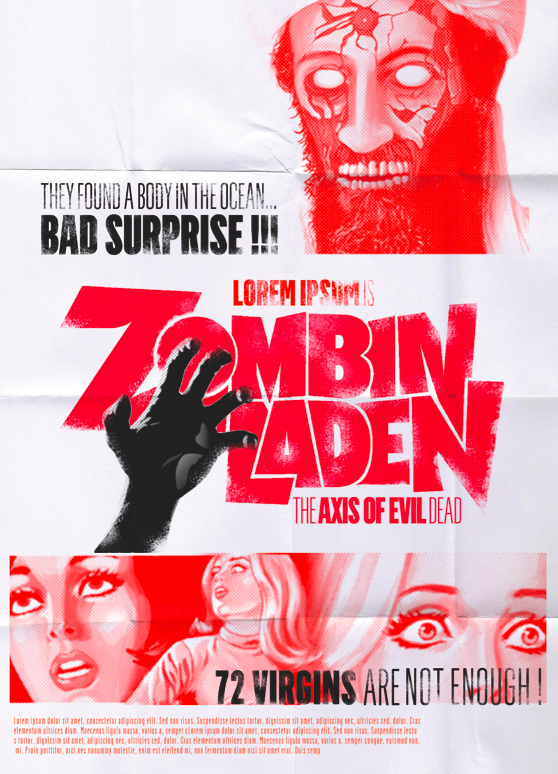 You need to watch this trailer all the way through, some extra naught Caturday surprises in there! The new trailer to Rec.3 is also out and looks pretty killer

I'd think twice about fucking with a bride on her wedding day though.. Zombie or not that's just a bad idea.

I'm bored to fucking tears with all this vampire shit lately. That being said, I'm into the idea of this "Bloodtraffick" trailer and since the flick is only 11 minutes long, I'd be pumped to give it a whirl.

Monstrosity also looks kinda good although it toes the Nightmare before Christmas line which could be a huge bummer.. Oh well, that's what's happening out there right now. You've been warned.