78 Years ago today (April 7th 1933) The Cullen Harrison Act became law and sweet sweet beer returned to the market in 19 states ending prohibition in America! Thirsty Thursday get's fucking historic on your asses!

To be more specific, it was Budweiser that came to market first on April 8th when Anheuser Busch sent their team of Clydesdale's to the fucking White House, cementing their future in American beer and paving the way for years and years of genius bud commercials. This bud's for you!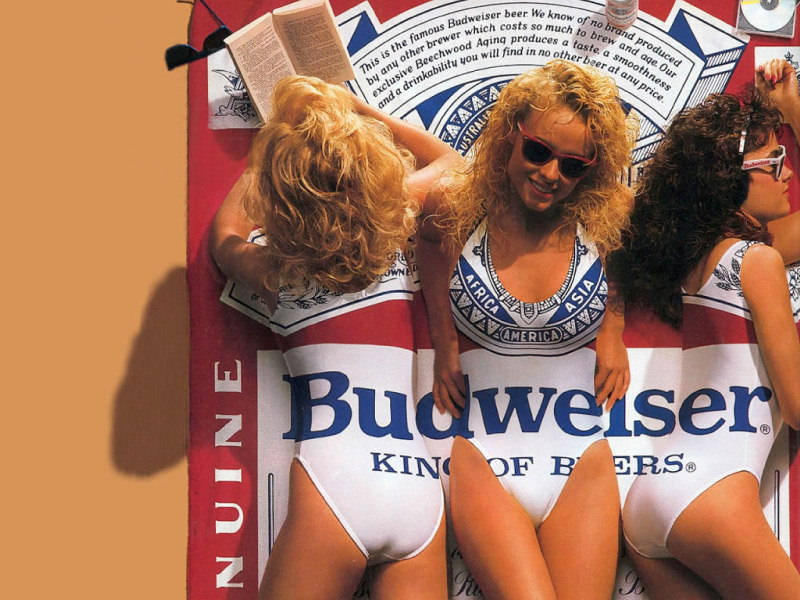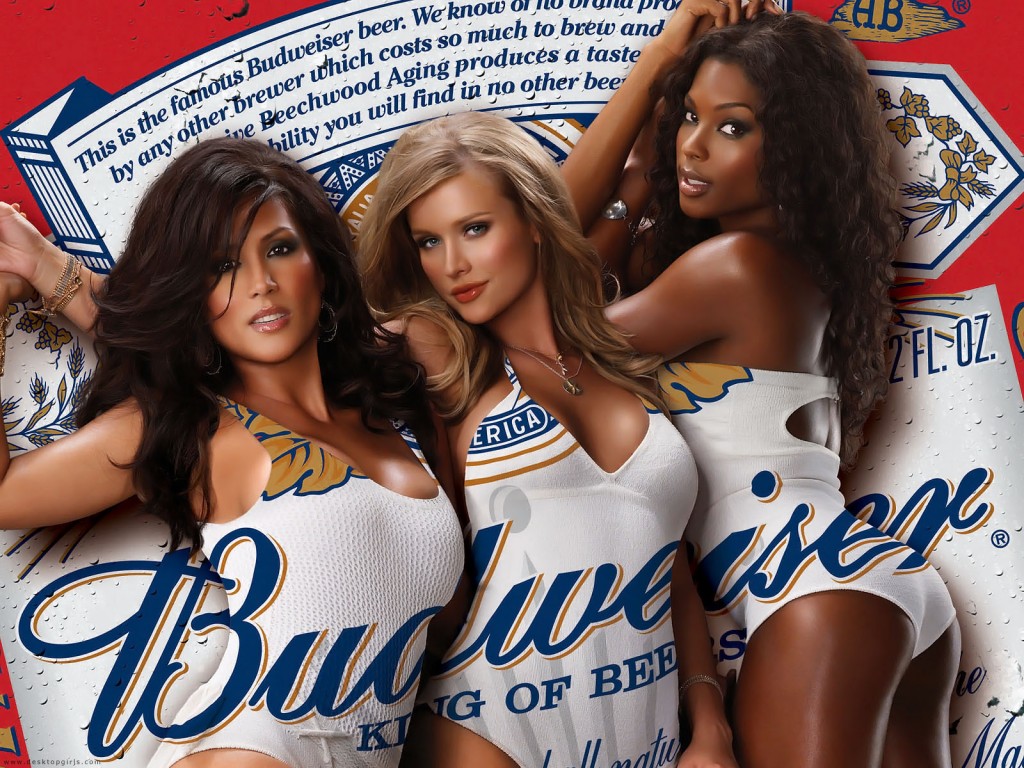 Truer words have never been uttered. Let's get this party started!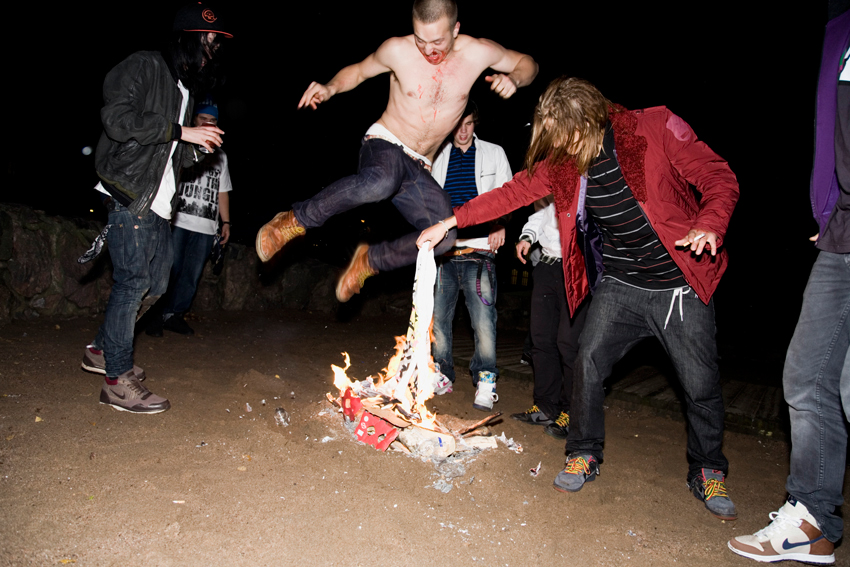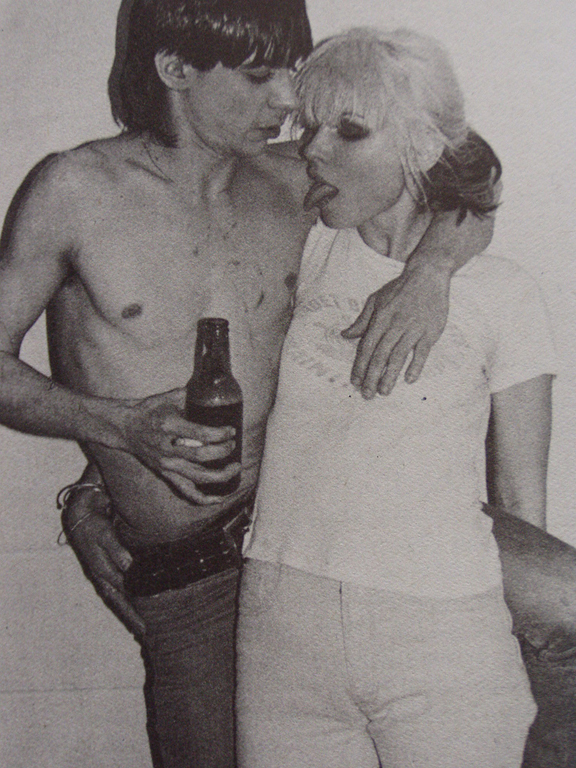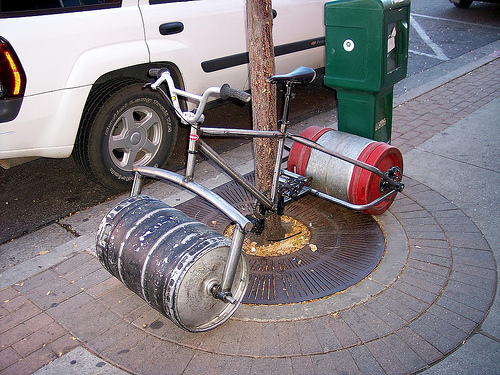 Even the ladies love it ! (it's true. we swear.)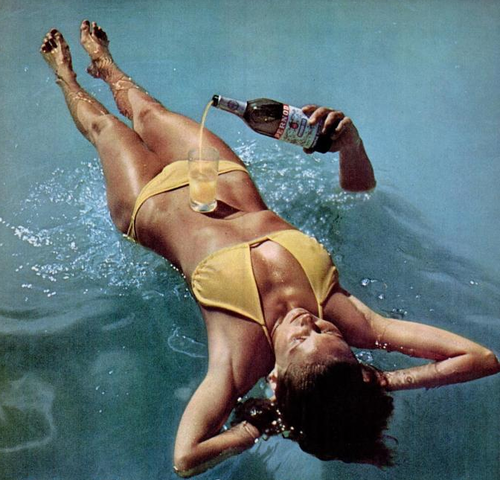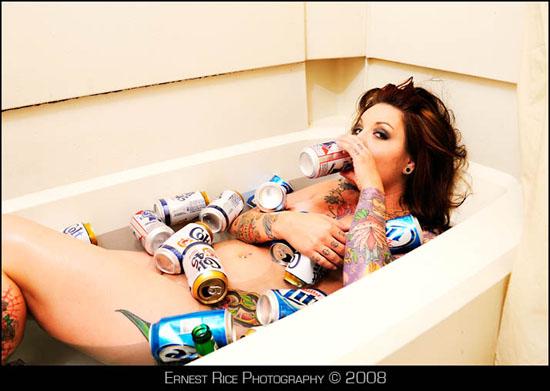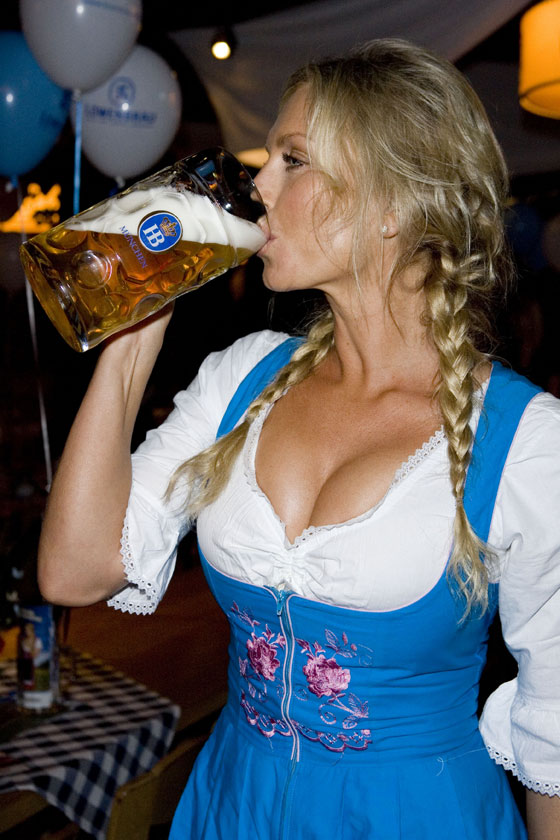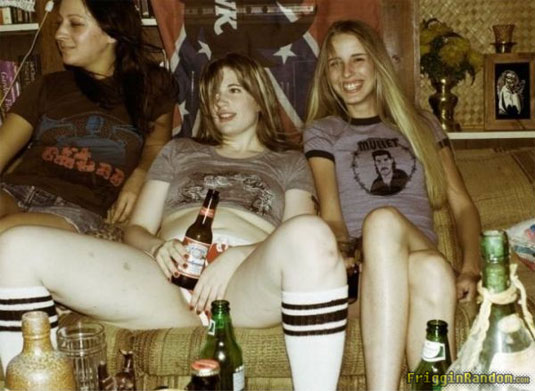 Grab a six pack on your way home tonight, celebrate thirsty Thursday in grand fashion.