The Boston Underground Film Fest is sponsored by Zyr Vodka and Harpoon beer and since we are sponsors of the fest, we get to drink lots of both of those for free. So for that reason, we're thinking about toilets today. A whole bunch of toilets.

C'mon guy, how you gonna fall in?

I know right ?

Orange you glad I didn't say banana?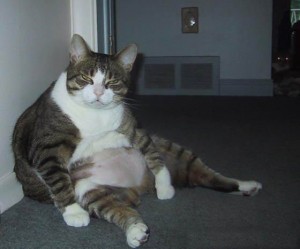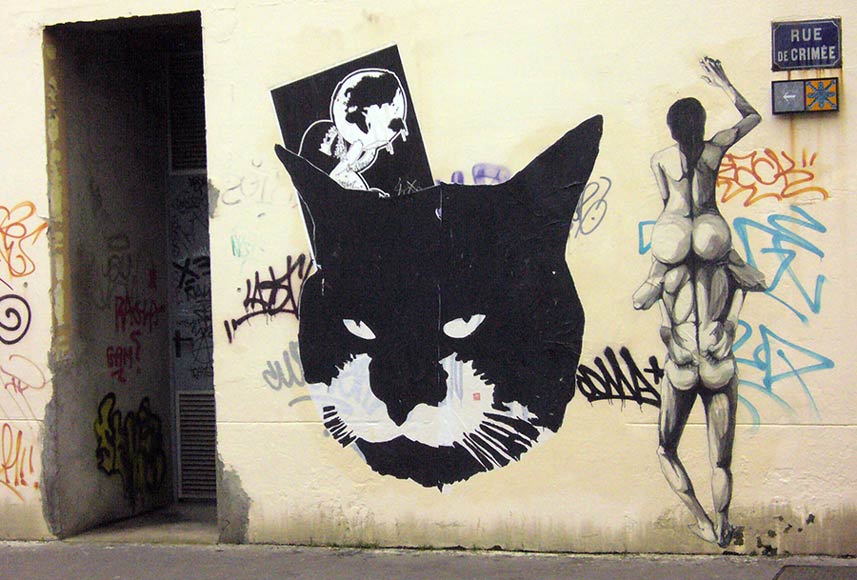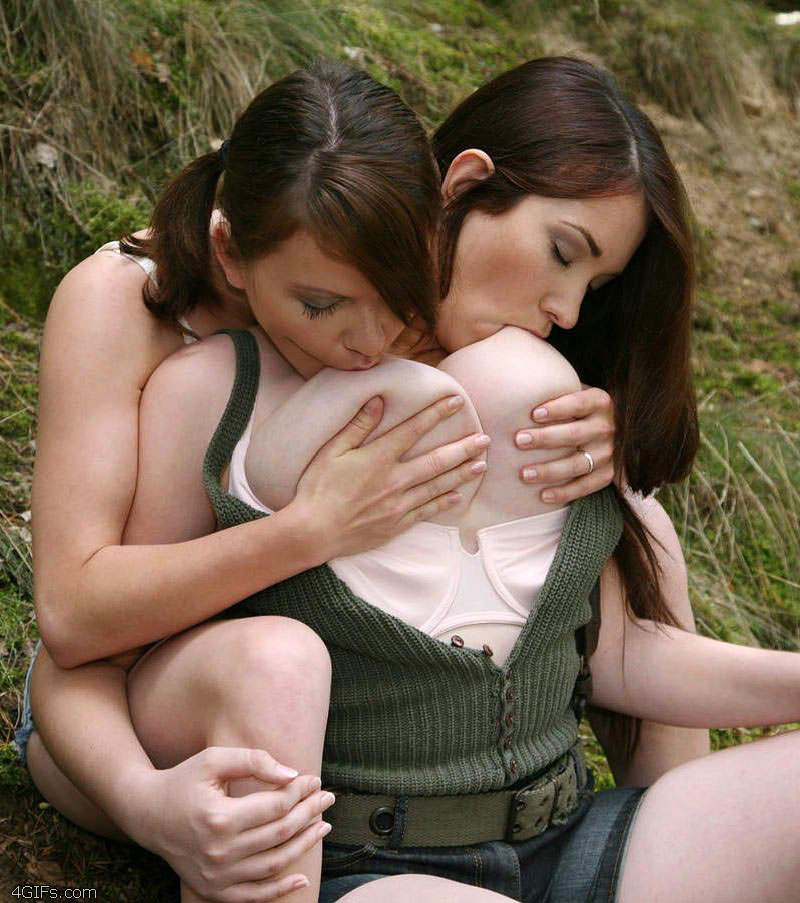 not cat related, but seriously that's the greatest thing EVER.